Scope of Service
The U3DP houses a variety of 3DP and related equipment and software which can support various learning, teaching and research activities.

We offer the following services to staff and students: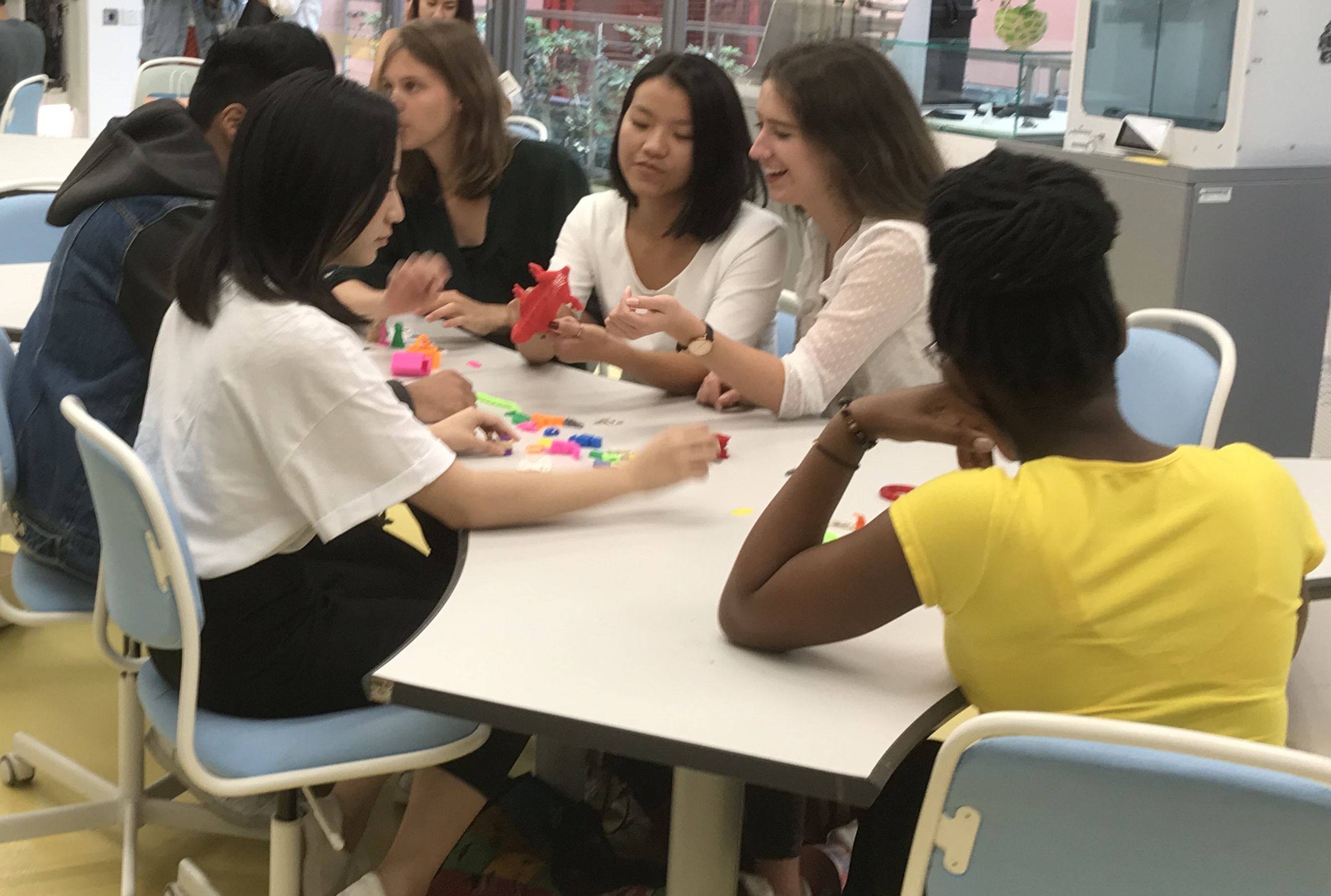 Learning & Teaching
Support and deliver various learning and teaching of 3DP and its related technologies, including FYP and study projects
Support co-curricular activities (e.g. competition)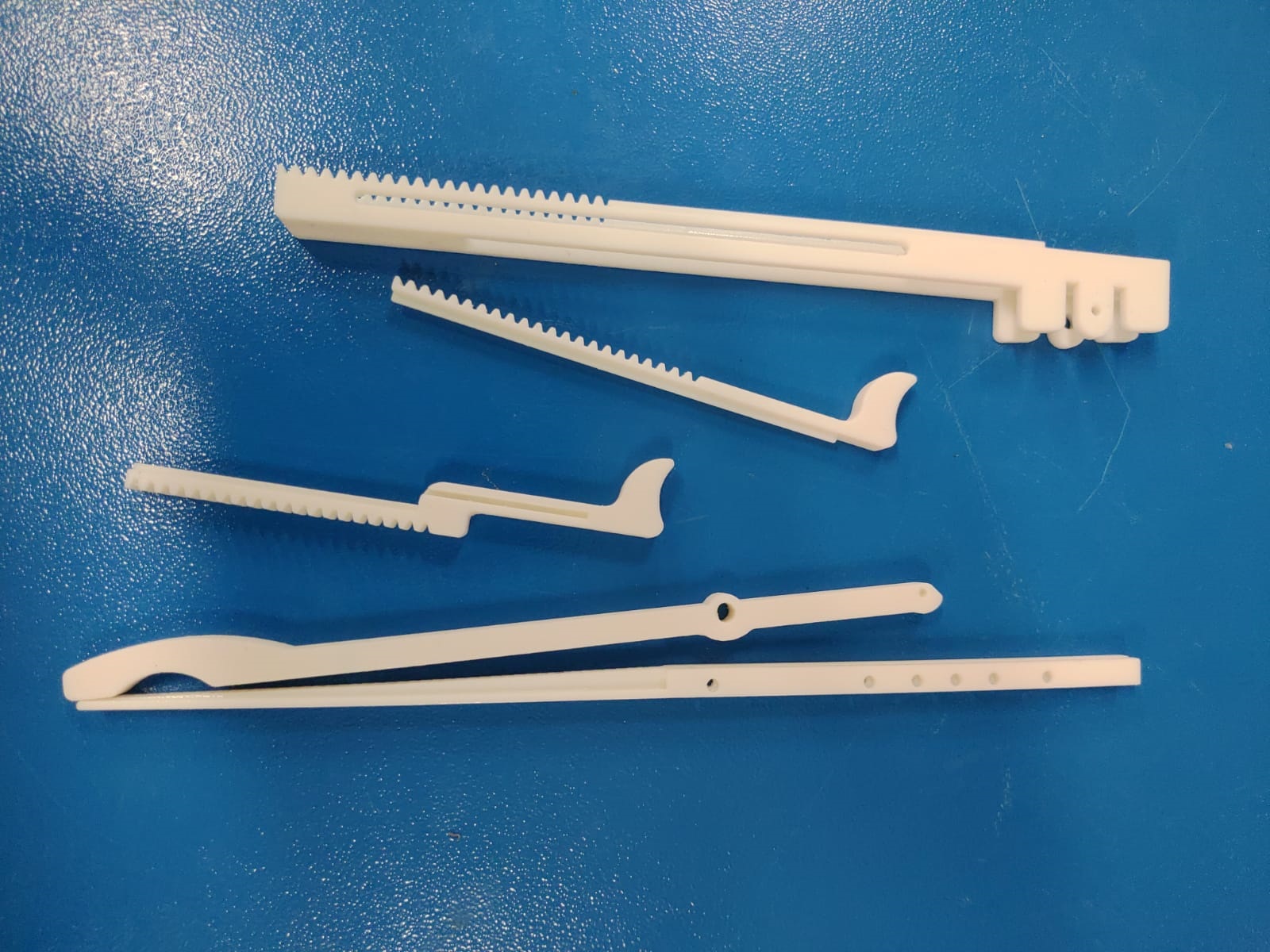 Research Support & Development
Technical advice/consultation, testing, prototyping, research development
Application of 3DP in research
Material
ABS

Aluminum Alloy

Ceramic

Composite Material

Epoxy Resin

Hydroxyapatite

Nylon

PC

PLA Filament

PS

Plastic Filament

Resin

Silicone Rubber

Silver Ink

Titanium Alloy

UTLEM

Wax
Some machines offer the options of the use of multi-colour and multi-hardness composite material.
If you are not sure which type of material suits your application the best, feel free to talk to us and check it out.