PolyU Students
Eligibility
All PolyU full-time bachelor's degree students* are strongly recommended to take part in the International Summer School to widen your horizon and enrich your international exposure.
*Except those who will be graduated upon completion of semester 2 in 2021-22.


Application Deadline
15 May 2022


Application Procedures
Step 1
Submit an online application via POSS.

Application is accepted on a first-come, first-served basis.

Reference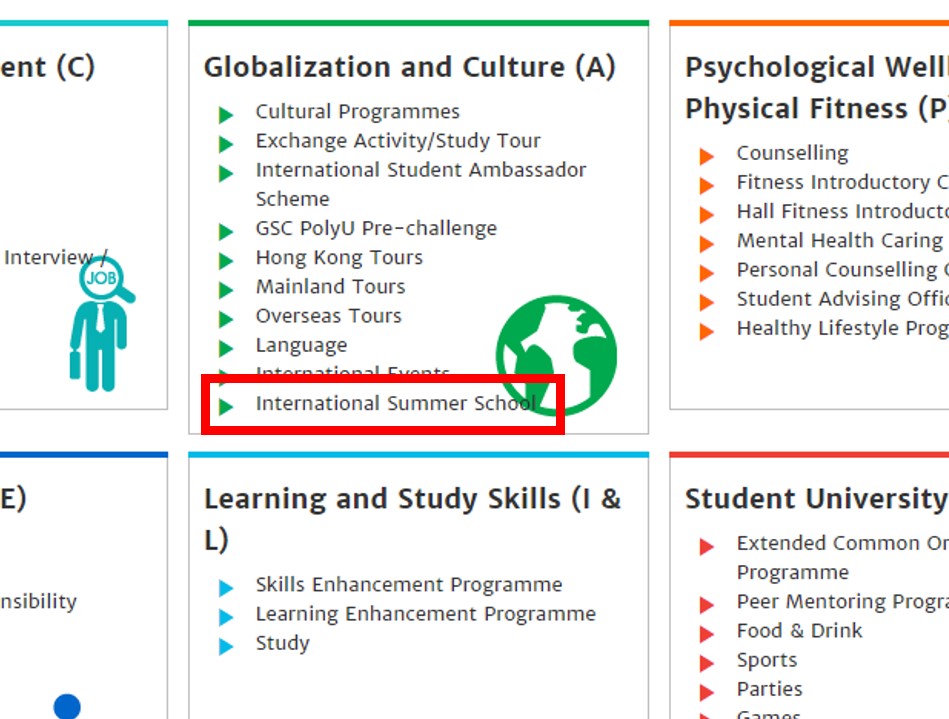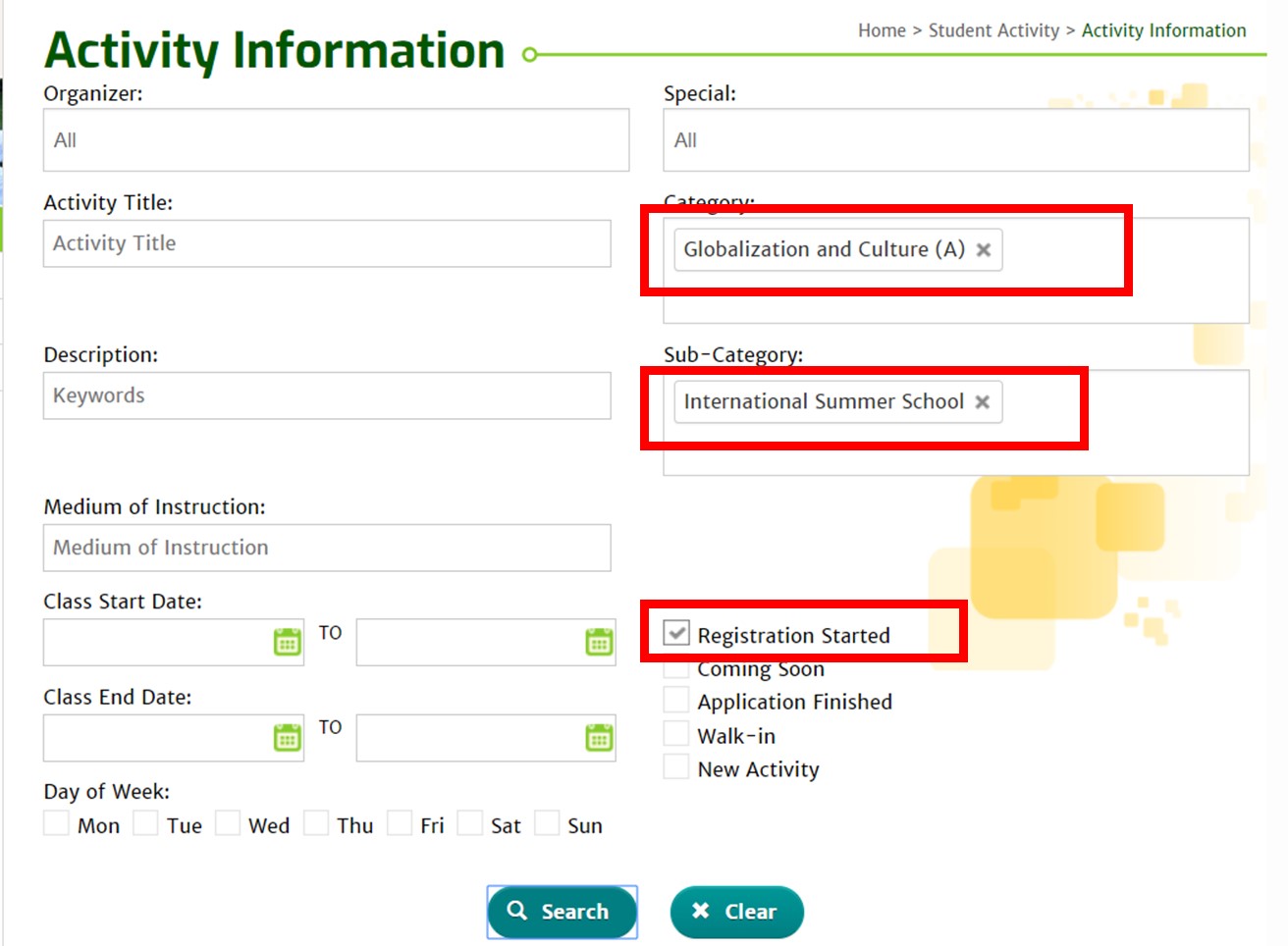 Step 2
Confirm your acceptance by paying a deposit and tuition fee (if applicable) by the date specified.
Step 3
Check your subject registration record via eStudent in late May 2022.