Judging Panel
Meet Our Judges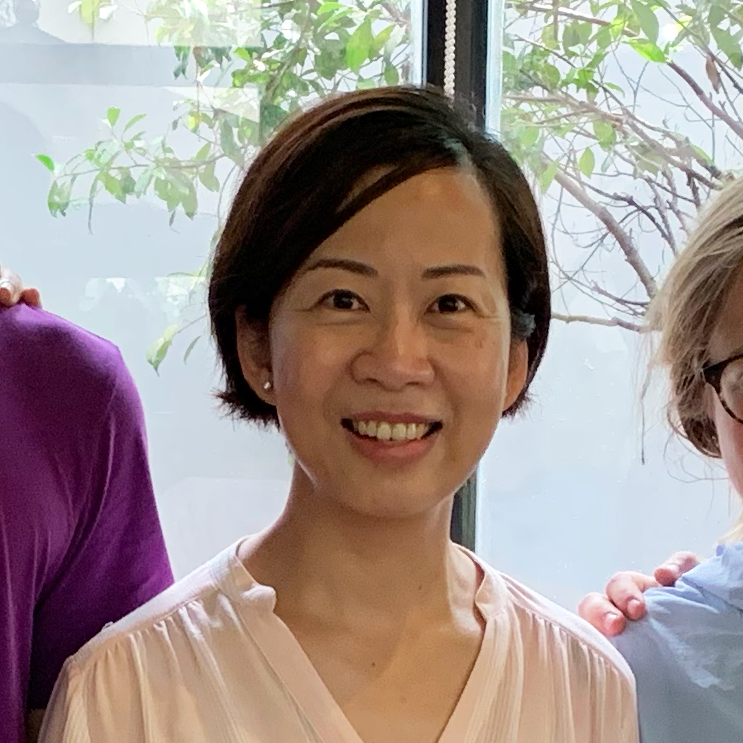 Dr Miranda Lou
Executive Vice President, PolyU, Hong Kong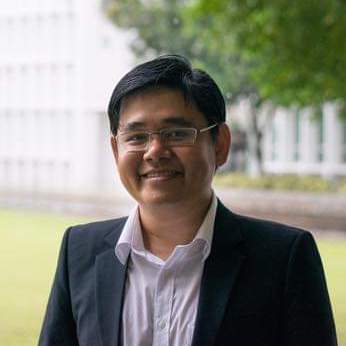 Mr Phạm Văn Anh, Harry
Founder - President of ECO Vietnam Group, Vietnam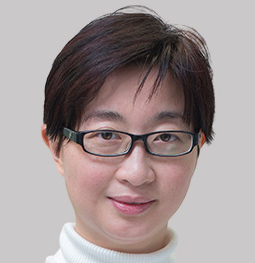 Prof. Ying CHAU
Professor, Department of Chemical and Biological Engineering, HKUST, Hong Kong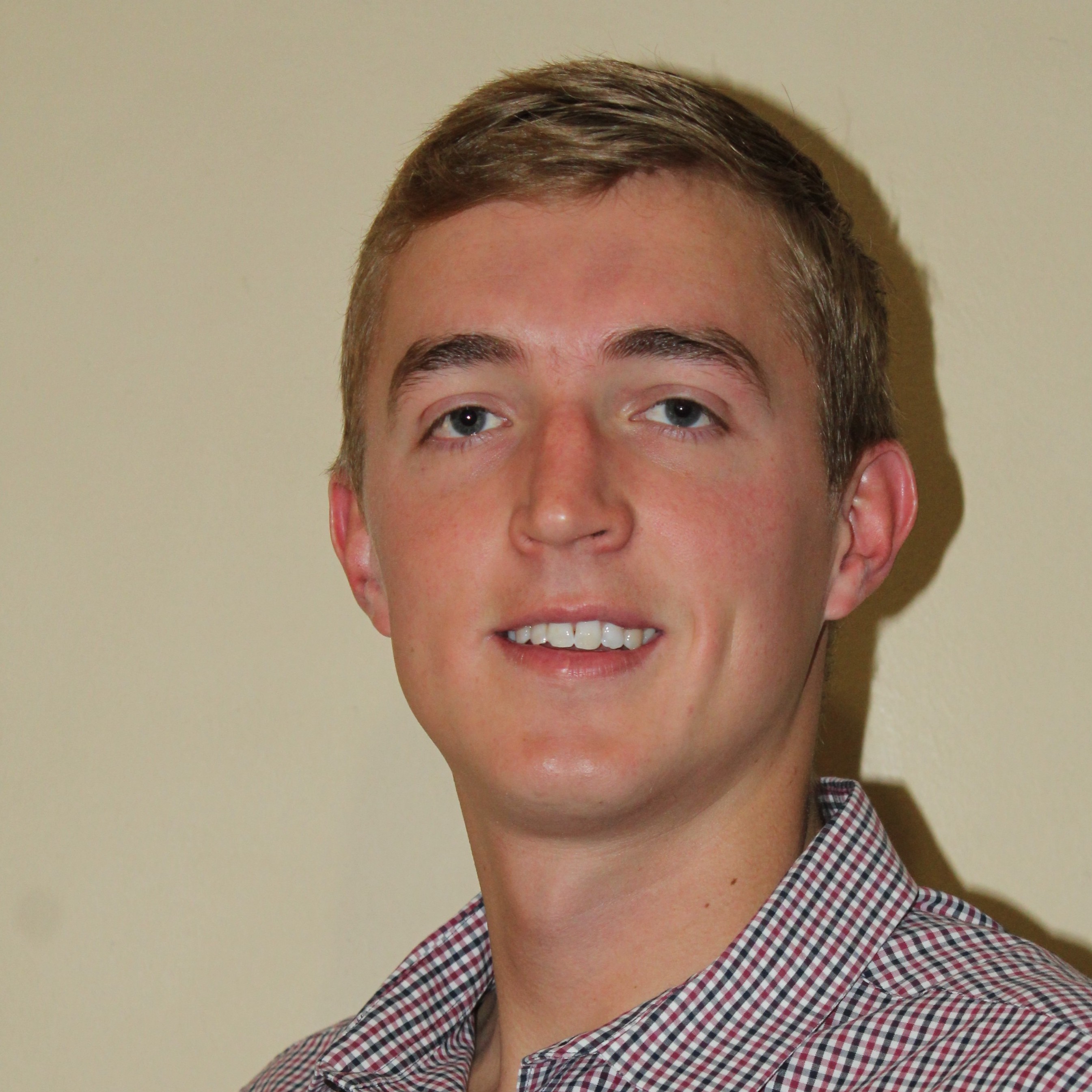 Mr Altus Bisschoff
Mechanical Engineer, Exxaro Resources, South Africa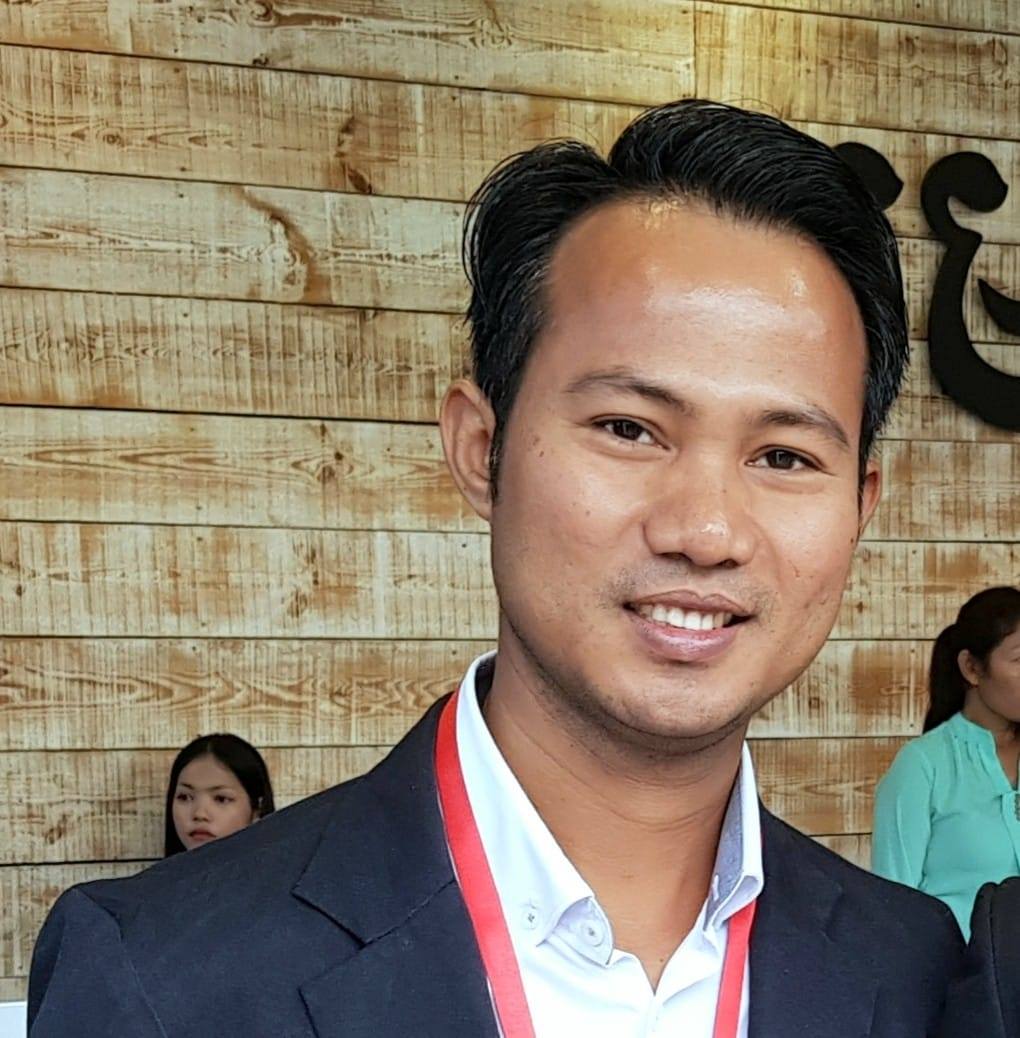 Mr Vatanak Serey Vong
Project Coordinator, Living Water Farm, Cambodia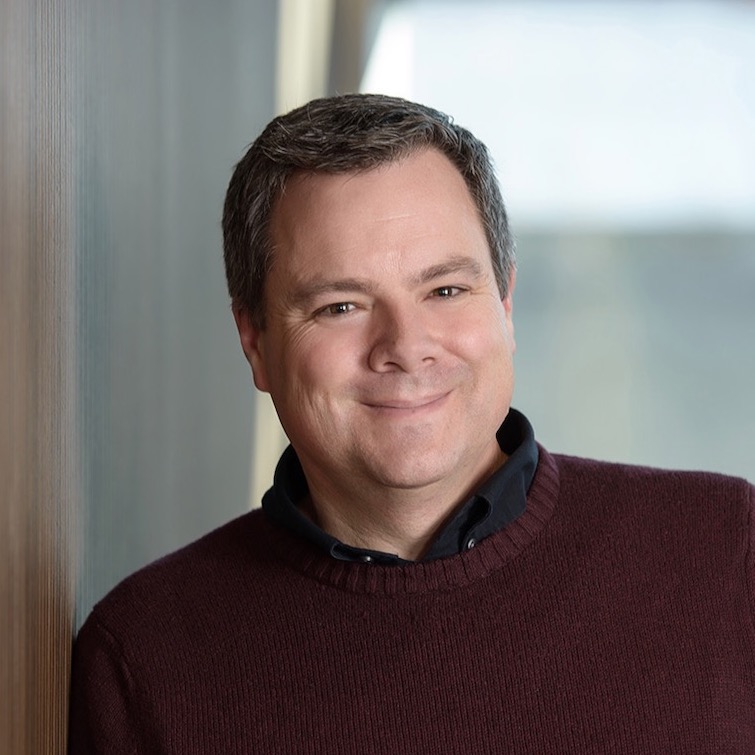 Mr. Stephen Krak (Steve)
Coordinator and Design Thinking Coach, Red Frame Lab, Denison University, USA


Judging Criteria
Impact
Does the service or product solve an ongoing or anticipated problem in the chosen track?
Is it a service or product people would actually use to fulfill a real need?
Does the service or product have a potential for widespread impact on the chosen track? Does the team provide a way to evaluate this?
Originality
Does the team do something entirely novel?
Does the team differentiate its proposal from existing solutions?
Does the team bring new insights in: a) problem definition; or b) solution approach?
Viability
Does the team stretch themselves or do team members have the required expertise?
Can the service or product be implemented within a relevant time frame and within budget (USD5,000)?
Is the service or product sustainable in the long run?