Banking Services On Campus
There are 2 mini-banks (Hang Seng Bank and Bank of East Asia) on the podium level of the Shaw Amenities Building (Core VA). You may open a savings account in these mini-banks. Their business hours are from 9:00 a.m. to 5:00 p.m. (Mon - Fri, except public holidays). Automated Teller Machines (ATM) are also available there.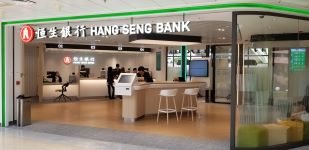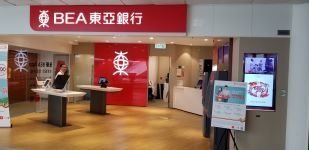 Documents needed for Bank Account Opening
The local banks may require you to provide the following documents* for opening a savings account in Hong Kong. To speed up the application process, please bring a photocopy of the following documents:
1. Passport/ Travel document(s) (e.g. Chinese Travel Permit and 入境紙 for Mainland Students)
2. Proof of permanent address of your hometown in English
• for Mainland Students: Official Identity Card issued by Chinese Mainland
• for International Students: Utility bill, mobile phone bill, tax demand note, driver's license or bank statement, etc with address in English (The bill or bank statement should be dated within the last two months.)
3. Proof of PolyU student status (e.g. student ID card or full set document of Notice of Offer)
4. Proof of Hong Kong residential address in English
For students residing at Student Halls proof of residential address will be distributed to you by the Hall Administration at check-in.
For students residing at Non-University Managed Accommodations,

a. please update your Hong Kong address and home country address to the correspondence address under eStudent;
b. send a request for Verification of Address(es) in PolyU Student Records by email to addveri@polyu.edu.hk with the image copies of your
i. Student ID Card,
ii. HKID card/passport/travel document(s),
iii. tenancy agreement
iv. screen capture of your updated eStudent
5. Contact phone number in Hong Kong and e-mail address
* Information from Hang Seng Bank (PolyU branch) for your reference. Other banks may require different documents.