線上講座:85th PolyU Anniversary RISE Distinguished Lecture Series(只有英文版本)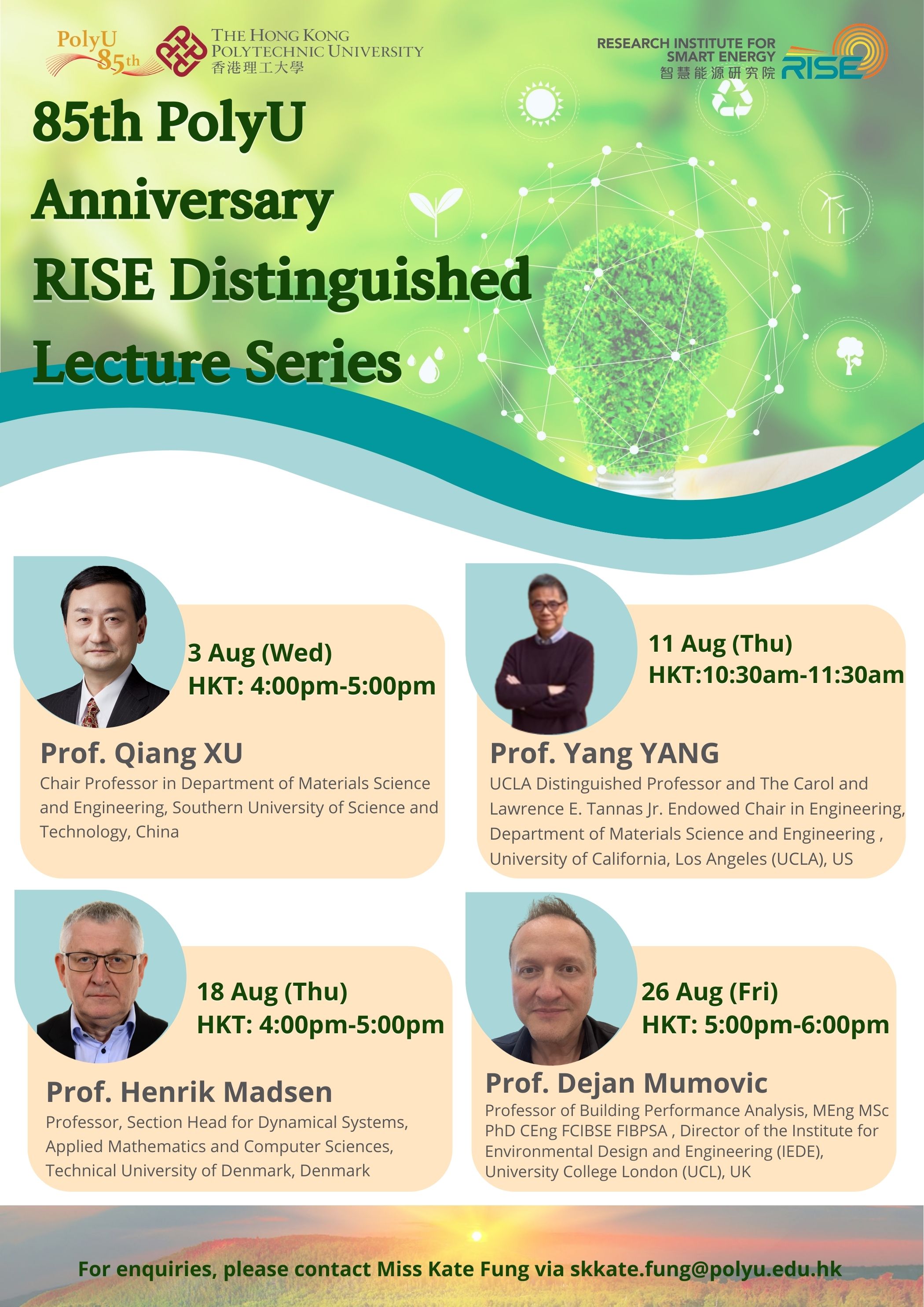 主辦單位

Research Institute for Smart Energy (RISE)
講者
Professor Qiang XU
Professor Yang YANG
Professor Henrik Madsen
Professor Dejan Mumovic
摘要
85th PolyU Anniversary RISE Distinguished Lecture Series
The Otto Poon Charitable Foundation Research Institute for Smart Energy (RISE) is established in May 2020, as a cross-disciplinary research platform in PolyU, to bring the experts, with very diverse expertise, ranging from energy and power systems, smart buildings, energy storage, IT to material science distributed in over 10 academic departments, together to develop innovative technologies and carbon-neutral solutions.
85th PolyU Anniversary RISE Distinguished Lecture Series is organized for exchanging the innovative ideas and share different experience between Speakers, RISE members, Researchers and Industrial professionals, to inspire more young scientists and explore more cross-disciplinary collaboration opportunities.
The schedule of these 4 lectures is shown as below: 
(Please click the below date for registration.)
Date

 Time
 Speaker

Theme

 HKT 4:00pm-5:00pm

Prof. Qiang XU

Chair Professor in Department of Materials Science and Engineering,

Southern University of Science and Technology, China

Metal-organic frameworks for catalysis and energy

 HKT 10:30am-11:30am

Prof. Yang YANG

UCLA Distinguished Professor and The Carol and Lawrence E. Tannas Jr. Endowed Chair in Engineering, Department of Materials Science and Engineering, University of California, Los Angeles (UCLA), US

Long-lived Perovskite Solar Cells: Fixing the Problems From Bulk, to Grain Boundary, to Interface



 HKT 4:00pm-5:00pm

Prof. Henrik Madsen

Professor, Section Head for Dynamical Systems, Applied Mathematics and Computer Sciences, 

Technical University of Denmark, Denmark

Data-driven methods for the Future Weather-driven Smart Energy Systems



 HKT 5:00pm-6:00pm

Prof.Dejan Mumovic

Professor of Building Performance Analysis, MEng MSc PhD CEng FCIBSE FIBPSA, Director of the  Institute for Environmental Design and Engineering (IEDE), University College London (UCL), UK

School Buildings Adaptation, Resilience and Impacts on Decarbonisation in a Changing Climate
We would like to invite you to participate in the upcoming online lectures. All are all welcome! Don't miss the chance!
Remarks:
*Participant will receive a confirmation e-mail & Zoom meeting link after successful registration.
*Please indicate whether e-certificate is required. Format of e-certificate: E-mail confirmation of Attendance. It will be sent to you on or before 30 Sep 2022.
(Note: For PolyU students, please attend the whole registered lecture and ensure the name provided is same as your PolyU student card.)
講者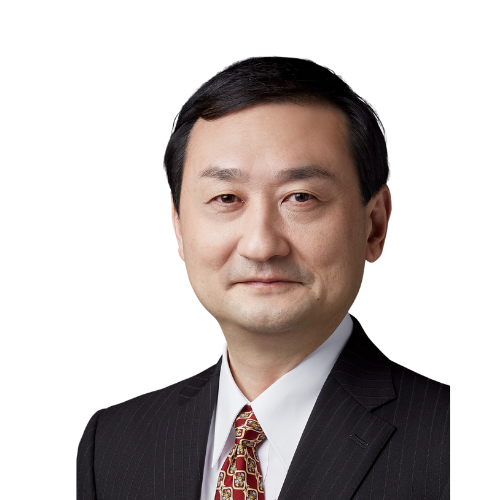 Professor Qiang XU
Chair Professor in Department of Materials Science and Engineering,
Southern University of Science and Technology, China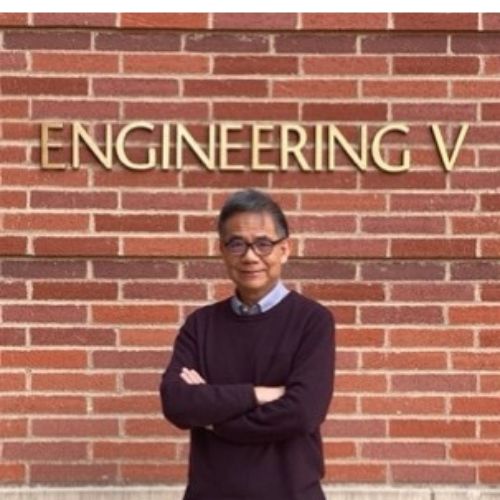 Professor Yang YANG
UCLA Distinguished Professor and The Carol and Lawrence E. Tannas Jr. Endowed Chair in Engineering,
Department of Materials Science and Engineering, University of California, Los Angeles (UCLA), US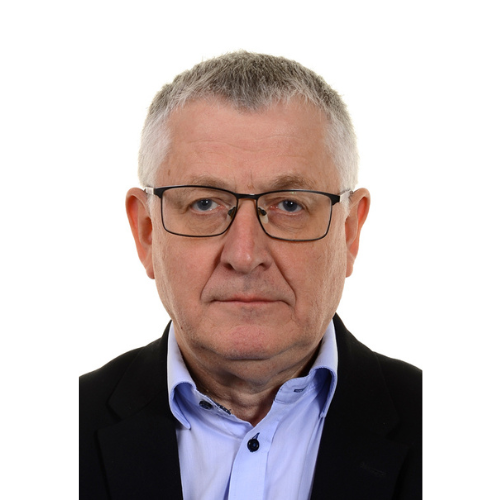 Professor Henrik Madsen
Professor, Section Head for Dynamical Systems, Applied Mathematics and Computer Sciences,
Technical University of Denmark, Denmark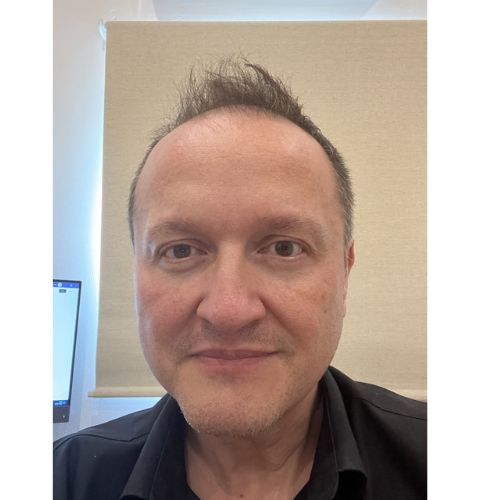 Professor Dejan Mumovic
Professor of Building Performance Analysis, MEng MSc PhD CEng FCIBSE FIBPSA
Director of the Institute for Environmental Design and Engineering (IEDE), University College London (UCL), UK