Food Sustainability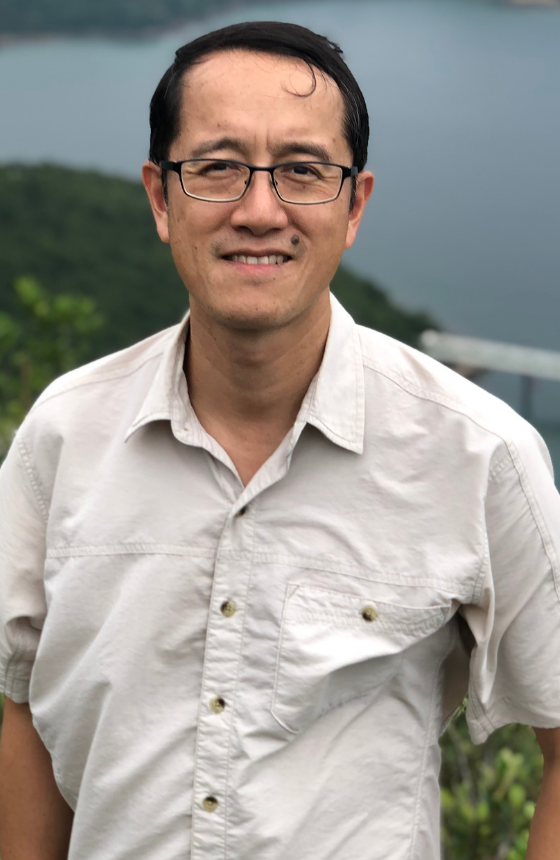 Mr Patrick LAI
Assistant Director (Fisheries); AFCD, HKSAR Govt.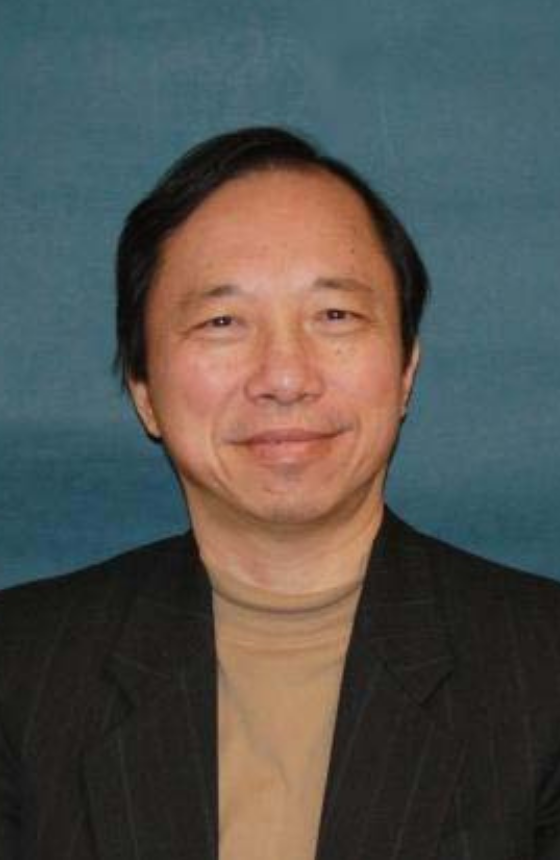 Dr Ka-sing LEUNG
Visiting Associate Professor of Department of Applied Biology & Chemical Technology, PolyU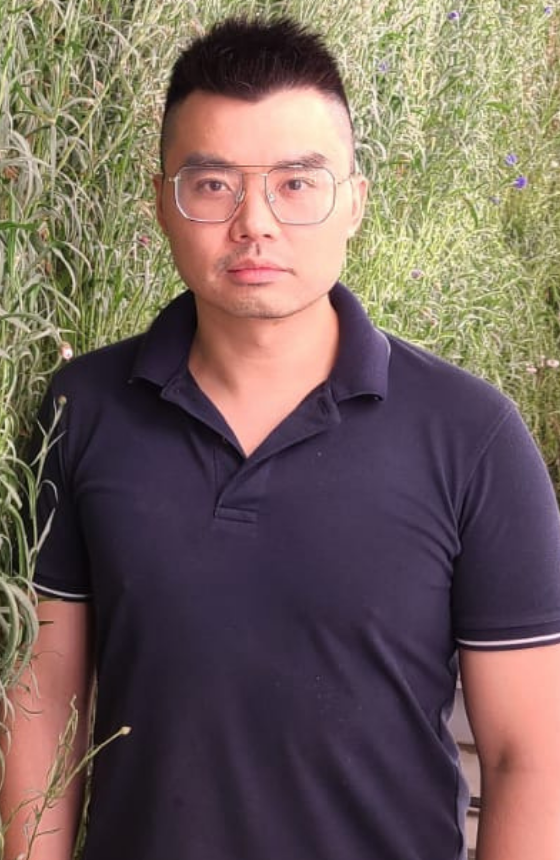 Mr Ray LOK
Founder and CEO; Full Nature Farms HK Ltd.
Smart Technology & Functional Food Development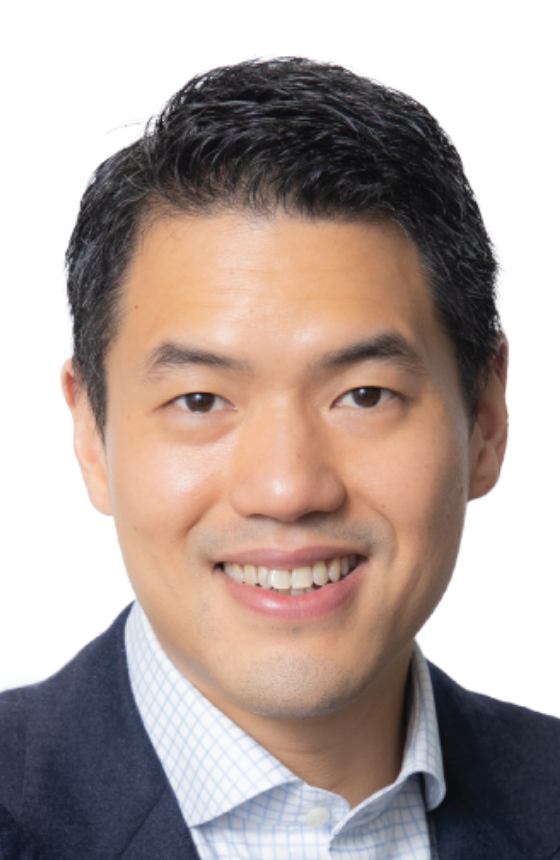 Mr Calvin CHAN
Chairman and CEO; CATALO Natural Health Foods Ltd.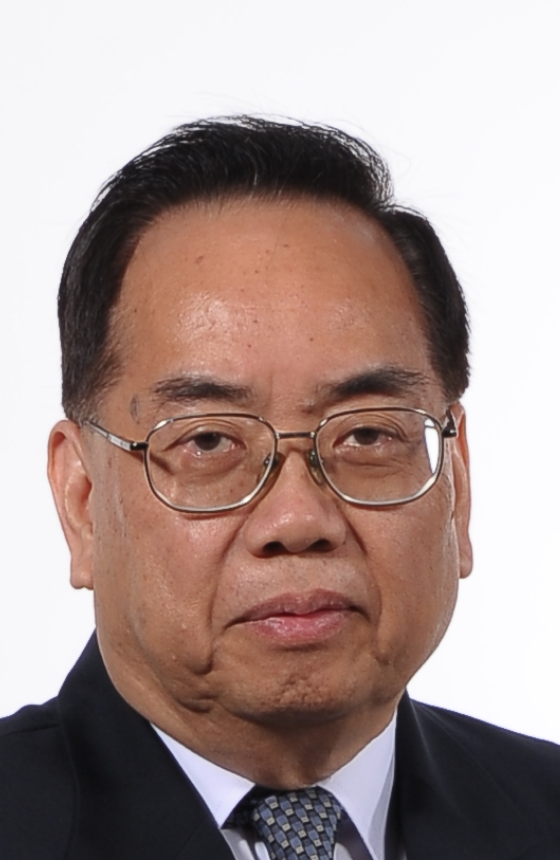 Dr Allen HO
Senior Technical Advisor; Lee Kum Kee International Ltd.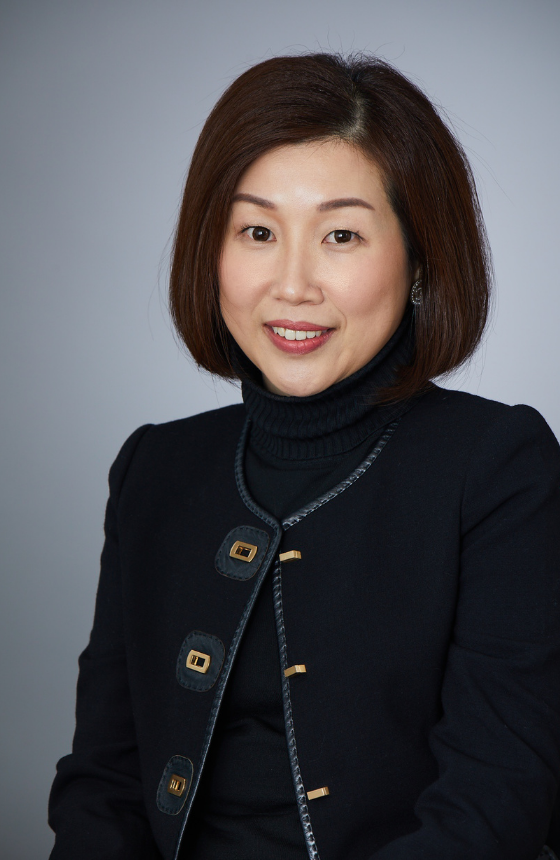 Ms Charine LAU
Quality Assurance Director TamJai International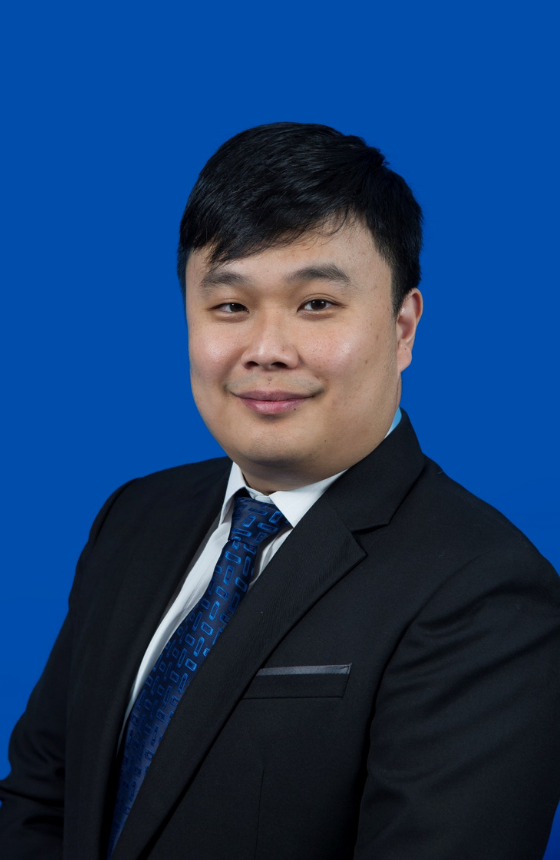 Mr Anthony NG
CEO; WePet International Holdings Ltd.
Nutrition & Human Health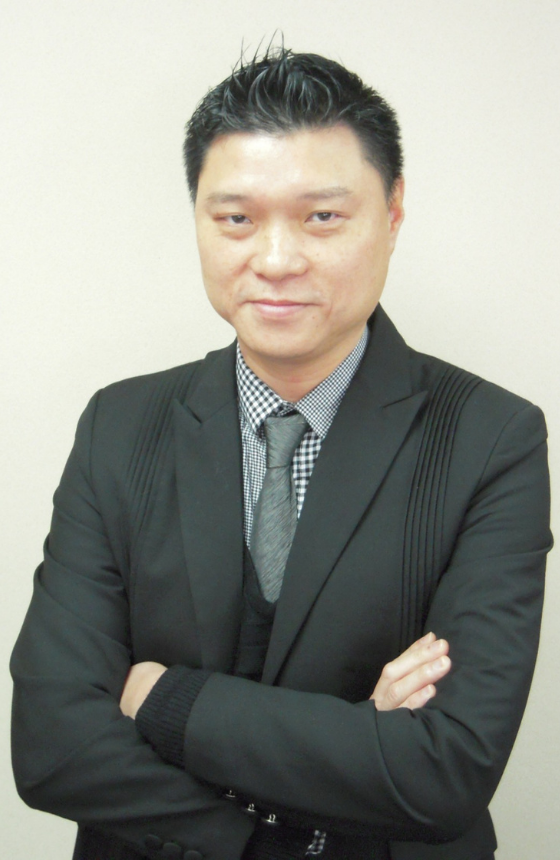 Mr Gary LO
Senior Manager; Marketing & PR Department HK Yakult Co. Ltd.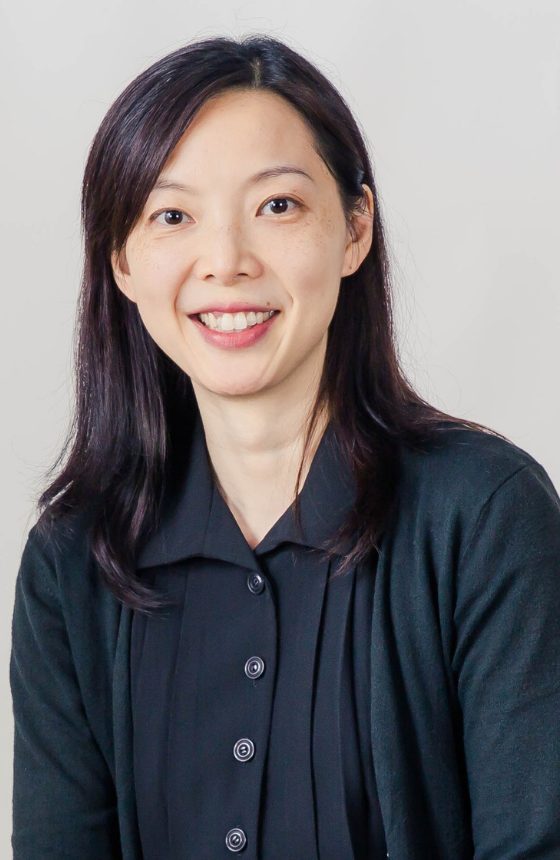 Ms Sandy TSE
Head of Healthcare Nutrition Strategy & Solution; Danone Nutricia Early Life Nutrition (HK) Ltd.