Welcome Message
It gives me distinct pleasure to welcome you all to the first Conference hosted by the PolyU Academy for Interdisciplinary Research (PAIR). It is particularly meaningful to organise this large-scale international event and meet you from all across the world after Hong Kong reopened its border.
The theme of this year's Conference is "Research Excellence for Societal Impacts". As a university with a strong emphasis on societal impact, The Hong Kong Polytechnic University (PolyU) is inspired, more than ever, to bring practical innovation for a more sustainable tomorrow. PAIR represents the University's distinctive strategy to address unprecedented global challenges and capitalise the new opportunities of the Fourth Industrial Revolution. At PAIR, our scholars from various disciplines join together for interdisciplinary collaboration to bring solutions that can be transferred to the industry, government and community to address wide-ranging planetary grand challenges, such as climate change, food safety, aging population, energy shortage, living conditions, etc.
The call to be innovative, interdisciplinary and agile is surely a clue to a better future for all. A platform for research showcases and professional exchange like the PAIR Annual Conference is therefore important for us to understand what it means to be innovative, interdisciplinary and agile. The Conference will bring together many important stakeholders in various fields and will mark an important step towards closer interinstitutional and cross-sectoral collaboration to embrace the challenges ahead. In the conference, scholars, professionals, industry leaders and policy-makers can meet face-to-face or through online to discuss recent research progress and possible collaborations that can strengthen the society's resilience for a better PAIR Annual Conference 2023 would not be possible without the concerted efforts of the Scientific and Local Organising Committees and PAIR constituent research units, along with the authors, reviewers, session chairs, and panelists who have worked tirelessly to support all aspects of this Conference.
I wish the Conference every success and look forward to meeting you in person and online.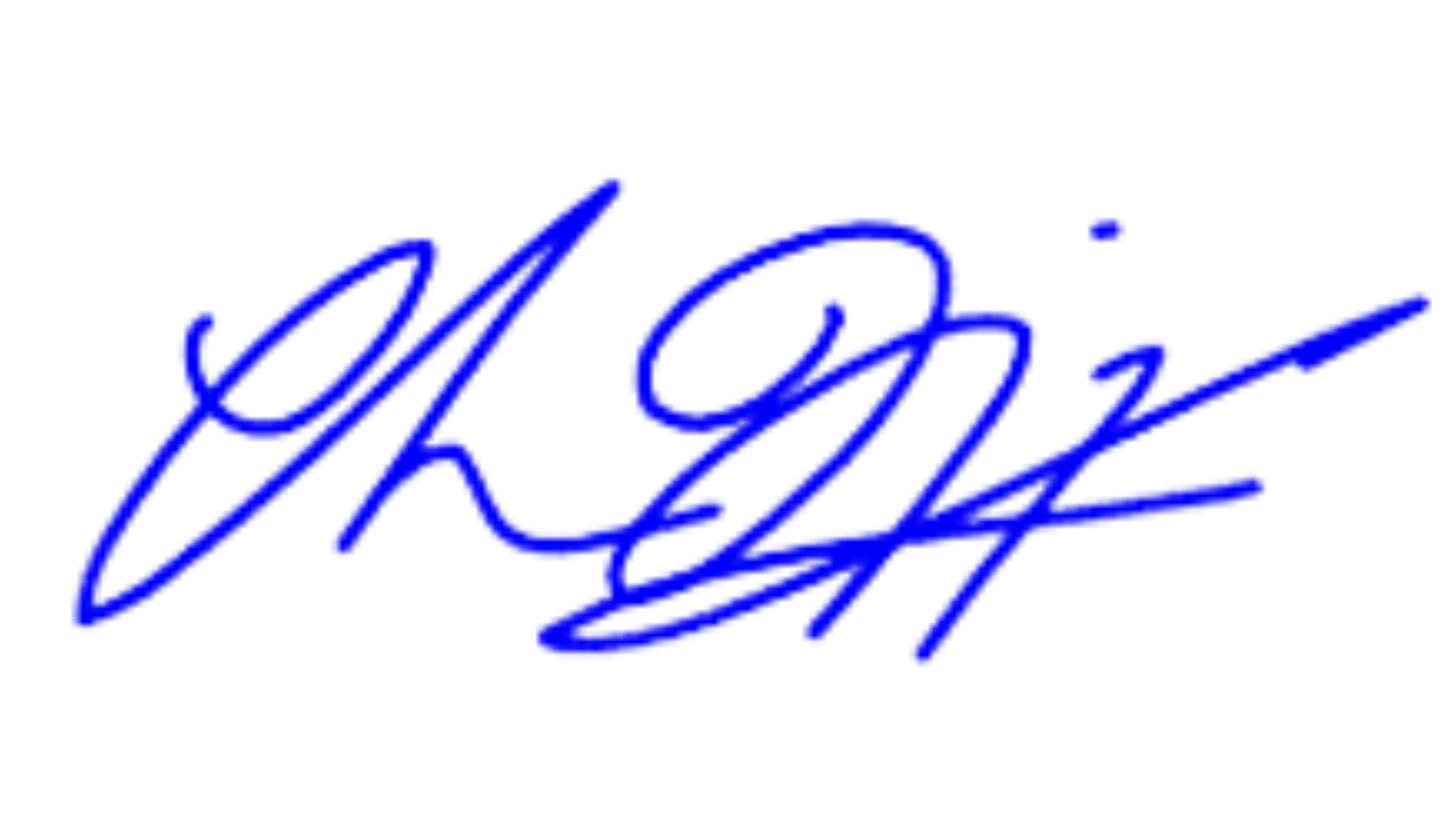 Qingyan "Yan" Chen
Convenor of the PAIR Conference
Director of PolyU Academy for Interdisciplinary Research (PAIR)