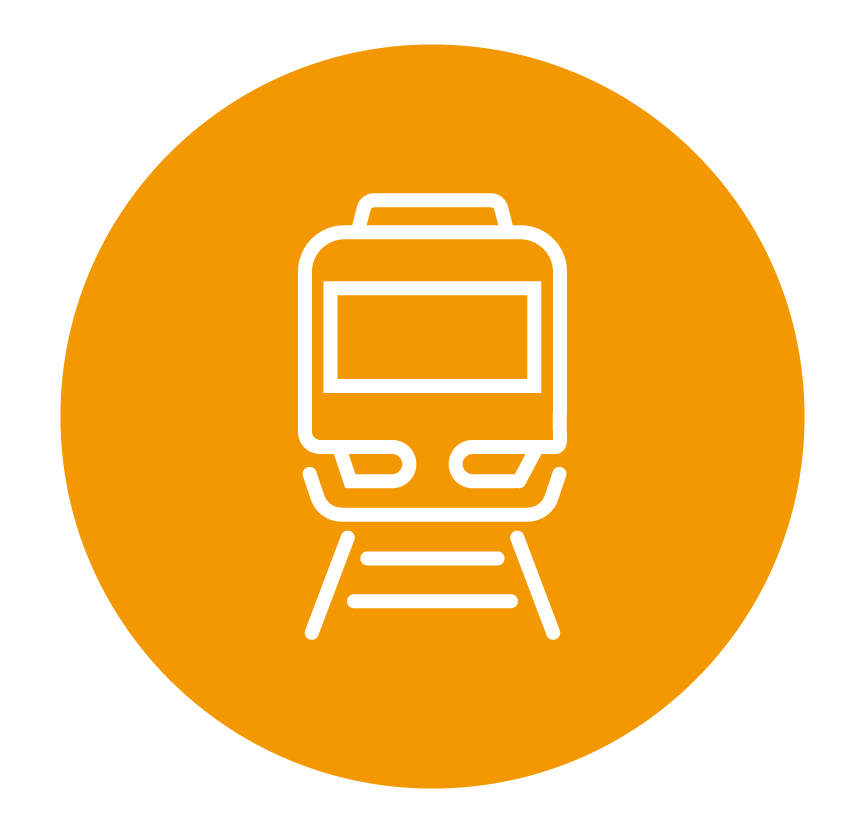 Octopus is a contactless payment tool which is easy to use and accepted all over Hong Kong. You can use it for public transport, shopping and more.
MTR will continue to offer MTR concessionary fares to eligible full-time day-course students studying in a recognised institution in Hong Kong. Students who do not already possess a Personalised Octopus have to apply for a Personalised Octopus with "Student Status".
If you are a full-time student between the ages of 12 and 25, you may apply for it. Application form will be available on the MTR website in early September.

More information on Octopus
https://www.octopus.com.hk/en/consumer/tourist/what-is-octopus/index.html
More information on MTR Student Travel Scheme
http://www.mtr.com.hk/en/customer/tickets/student_travel_scheme.html