Startup's Guide: Crowdfunding Strategy
Training / Workshop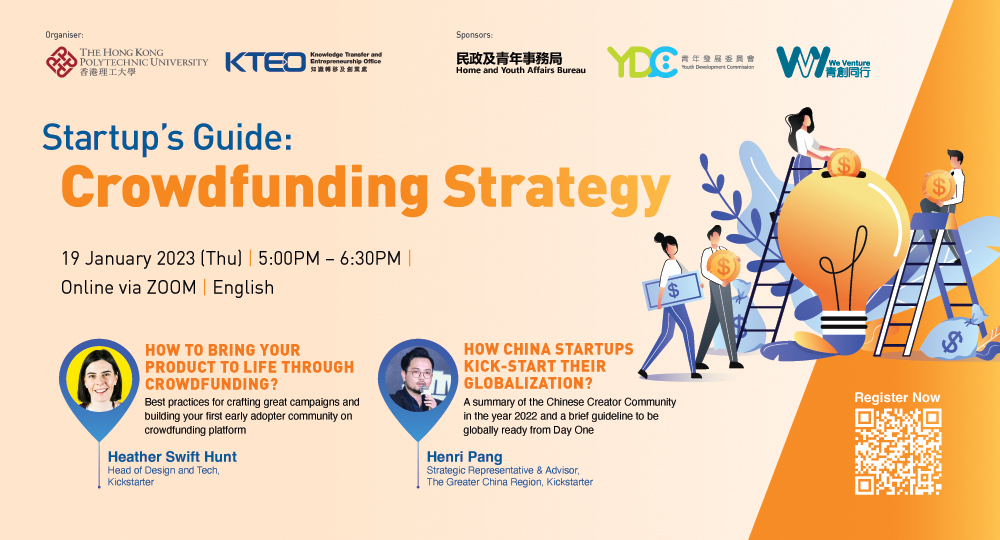 Organiser

Knowledge Transfer and Entrepreneurship Office
Speaker
Heather Swift Hunt, Head of Design and Tech, Kickstarter
Henri Pang, Strategic Representative & Advisor, The Greater China Region, Kickstarter
Summary
Crowdfunding is one of the most accessible ways of raising funds to bring a new product or design to life. But conducting a successful crowdfunding campaign can be a big undertaking. In the online workshop, the speakers will share some best practice tips to craft great crowdfunding campaigns, build the first early adopter community, and guidelines to be globally ready from day one.

Come join us to learn the best practices for developing a crowdfunding strategy for your business!
Keynote Speaker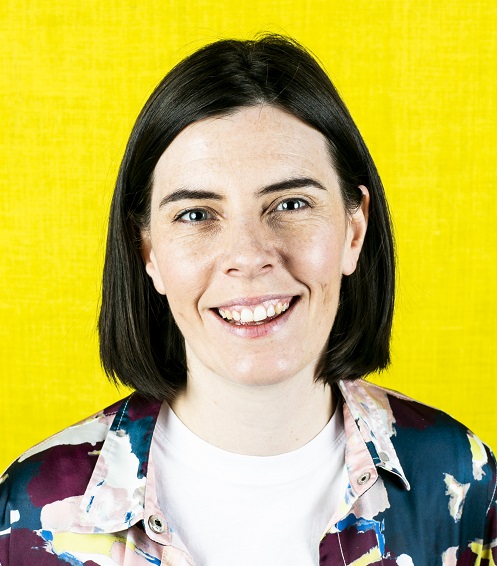 Heather Swift Hunt, Head of Design and Tech, Kickstarter
How to Bring Your Product to Life through Crowdfunding?
Best practices for crafting great campaigns and building your first early adopter community on crowdfunding platform.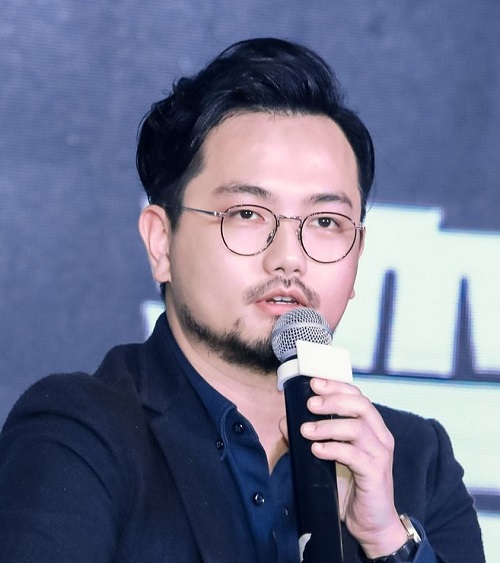 Henri Pang, Strategic Representative & Advisor, The Greater China Region, Kickstarter
How China Startups Kick-start their globalization?
A summary of the Chinese Creator Community in the year 2022 and a brief guideline to be globally ready from Day One