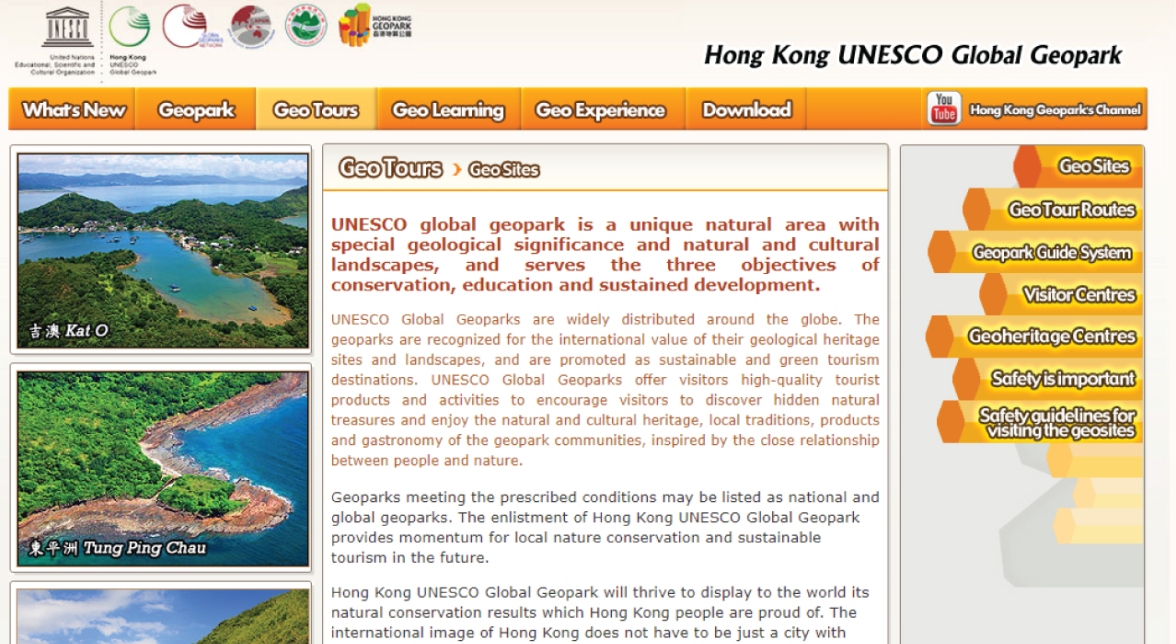 Hong Kong UNESCO Global Geopark
Hong Kong is home to a mind-blowing UNESCO World Heritage area, with rugged islands, wild coastlines, and ancient formations. It is the perfect way to start with looking at these natural treasures of Hong Kong and to understand more about the close relationship between people and nature.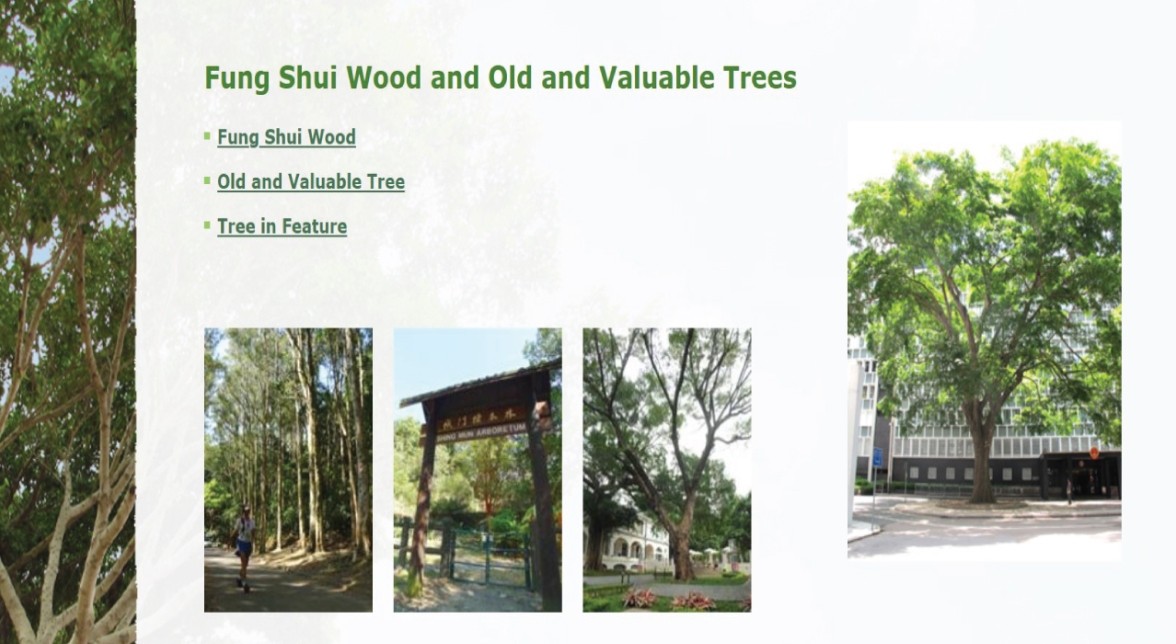 Fung Shui Wood and Old and Valuable Tress in Hong Kong
Trees benefit our health, community, and environment. Let's take a look at the Fung Shui Wood and Old and Valuable Trees in Hong Kong and learn about the stories behind them.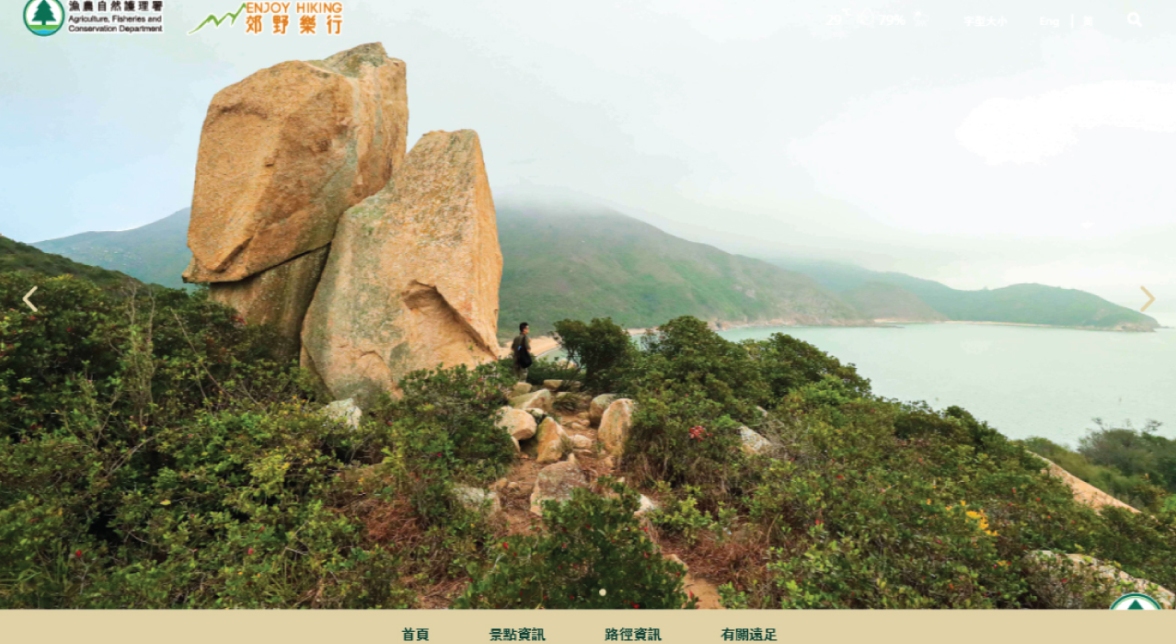 Hong Kong, despite being so small, has some of South China's most striking and valuable natural landscapes. Here we can read information of scenic attractions and hiking trails in Hong Kong, and useful tips on hiking skills.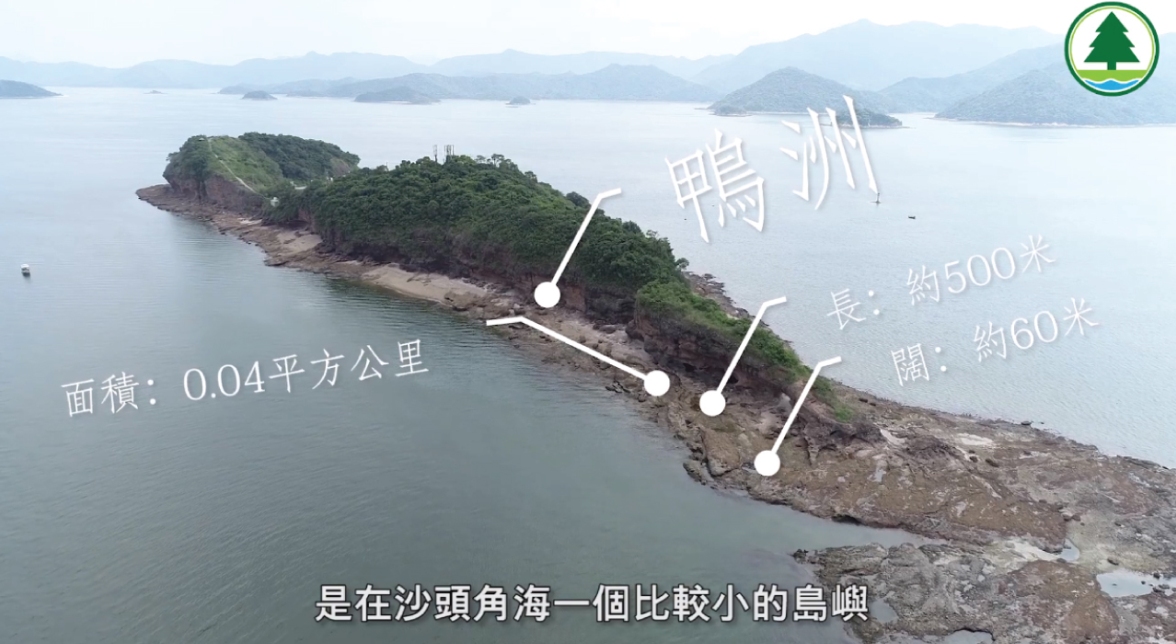 Join a good 'virtual tour' to Ap Chau and know about some fun facts in relation to its geology, tradition, and history with this video. (in Chinese)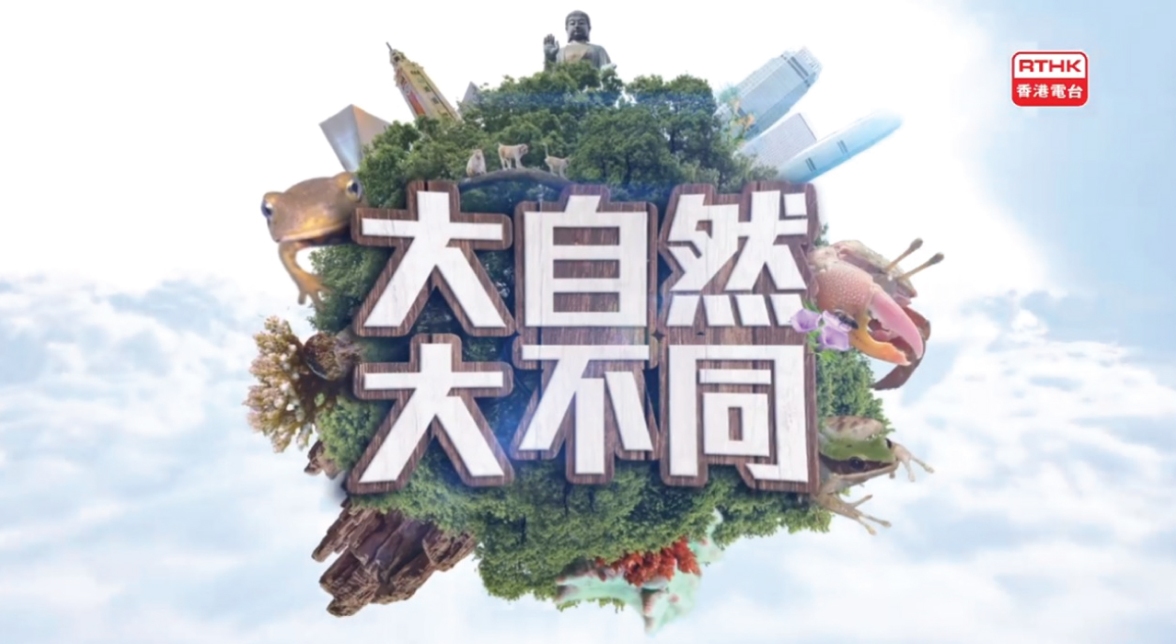 Biodiversity in Hong Kong (大自然大不同)
Say hello to our friends from nature! Hong Kong has its locally produced programme showing you the impressive biodiversity here!