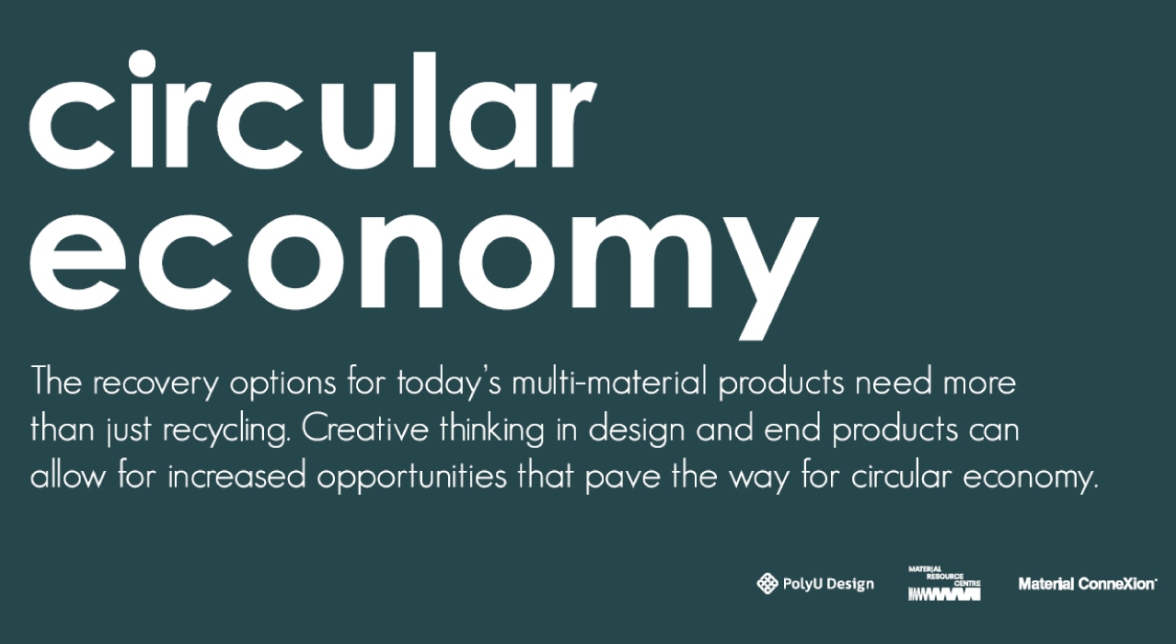 The recovery options for today's multi-material products need more than just recycling. Creative thinking in design and end products can allow for increased opportunities that pave the way for circular economy. Get inspired by this report from Material Resource Centre that tells the magnificent ways in reinventing waste and combating the world's waste problems.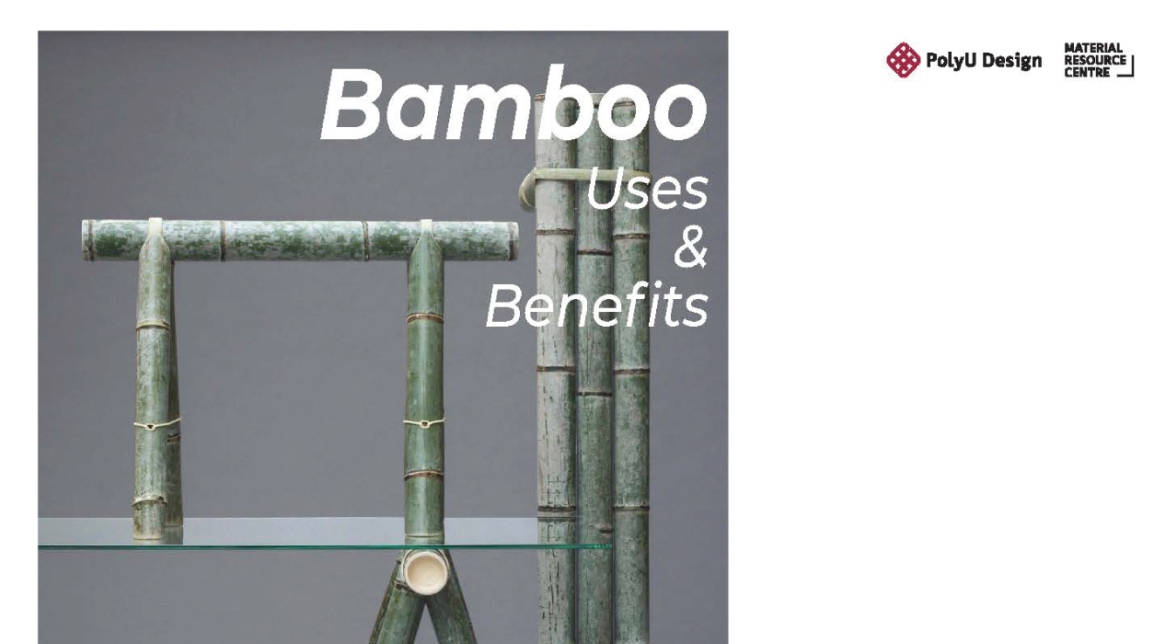 Bamboo is our good partner in product design and architecture and is a sustainable and reliable material that we can apply in serving various design purposes! The PolyU Material Resource Centre will reveal the magnificent bamboo uses and benefits here to impress you.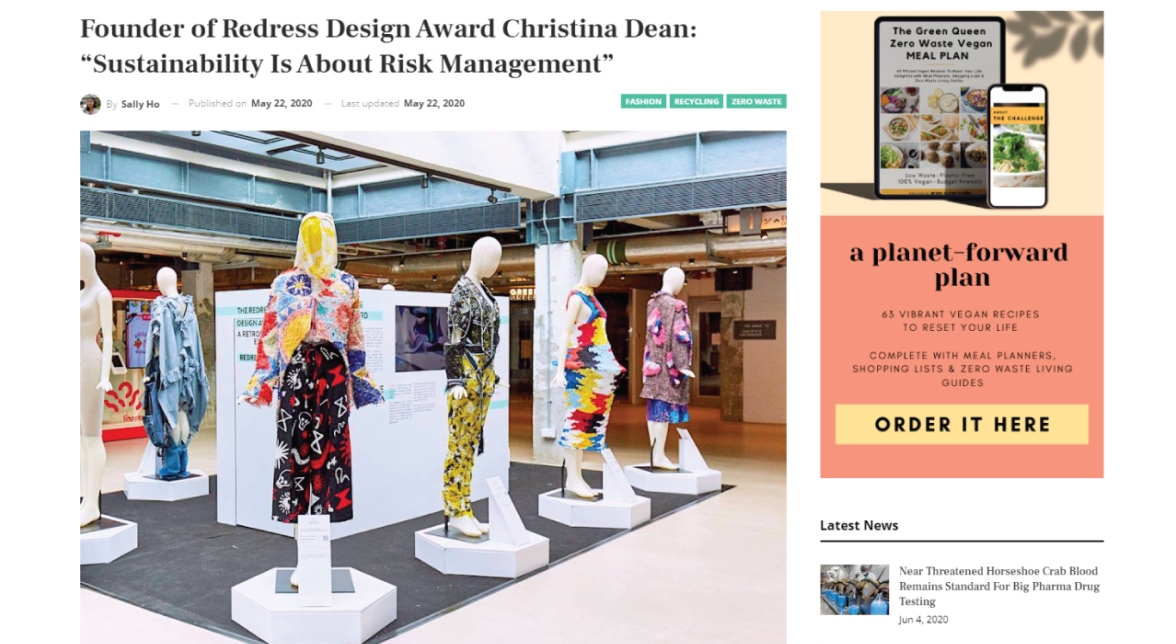 Founder of Redress Design Award Christina Dean: "Sustainability Is About Risk Management"
From adopting eco-friendly techniques, upcycling design to sourcing waste materials to recycle into new garments, a fashion expert speaks in an interview on how we should move toward sustainable fashion and the challenges ahead.