On behalf of all staff and students, it is my pleasure to welcome you to the Faculty of Health and Social Sciences (FHSS).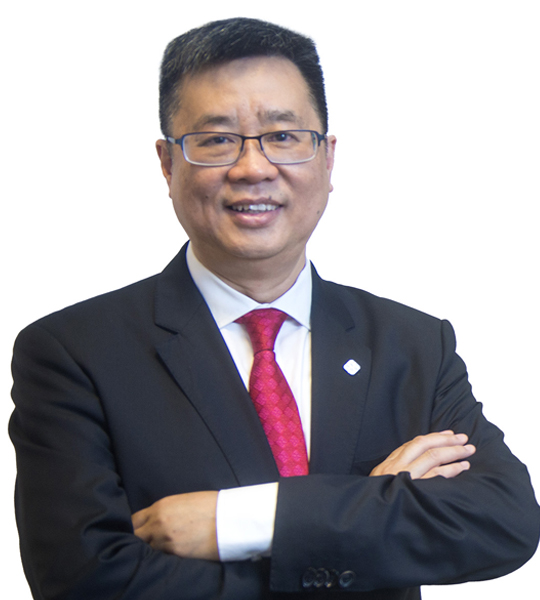 BA Massey, PhD Qld, FAPS(AUS), FAPS(US), FCCN, FASSBI
Yeung Tsang Wing Yee and Tsang Wing Hing Professor in Neuropsychology
Chair Professor of Neuropsychology
Dean, Faculty of Health and Social Sciences
Professor David H. K. Shum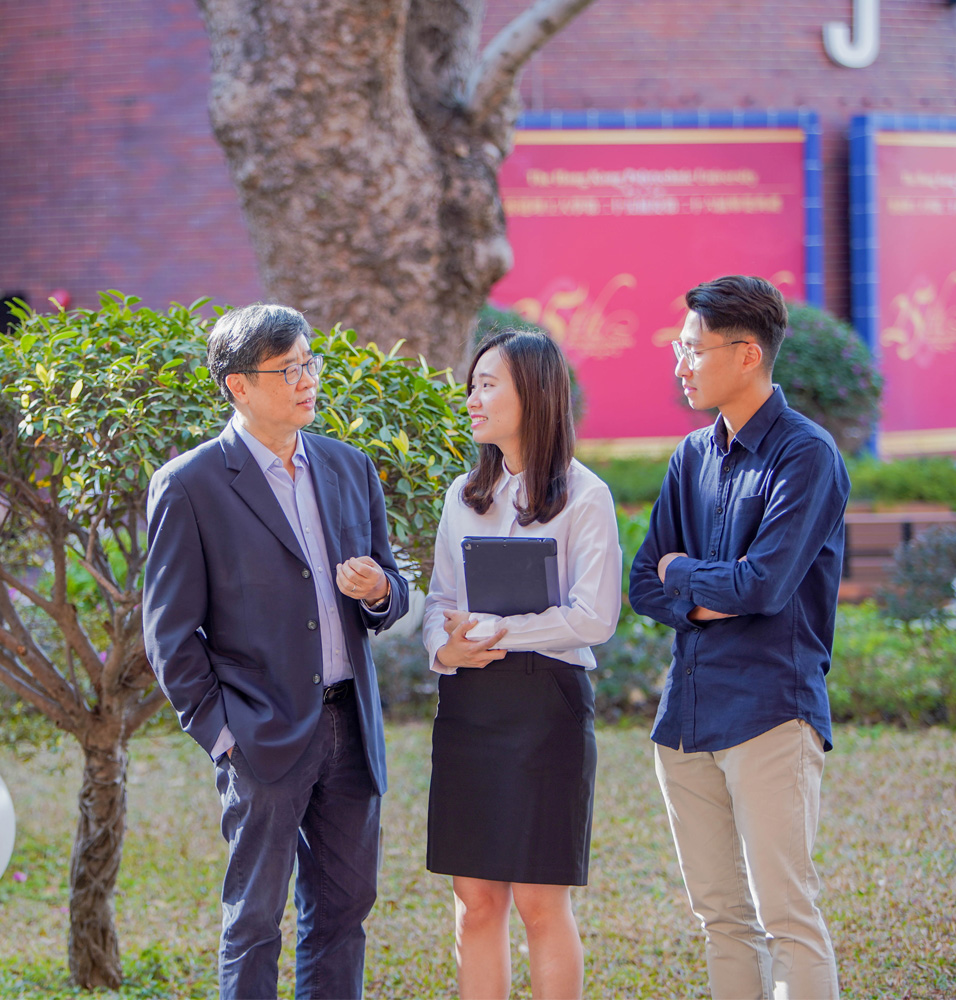 FHSS has evolved from the Institute of Medical and Health Care which was established in 1977. The academic and professional expertise covered by the Faculty include Applied Social Sciences (philosophy, psychology, social policy, social work and sociology), Health Technology and Informatics (medical laboratory science and radiography), Rehabilitation Sciences (physiotherapy and occupational therapy), Nursing and Optometry.
Currently, our Faculty has more than 5,800 students (3,675 undergraduates and 2,147 postgraduates) and over 1,300 staff and we offer many undergraduate, course-work postgraduate and research postgraduate programmes. In particular, the Doctor of Health Science and the Doctor of Social Work programmes are specifically designed for senior professionals. Throughout the years, we have graduated more than 46,000 students. To cater for the health needs of the community, our Faculty also operates a number of clinics.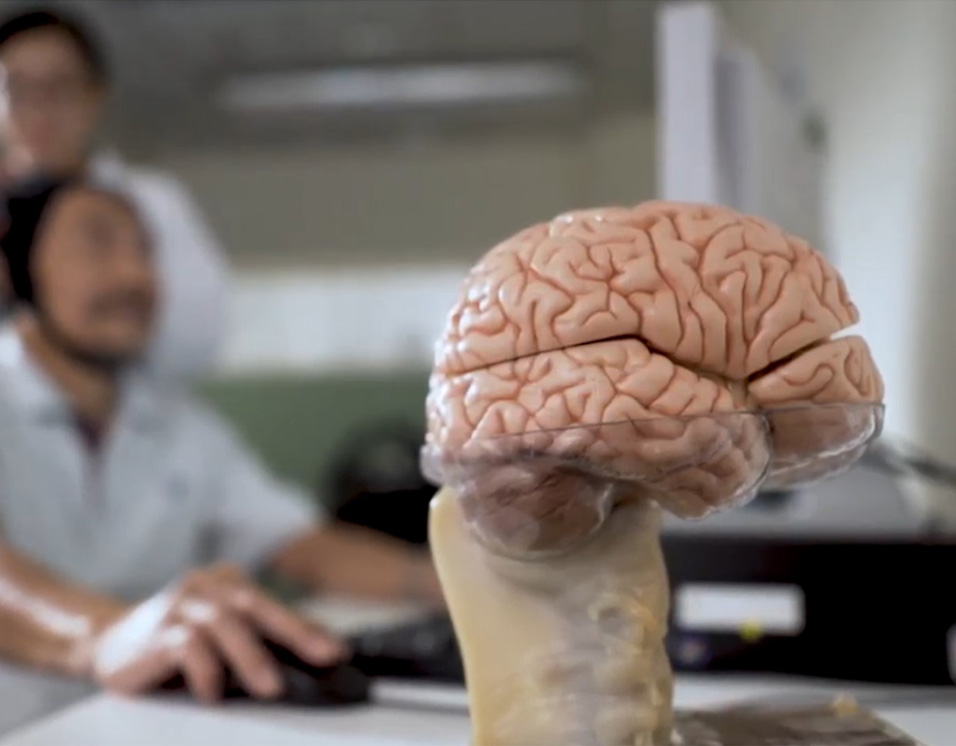 Colleagues in the FHSS have actively engaged in research, responding to health and social needs of different populations and tackling challenging problems:
Department of Applied Social Sciences has actively conducted cutting-edge research on social issues, such as ageing and youth;

Department of Health Technology and Informatics has conducted both basic and translational research in diseases, genomics, bioinformatics, radiation sciences, and medical imaging sciences;

Department of Rehabilitation Sciences has implemented leading research on cross-cultural rehabilitation and neurological rehabilitation;

School of Nursing is committed to the advancement of evidence-based nursing practice for an optimal health and well-being for all people; and

School of Optometry has gained international recognition of their leading research on Myopia and Ageing Eye.
FHSS colleagues have won many research awards and prizes. One recent example is that Profs. Carly Lam and To Chi-ho of the School of Optometry received three top prizes at the 46th International Exhibition of Inventions of Geneva in 2018 with their invention "Defocus Incorporated Multiple Segments (DIMS) spectacle lens". The prizes are the Grand Prix award, the Prize of the Legal Company "Gorodissky & Partners" and a Gold Medal with the Congratulations of the Jury.
FHSS colleagues are committed to the advancement of teaching and learning quality. Some recent examples include:
Award-winning projects led by Prof. Daniel Shek of the Department of Applied Social Sciences has made PolyU become the first university in the world to capture a total of four prizes (one gold, one silver and two bronze awards) at the global Reimagine Education Awards competition in the same areas of service-learning and leadership education in 2016/17 and 2017/18 editions;

Dr Shirley Ngai of the Department of Rehabilitation Sciences won the 2016 UGC Teaching Award (Early Career Faculty Member category).
Our students also shine in various local and international arenas:
Miss Connie Yau, a School of Nursing graduate, partnered with a fellow student from Department of Computing, won a Silver Medal at the 46th International Exhibition of Inventions of Geneva in 2018 with the project titled "Clinic Express" which is a mobile app to facilitate patients when seeking medical services;

Miss Cherry Lau, a Department of Health Technology and Informatics Radiography student, is a recipient of the Innovation and Technology Scholarship Award Scheme 2018 established by the Innovation and Technology Commission of the HKSAR Government, HSBC and The Hong Kong Federation of Youth Groups;

Occupational Therapy students of the Department of Rehabilitation Sciences received multiple awards at the International Convention on Rehabilitation Engineering and Assistive Technology (i-CREATe) in recent years.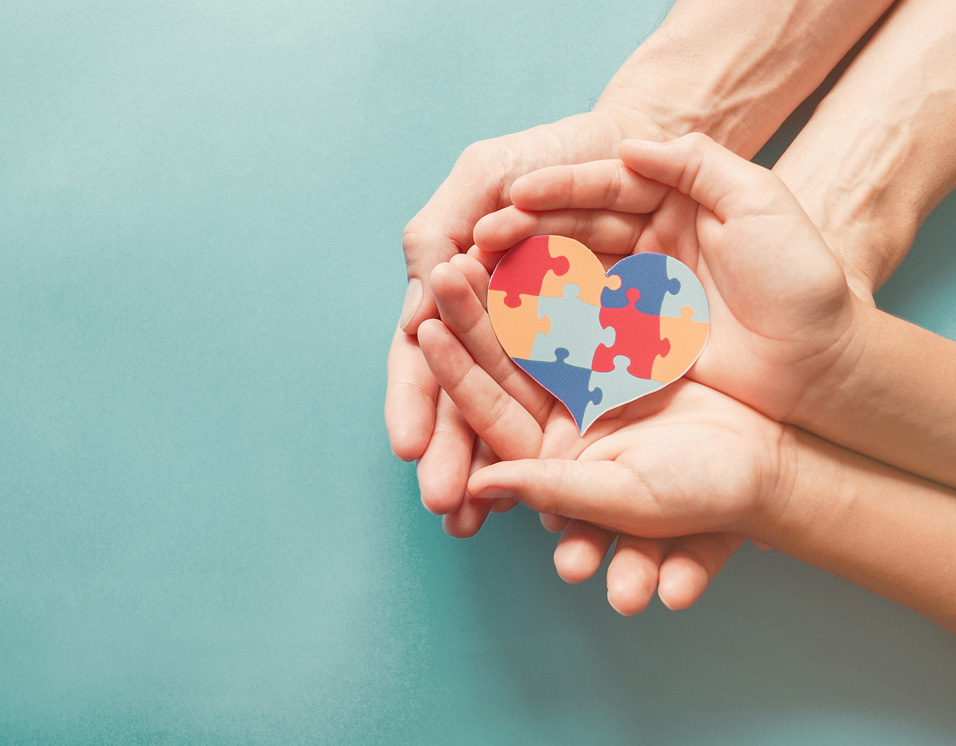 We are proud of FHSS's long history in providing the best education for social and health care professionals and in conducting innovative and impactful research to solve complex social and health problems and to improve the well-being of humankind. However, we should not be complacent given the complexity and resistant nature of these problems and the emergence of new challenges. Looking into the future, we will continue to strive for excellence to fulfill the motto of The Hong Kong Polytechnic University – "To learn and to apply, for the benefit of mankind".