---
Previous research in Hong Kong has consistently found that people have negative attitudes towards Hong Kong English (HKE), the local variety of English widely spoken in the community. They prefer standard American or, even better, standard British English voices, which have been rated significantly more favourably than HKE in virtually every study that has been published on the topic since the 1980s.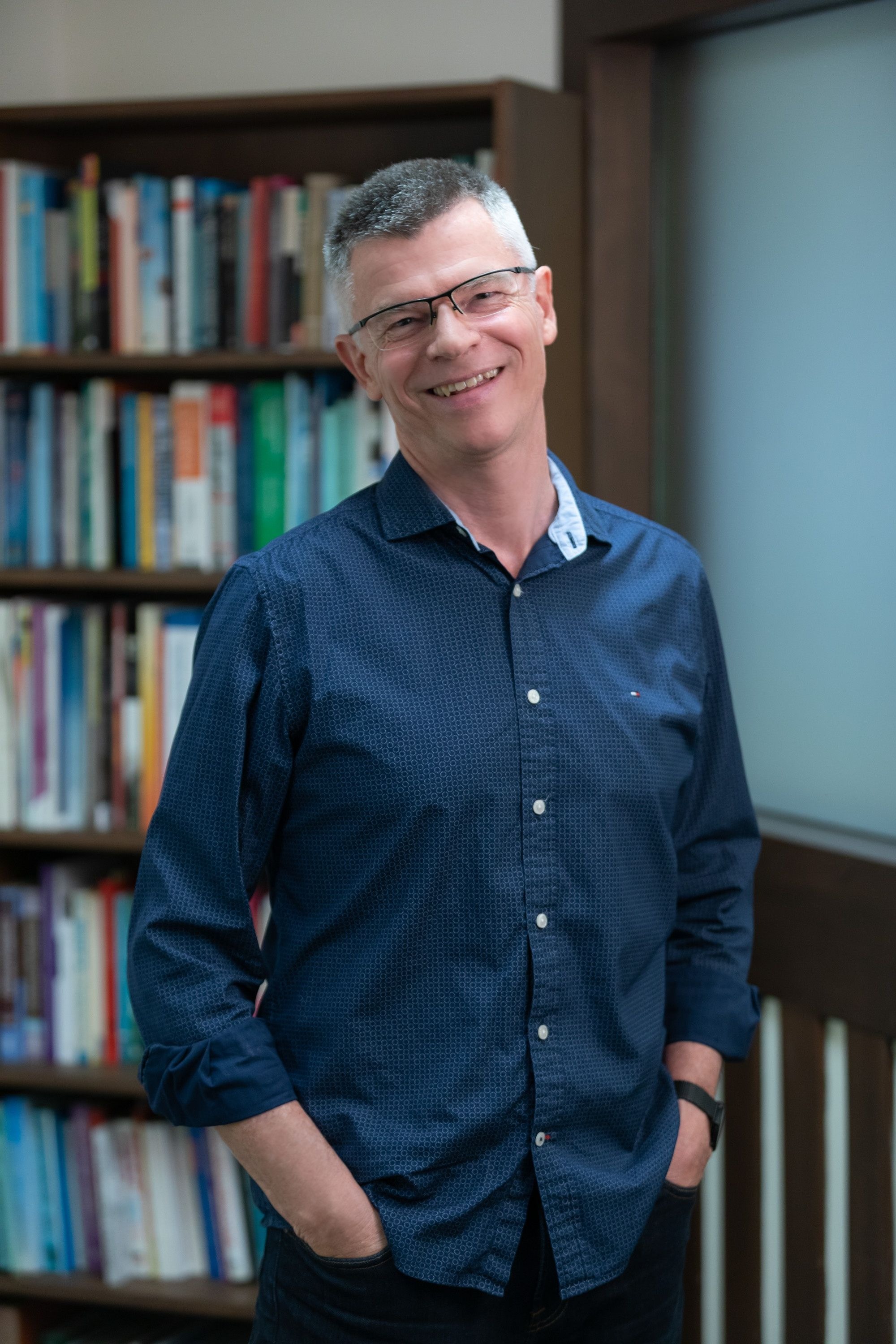 A new research paper titled "Teachers' attitudes towards varieties of Hong Kong English: Implications for English language teaching" published in English World-Wide (online first) by Prof. Hans J Ladegaard in the Department of English and Communication and Dr Roy Chan, former postdoctoral fellow in the Department, has found that attitudes towards HKE in the City are changing. They asked 100 English language teachers in Hong Kong to listen to recordings of five HKE voices speaking as naturally as possible and evaluate the speakers on a number of perceived status and competence traits (intelligent, educated, successful etc.) as well as solidarity traits (kind, friendly, honest etc.). The voices had more or less local features from a 'heavy' HKE accent to a 'mild' one.
The results showed that all five voices received relatively positive evaluations. The most negative evaluation was given to the 'heavy' HKE accent, but mostly on status dimensions. All five voices were ranked highly on solidarity and, for four out of five, also on status dimensions. Listener judges were also asked to indicate where the speakers were from, and all five speakers were identified as Hongkongers with close to 90% accuracy. This suggests that speakers of HKE are now receiving the recognition they did not get in the past. The authors see it as evidence of increased localism in the City: HKE allows Hongkongers an identity which is uniquely local and provides differentiation from other Chinese identities.
More information about the research paper can be found at this link: https://benjamins.com/catalog/eww.21060.lad.
---