creative community projects
Befriend, Belong, Believe and Become: ENGL2S01 Language Arts for Creative Community Projects
Language learning is about bridging the cultural gap, connecting the community and facilitating communication. Since September 2013 when the Department of English first offered the service-learning subject ENGL2S01 "Language Arts for Creative Community Projects", we have incorporated the four Be-model into the syllabus. By befriending local school learners and ethnic minority children, our students have developed a strong sense of belonging to the community at large. By believing in their own capabilities and those of their learners, our students are becoming empathetic leaders through delivering tailor-made learning products and language services to meet the needs of the community.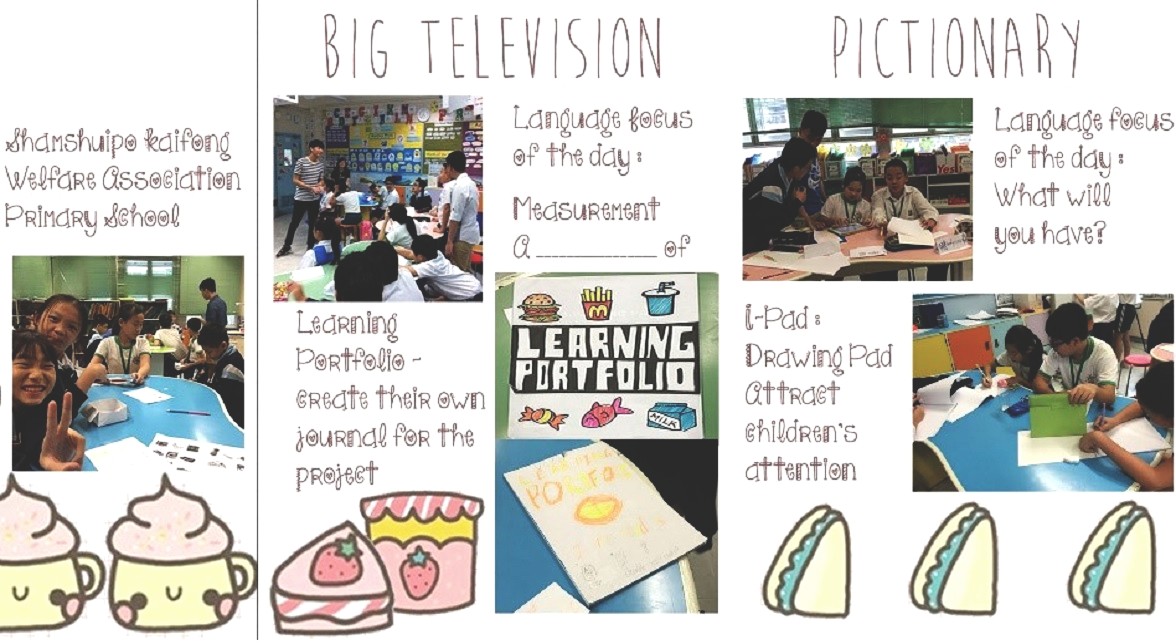 A leaflet designed by our students summarising their project at Shamshuipo Kaifong Welfare Association Primary School.

Language learning is also about exploring the unknown, creating new ideas and gaining understanding of people. Apart from designing and conducting English learning activities, the students have also created materials including games, models, videos and scripts which are well accepted by members of the NGOs and schools we collaborate with. We are offering the subject this September again, come join the fun and share the joy of learning and serving.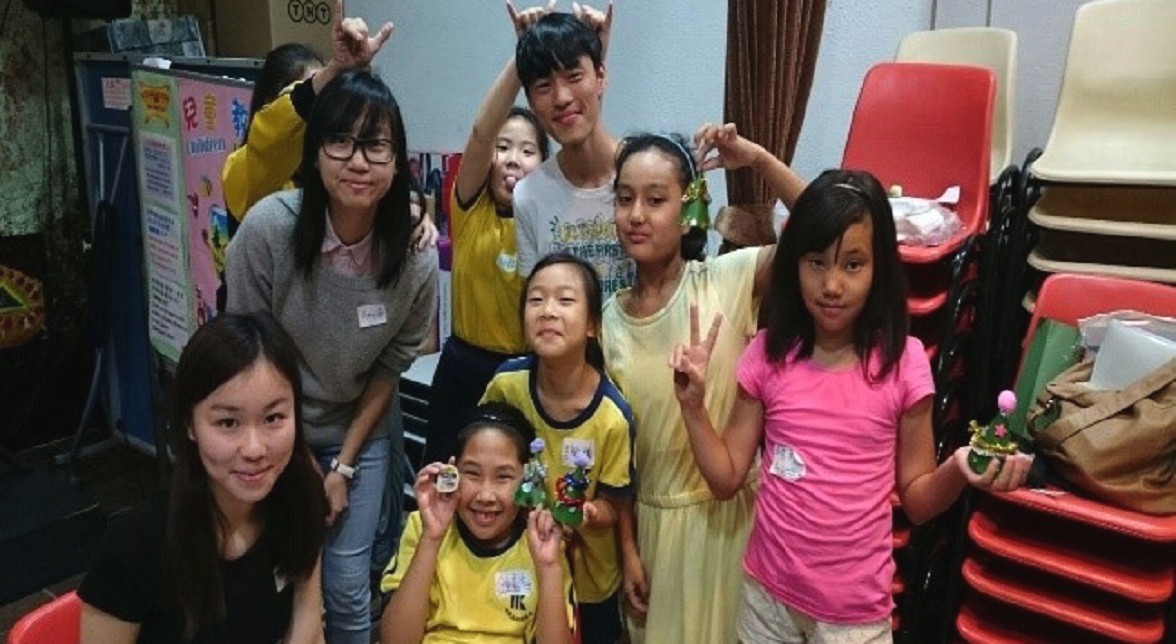 Students from the service-learning subject ENGL2S01 serving a group of Nepali children at Ladder Mission in Yau Ma Tei.