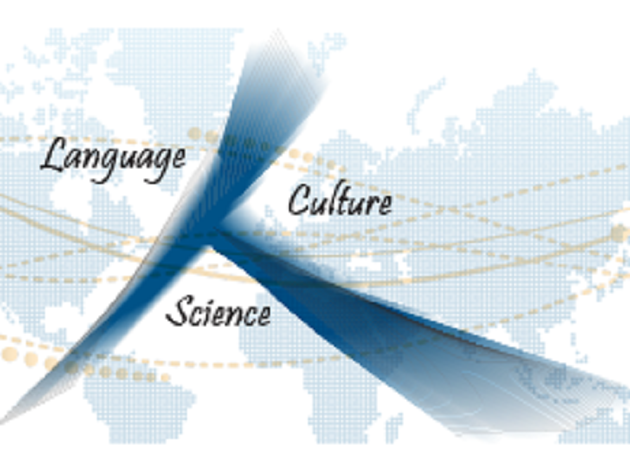 Year of Establishment
2008
We have over 30 years of experience in nurturing professional communicators.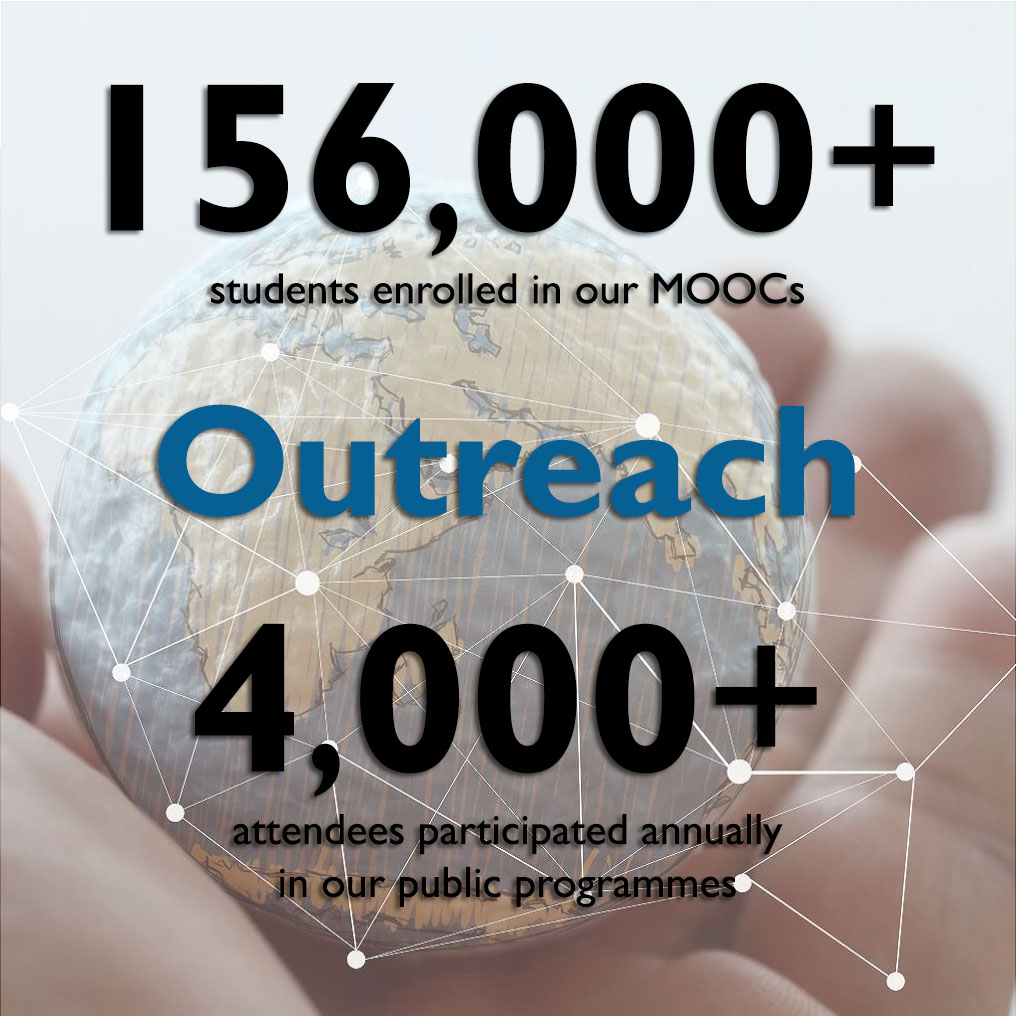 Outreach
156,000+ students worldwide enrolled in our Massive Open Online Courses (MOOCs) since their launch in 2015.
4,000+ attendees participated annually in our programmes accessible to the public, including summer camps, public lectures and cultural activities (number from 2018/19).

Please put at least one valid content allocate to this component.