Taught Postgraduate Programme
MA in English Studies for the Professions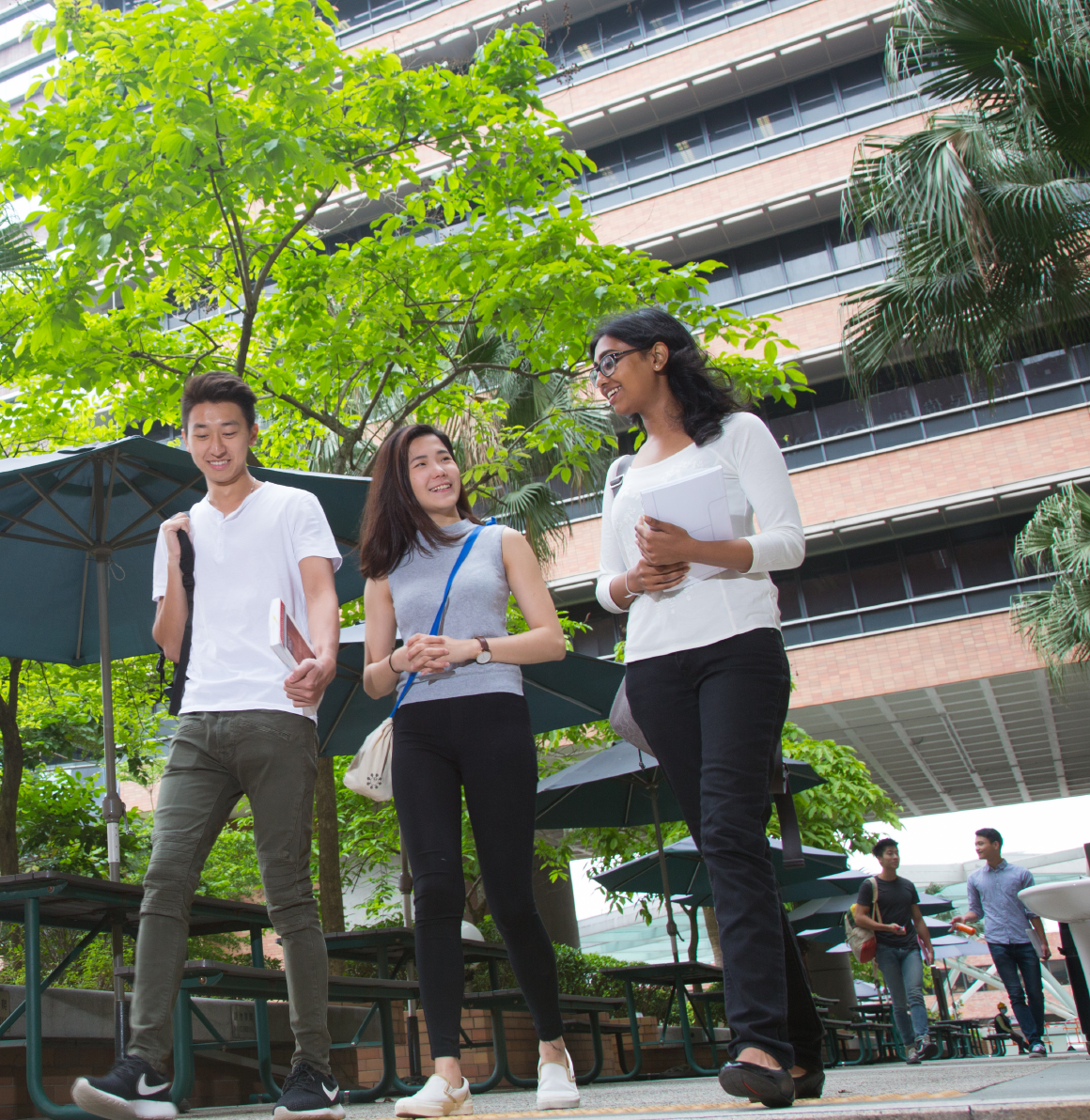 MAEP is not just about English grammar and business writing. It is more about developing strategic thinking. As a senior manager within a renowned multinational organisation, effective English skill is the key to communicate with customers, suppliers, colleagues, and superiors, who operate from many different parts of the globe. Understanding cultural differences, deploying the appropriate tone and manner makes the difference between winning and losing valuable business contracts and relationships. I strongly recommend MAEP to everyone, in any stage of their professional career, who aspires to achieve a higher level in English, the lingua franca of business.
Connie Lee
General Manager, Suntory Beverage and Food HK, Brand Suntory HK
Graduate of 2014, MA in English for the Professions
---
The programme has allowed me to enter into a new discipline which covers all the key subjects and essential knowledge that lay a solid foundation for the further study and prepare students well for their future career. It is structured in a practical and systematic way so that students can learn effectively over the course of one year. I have also learned many practical analytical skills through different workshops and activities. I have noticed that linguistics researchers are often needed in other disciplines so I have come to realize how useful the program is and what a huge advantage it has brought to me. The teachers are very supportive and always give us useful advice. We could reach them for help easily whenever needed. What I have learnt and gained from the programme far exceeds what I have expected.
Zhang Wenxin
Project Associate, The Hong Kong Polytechnic University
Graduate of 2013, MA in English Language Studies
---
Doing my MA degree at the Department of English and Communication, The Hong Kong Polytechnic University was really an eye-opening, rewarding, and transformative experience. The teachers here typically adopt a student-centred approach combining varied teaching methods, including interactive lectures, case studies, group work, and online discussion. During the lecture, students are encouraged to raise questions and share their ideas. The professional and academic achievements I attained at PolyU have helped me to excel myself in different jobs ranging from teaching at a language centre to working as an administrator at a university in Hong Kong. The lifelong learning experience I gained at PolyU has motivated me to embark on my academic journey again to pursue a PhD degree here at PolyU after years of working.

Yating Yu
Postdoctoral Fellow, Department of English and Communication, The Hong Kong Polytechnic University
Graduate of 2013, MA in English Language Arts
---
Completing my MA in English Language Teaching at the Department of English and Communication at PolyU has been a tremendously rewarding experience in many ways. Not only did the programme offer a range of highly relevant and interesting courses which equipped me with the necessary skills and knowledge vital to my career in teaching EAP/ESP, but through attending the courses I also met some of the leading scholars in the field who provided expert knowledge and guidance. Beyond studying, another invaluable aspect of the MA is that you will get to meet lots of different and interesting classmates with whom you will establish lasting bonds. I would recommend the MA without any hesitation to anyone who seeks to advance their skills and knowledge in any of the four specialisms offered by the degree programme.
William Lee (PhD)
Lecturer, Center for Language Education, The Hong Kong University of Science and Technology
Graduate of 2012, MA in English Language Teaching
Sign up to receive our latest news and e-publications
We use Cookies to give you a better experience on our website. By continuing to browse the site without changing your privacy settings, you are consenting to our use of Cookies. For more information, please see our Privacy Policy Statement.
Your browser is not the latest version. If you continue to browse our website, Some pages may not function properly.

You are recommended to upgrade to a newer version or switch to a different browser. A list of the web browsers that we support can be found here