Travel
Transportation
The Hong Kong Polytechnic University is located in Hung Hom, Kowloon.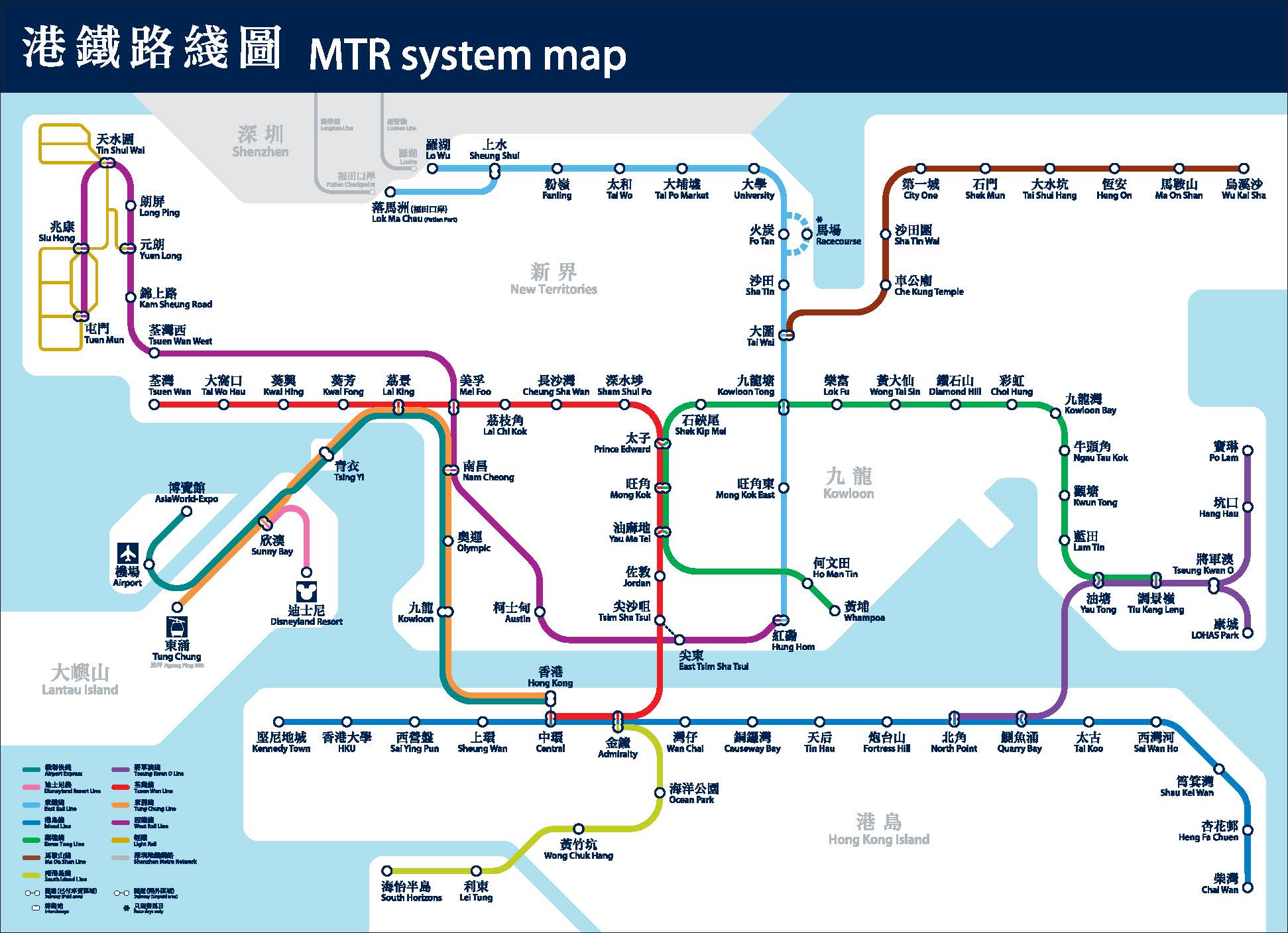 1. From Hong Kong Airport

By MTR Airport Express
Take the Airport Express to Kowloon Station (HK$ 90).

Then take a taxi to the University (about HK$ 80).
By Air Bus
Take the bus A21(HK$ 33) to the final stop Hung Hom Station.

Walk to the PolyU campus.
By Taxi
From the airport to PolyU taxi stand costs about HK$230.

You may wish to show the taxi driver the destination: PolyU Campus (紅磡 香港理工大學).

2. From Checkpoints
If you are from Chinese Mainland, you may arrive first at Shenzhen. There are several Checkpoints to enter Hong Kong. From Lo Wu (6:30-24:00) and FuTian (6:30-22:30), you can take a MTR train to Hung Hom Station directly and walk to the university (Exit A or D).
You can also come to Hong Kong through the checkpoints: Huanggang (24 hr) or Shenzhen Wan (6:30-24:00).

Other information
1. Electricity
The standard electrical voltage in HK is 220 volts AC, 50HZ.
The socket used in HK is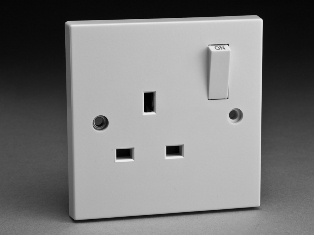 You may need to bring an adaptor, or buy one in Hong Kong.

2. Useful Telephone Numbers
| | |
| --- | --- |
| Emergency Services (Police, Fire, Ambulance) | 999 |
| Hong Kong Tourism Board Visitor Hotline (multilingual) | 2508 1234 |
| Hong Kong International Airport | 2181 8888 |
| Hong Kong Immigration Department | 2824 6111 |
| Department of Health | 2961 8989 |
| Consumer Council | 2929 2222 |
| Weather (Hong Kong Observatory) | 1878 200 |
| Hong Kong Hotels Association Hotel Reservation Hotline | 2383 8380 /2769 8822 |
| Directory Enquiries | 1081 |
| International Services | 10010 |

3. Useful Links
Hong Kong International Airport
MTR route map
The Hong Kong Polytechnic University campus map