Research
Research Centre for Future (Caring) Mobility
The Research Centre for Future (Caring) Mobility represents a vision of interdisciplinary, cutting-edge, STEAM (STEM+Art & Design) and innovative design approach emphasising on living, caring and wellbeing under various scenarios of mobility.

The Centre is determined to tackle on the 'wicked' real-world challenges such as the future caring in transportation, transit UX, communication and integration of personal information in mobility, automobile cybersecurity, smart city fluidity & liveability, and UX in emerging transport modes such as versatile & on-demand transport, and wellbeing aspects in connected and autonomous vehicles. Benefits by such a unique vision, this Centre will be first in the world to focus on blurring various mobility related boundaries to vision the future of 'caring-moving 關愛移動', the research and design outcomes will significantly contribute to Hong Kong, GBA, and the region.

To carry out high-impact research, this RC will create a unique platform empowering visionary design-led innovations, emphasis n the potential economic, social health and wellbeing benefits in mobility innovation, and design practical, innovative, user-friendly caring-mobility solutions. The new generation of researchers, designers and innovators in this area will also benefit from this platform through a genuine design-led innovation approach, which focusing on the end-users' evolving and unmet needs from both caring and mobility perspectives, alongside specialised technological knowledge.
Centre Director

Centre Research
The Centre will focus on five integrated Research Programs:
PROGRAM 1: EXPERIENCE & SECURITY IN CARING MOBILITY
PROGRAM 2: HYBRID CARE IN MOBILITY
PROGRAM 3: LIFELONG CARE IN MOBILITY
PROGRAM 4: "ROBOTIZATION" OF CARING MOBILITY
PROGRAM 5: URBANIZATION OF CARING MOBILITY
PROGRAM 1: EXPERIENCE & SECURITY IN CARING MOBILITY
This stream focuses on extending the existing strength and interests of the automobile industry, aims at developing novel concept enabling movement to be more fun and appealing.
Sample Project
Aims
Project 1.1
Playable & Secured Smart diagnosis, monitoring solutions supporting (paediatric) special care needs

Apply playable design & data security principles to develop engaging (e.g. kid-friendly) & secured AT: Concerning the needs of mobility
Program Leaders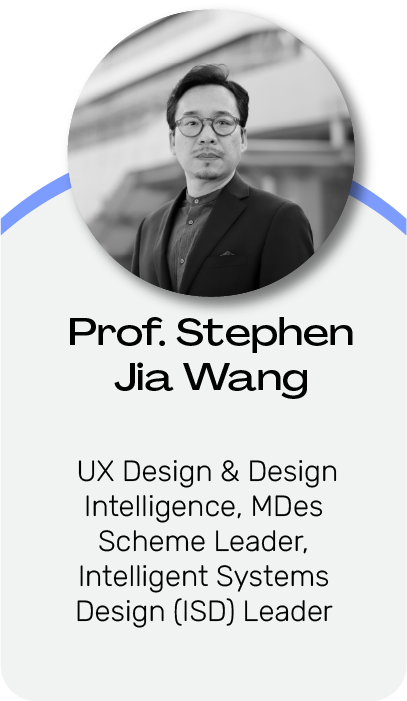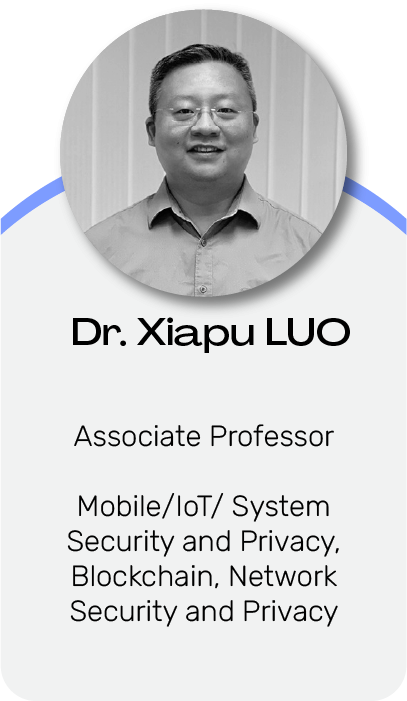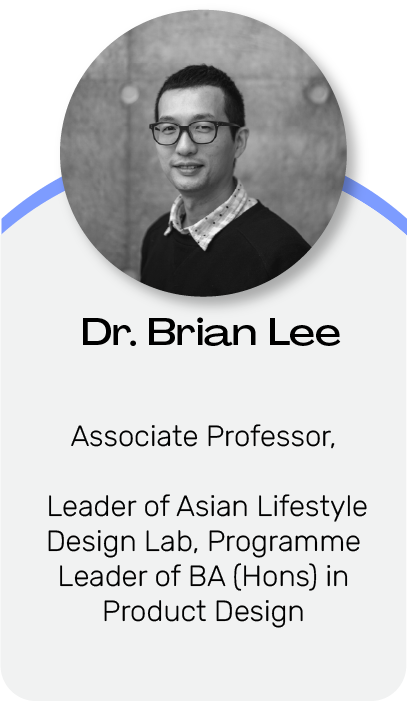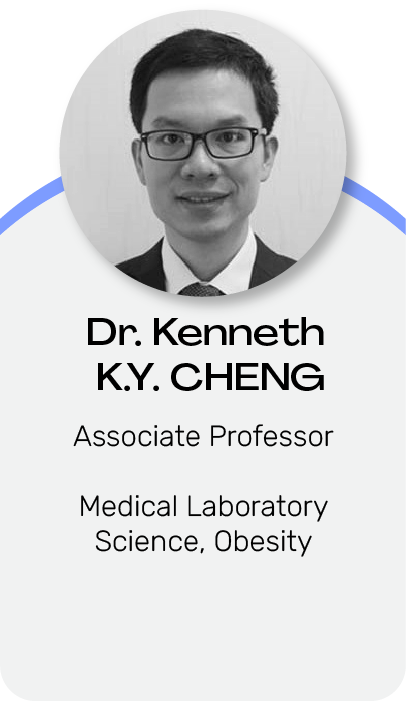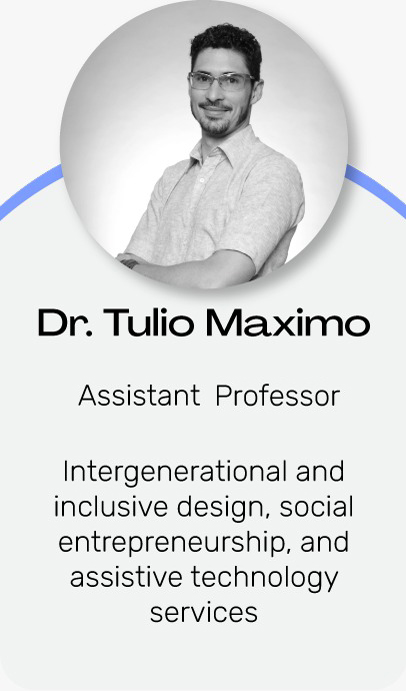 Industry collaboration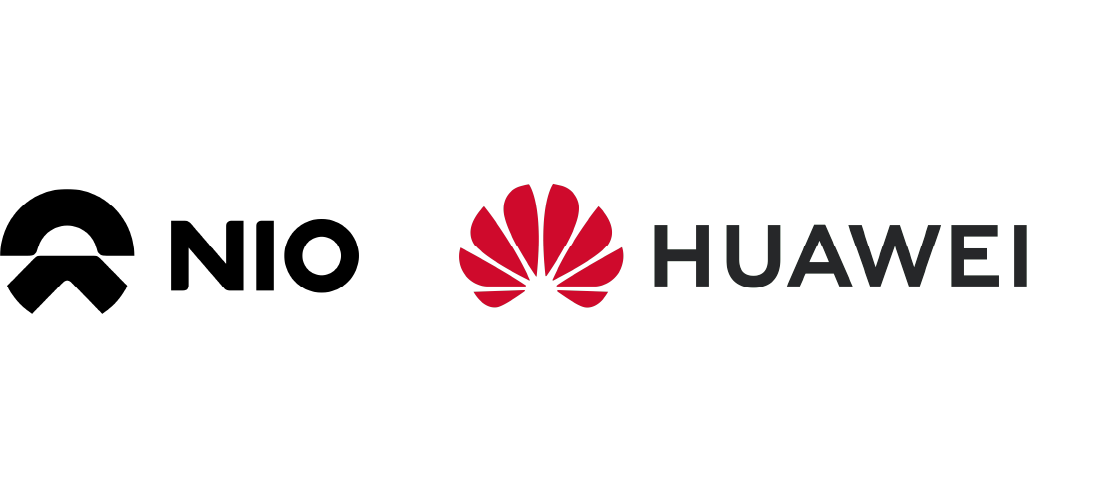 PROGRAM 2: HYBRID CARE IN MOBILITY
This stream develops based on the MedTech companies' capabilities to co-design, implement, test and refine their technology solutions with different user groups in multiple mobility related caring scenarios. By growing the sectors awareness of how Caring/AT is used in hybrid settings, by clinician and consumer end-users, Program 2 enhances partners innovation capabilities for new technology platforms (hardware and software) and service design models.
Sample Project
Aims
Project 2.1
XR system in mobility facilitating a Hybrid care environment

Reduce hospital wait times, by accelerating hybrid care at moving based on the data of daily care activities

Project 2.2

VR support for elderly's mobility with future healthcare arrangements

Using VR to support aging people and their families to discuss and communicate preferred healthcare arrangements when their health condition deteriorates
Program Leaders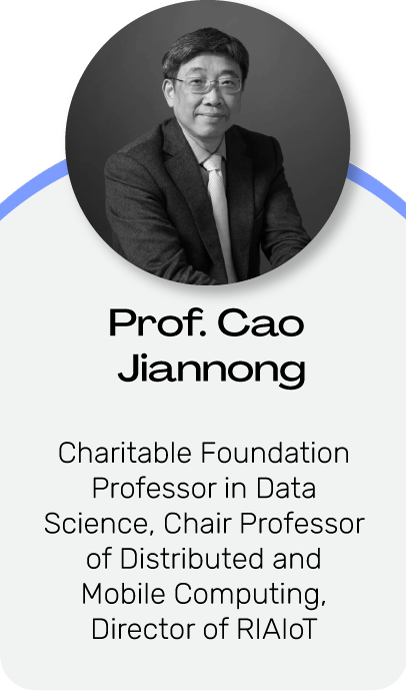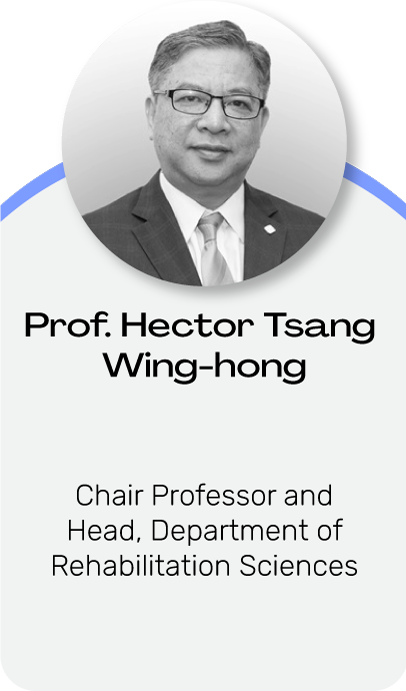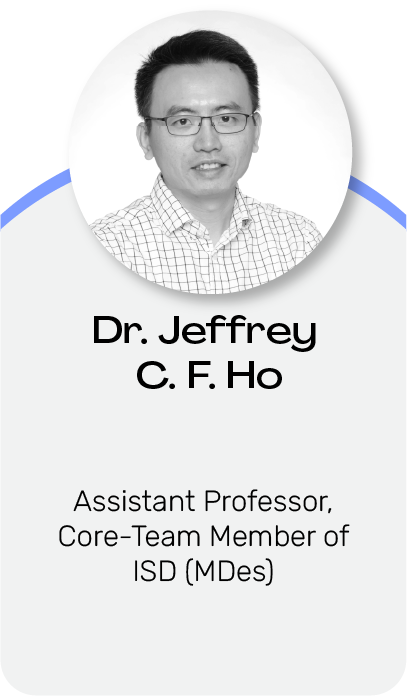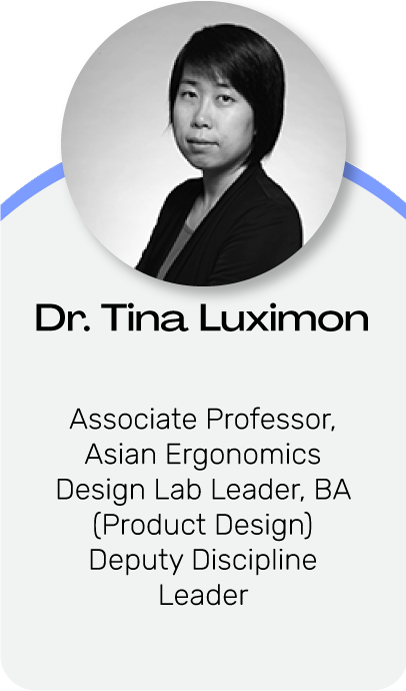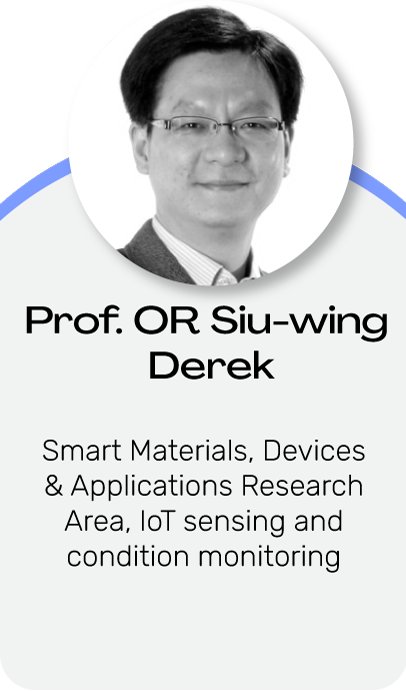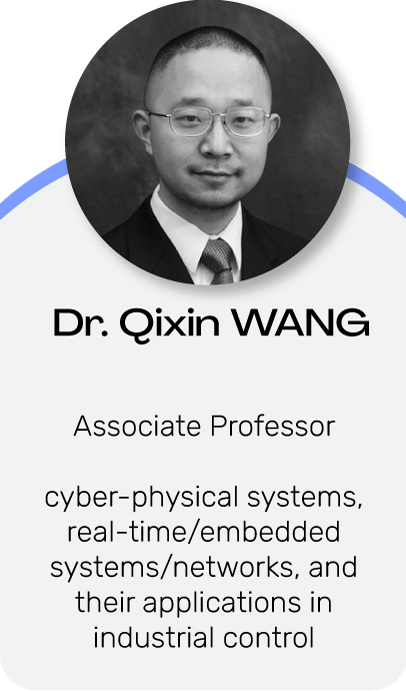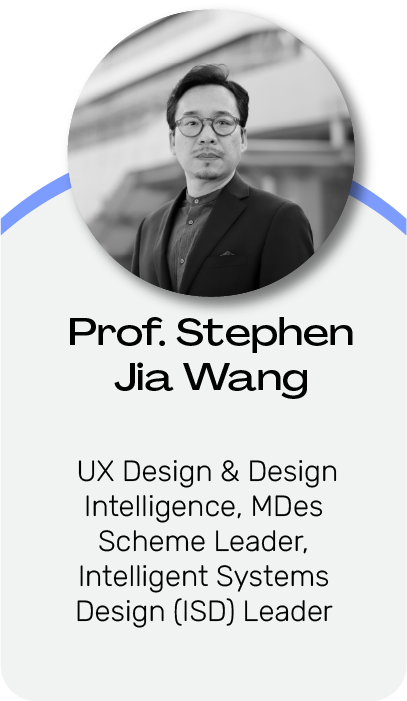 Industry collaboration

PROGRAM 3: LIFELONG CARE IN MOBILITY
Following the increase of personal expertise acquisition for self-health management resulting in positive lifelong health, this programme investigates and develops innovative technology-enabled care - undertaking a holistic approach across the lifespan: from birth to ailments of ageing, including managing pain and hearing loss.
Sample Project

Aims
Project 3.1
Daily breathing monitoring and management



Develop a personal breathing monitoring and self-care device for people with Asthma
Program Leaders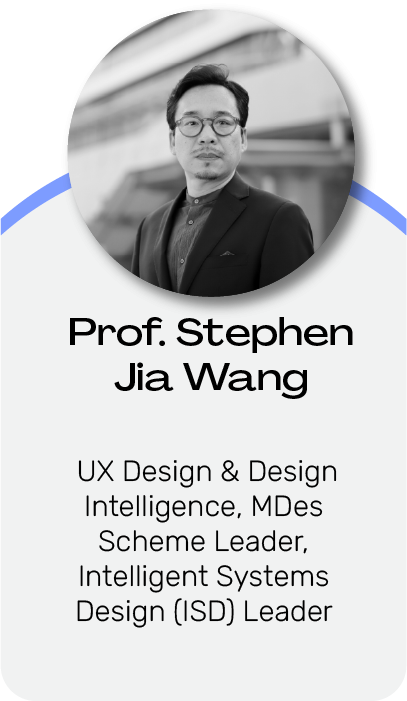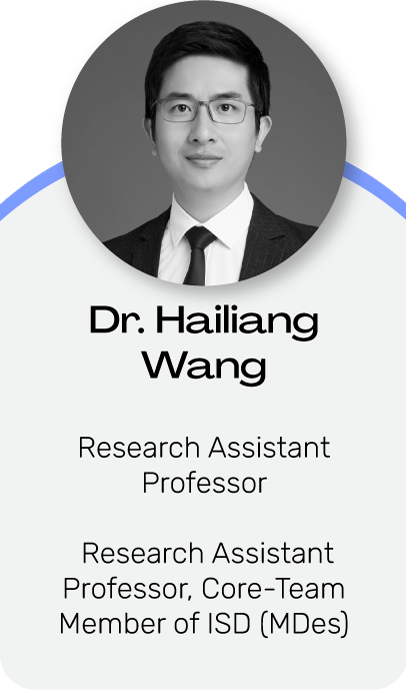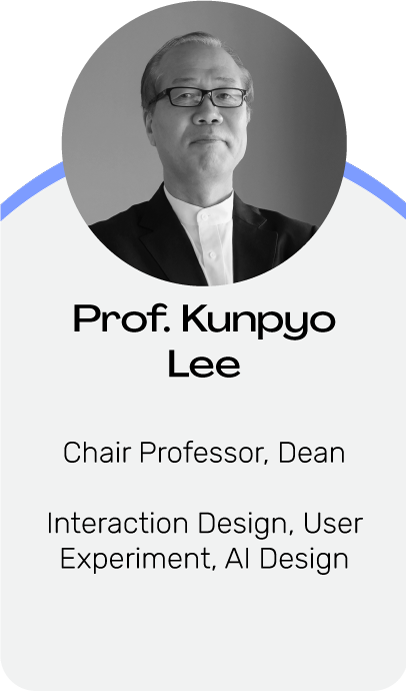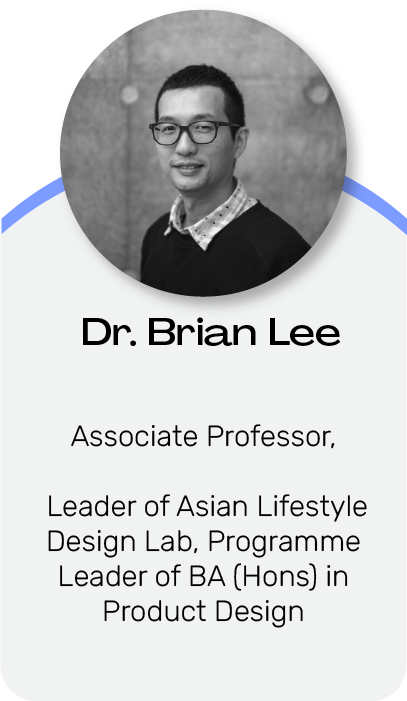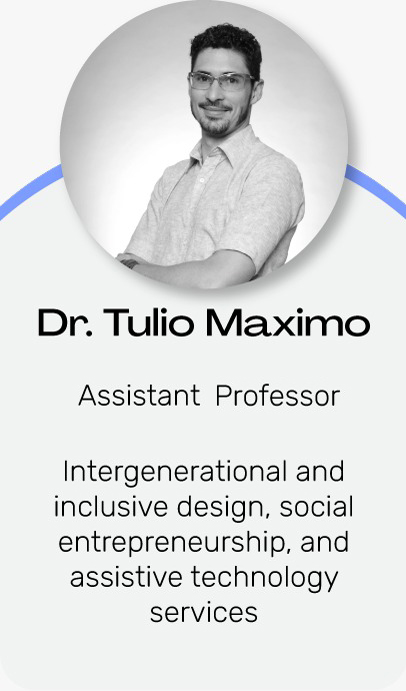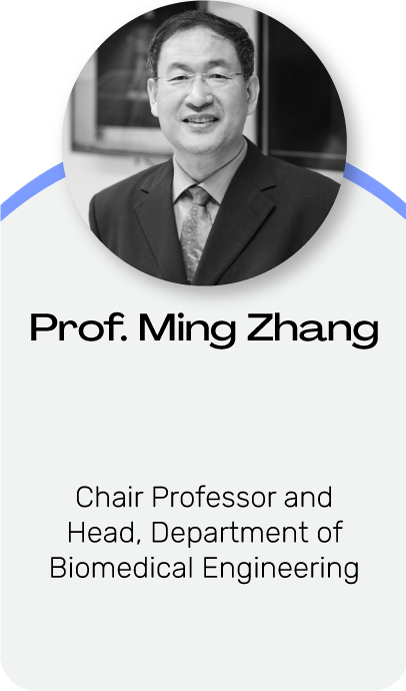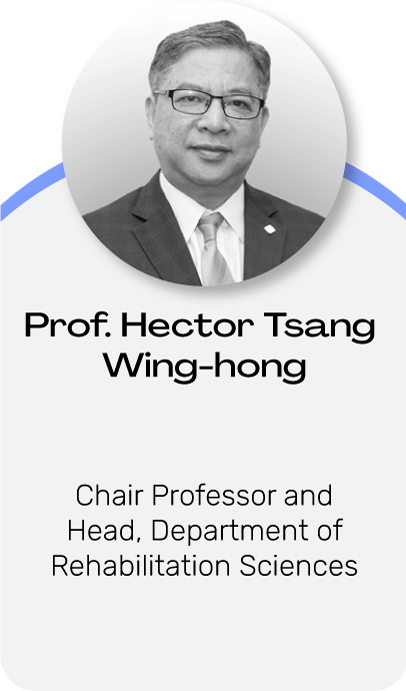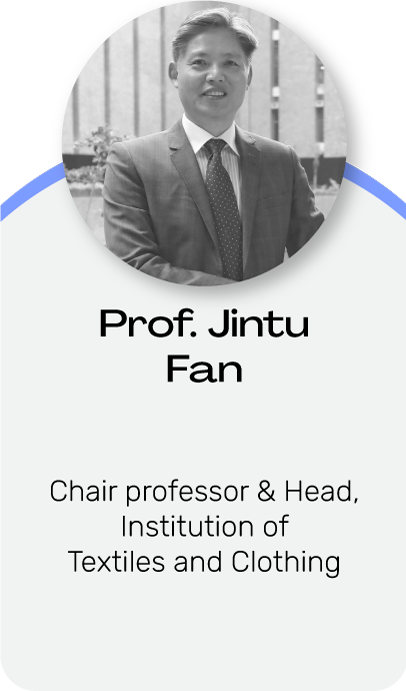 Industry collaboration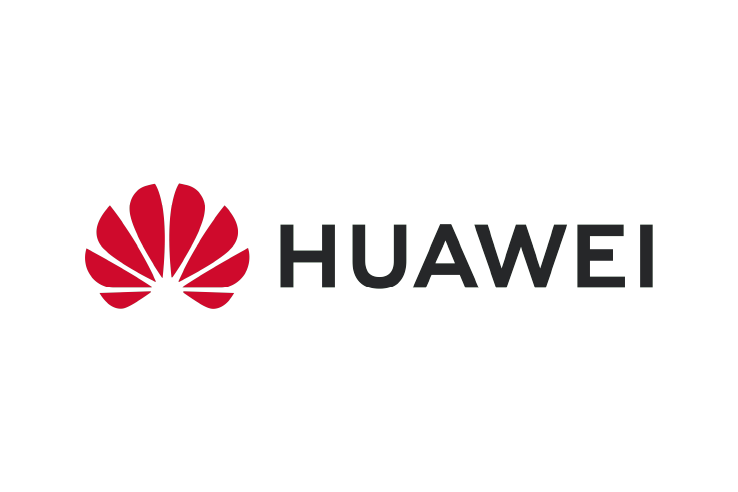 PROGRAM 4: "ROBOTIZATION" OF CARING MOBILITY
According to Department of Health data, in 2019, up to 42% of total deaths in HK was due to the major chronic conditions, and 31.1% the HK residents struggled with at least one chronic condition, at significant personal, social, and economic cost. This includes a range of respiratory diseases, handicaps, and bone/joint and genetic disorders. As chronic diseases often persist throughout life, a robotized caring mobility solution could efficient caring/AT innovations that support, manage, and treat chronic disease (and help keep HK people out of hospital) is a priority. Also, our population is aging and chronic disease increases with age. There is an urgent need for caring/MedTech solutions that better support HK residents – especially the elderlies - living with chronic diseases. This is the focus of Program 4.
Sample Project

Aims
Project 4.1
Smart integrated & robotized mobility for active ageing
Provide senior population using assistive technology mobility devices like powered mobility and walking sticks with useful health information on their mobility pattern and health status
Program Leaders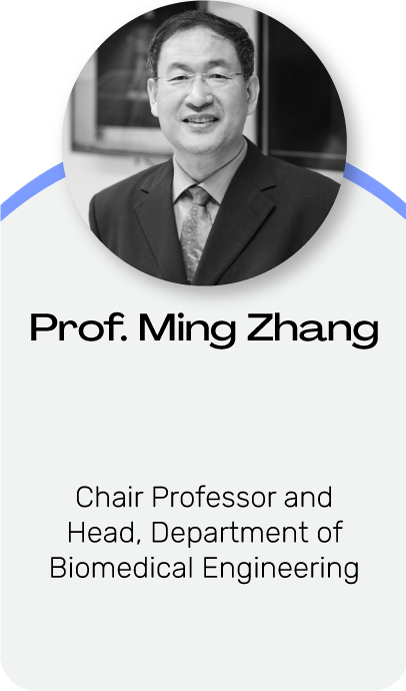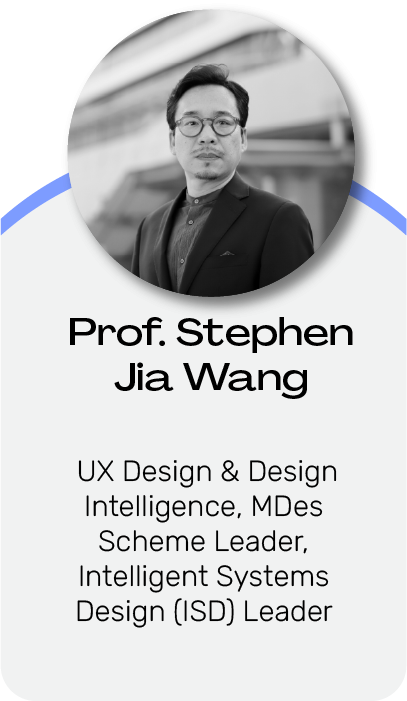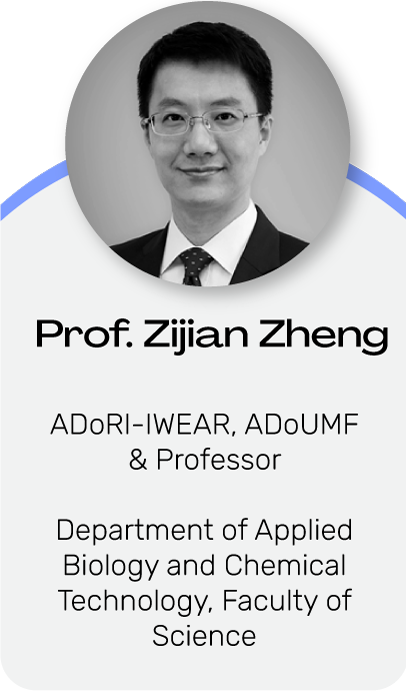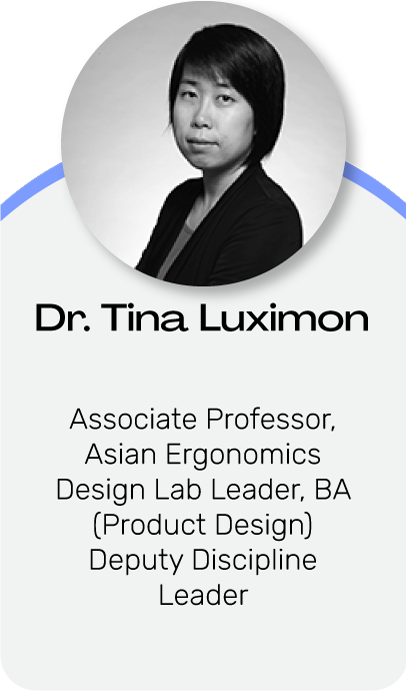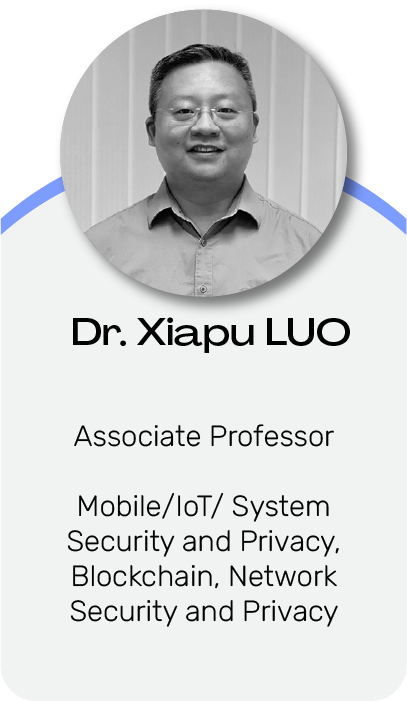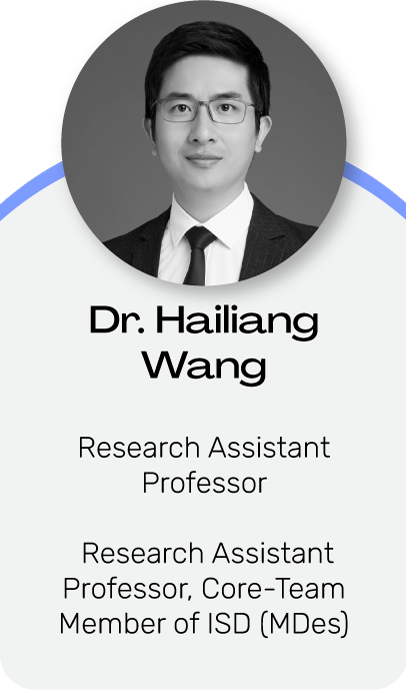 Industry collaboration

PROGRAM 5: URBANIZATION OF CARING MOBILITY
This programme is based on the concept of "re-invention of cities by mobility." In tends to answer the challenges "how can we enable urban dweller in tomorrow's cities to travel more efficiently and sustainably, and provide services to the inhabitants, while maintaining comfort, pleasure, and safety during their journey?"
Aims
Sample Project

Project 5.1
Smart Urbanization Design: A Systemic Development Concerning Energy-efficient Behavior in both Living & Travelling



Taking a broad sense of living & mobility related eco-effectiveness and sustainability, this project 'human-environment interaction', 'smart building design', and 'sustainable & caring mobility' at the RC-FCM. The smart-city oriented solution will be based on mobility patterns, health information & status.
Program Leaders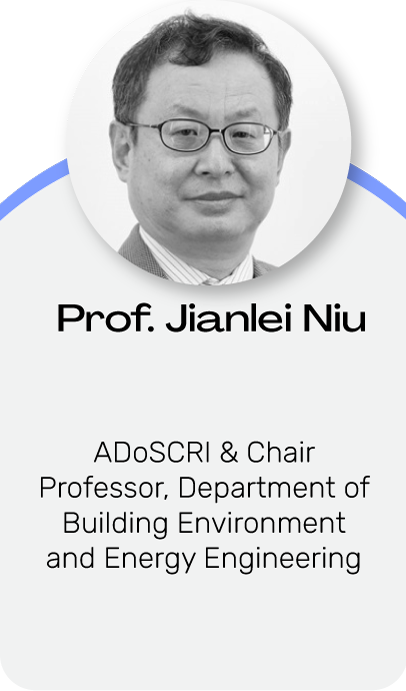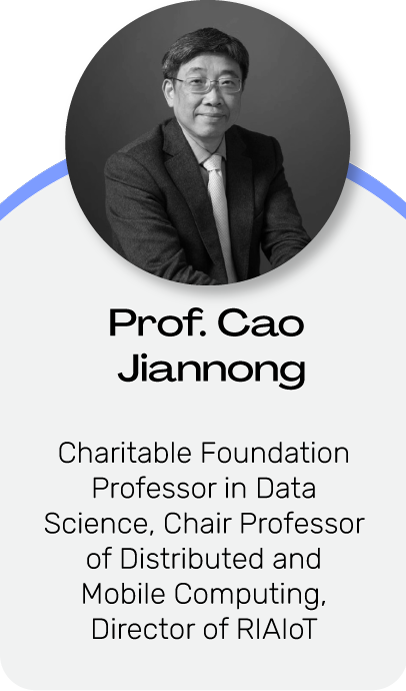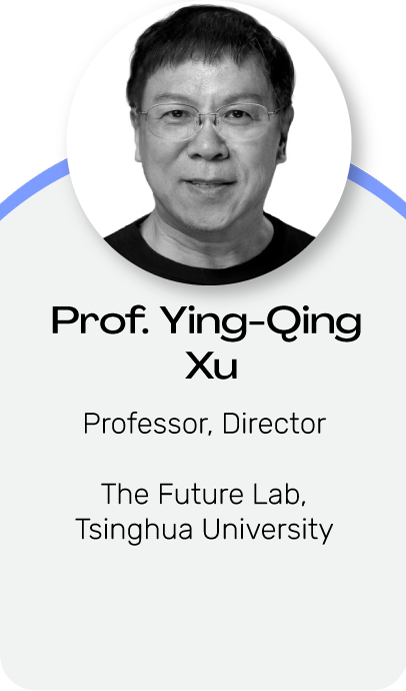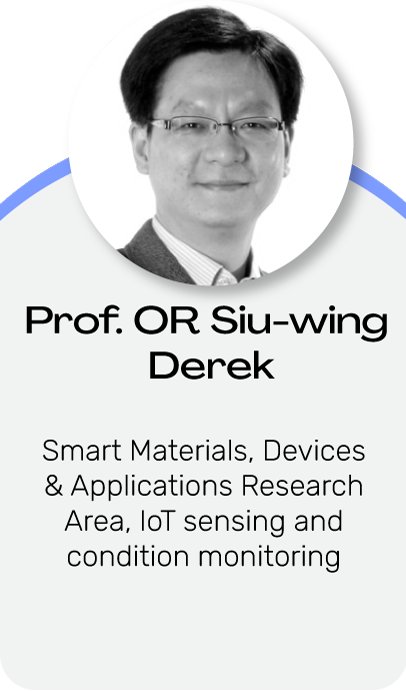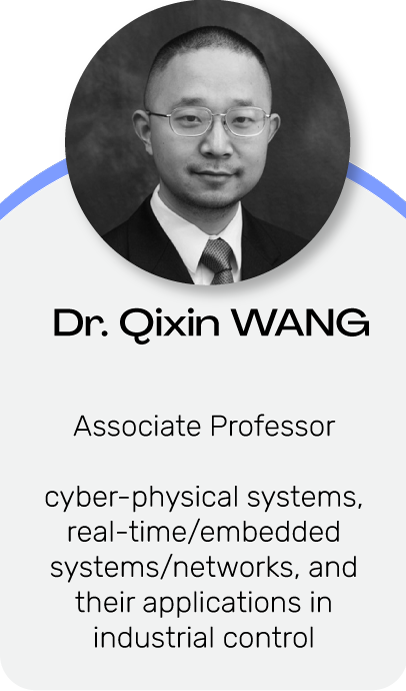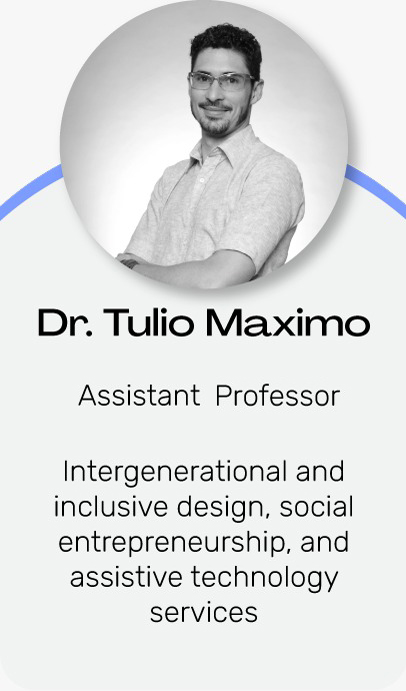 Industry & External collaboration