"JC Intergenerational Play Space" Project
To leverage the "double-ageing" strategic focus of JCDISI, we explore how to future-proof our housing and social infrastructure to support ageing-in-place in a rapidly ageing community, and how to design to enhance social connectedness and harmony in our communities. JCDISI has been exploring the potentials to introduce Intergenerational (IG) Play as a design concept to reimagine public open spaces in Hong Kong.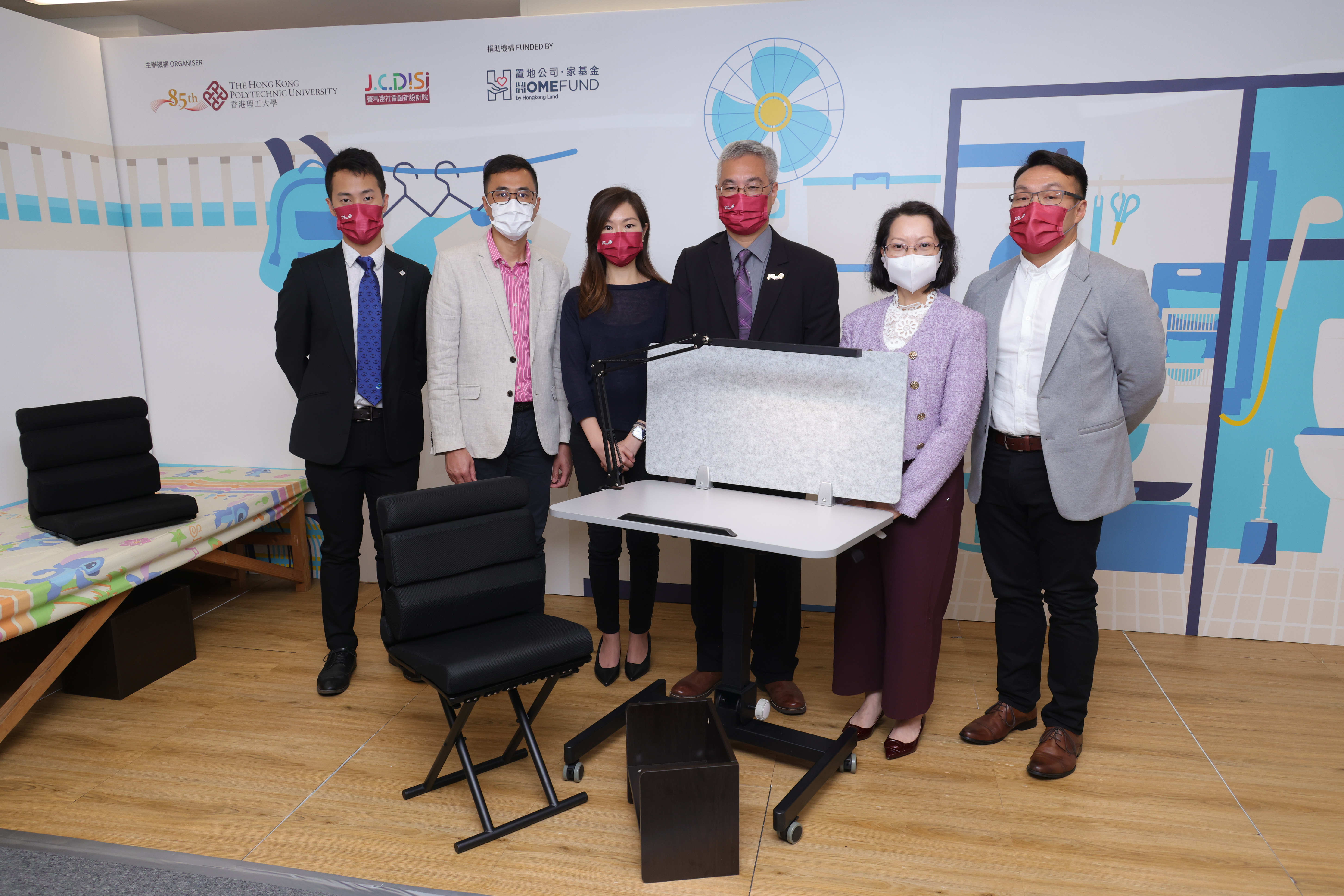 "Furniture for Our Future" Project
Leveraging the ideas generated from the Season 9 Symposium, JCDISI continues to explore implementable furniture design that can improve the use of space and study environment, health and wellbeing, and in longer term, sense of belonging, self-efficacy and upward mobility of children residing in subdivided units.