Please put at least one valid content allocate to this component.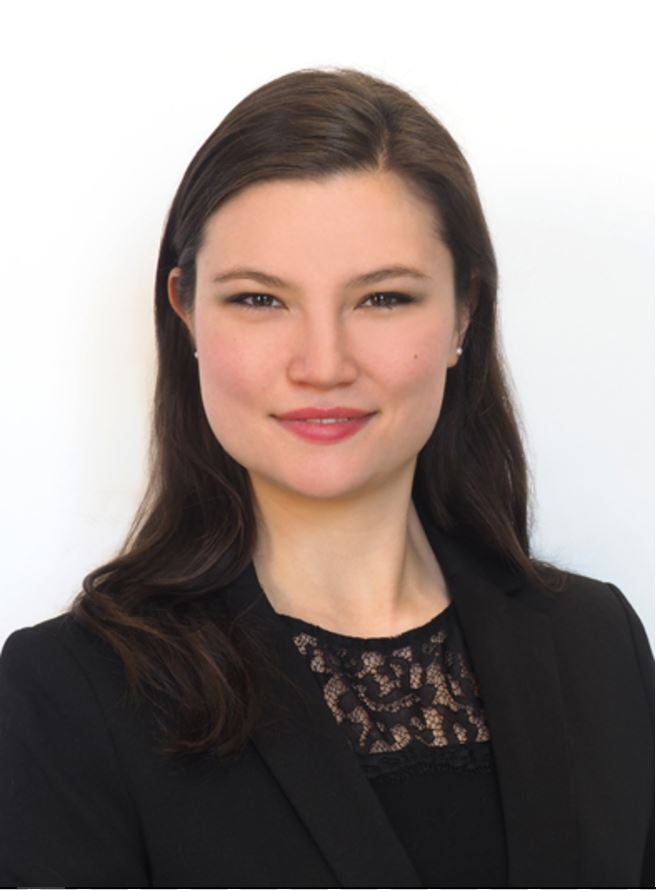 JCDISI Knowledge Sharing Seminar
Date: 2019.09.26
Venue: JCIT V1201, PolyU
This talk introduced the WELL Building Standard (WELL), a performance-based system for measuring, certifying, and monitoring features of the built environment that impact health, productivity, comfort, and overall well-being.
Ms. SAMATHAN ALLEN, Director, International Well Building Institute Asia covered concepts of healthy building design and how to harness the built environment as a vehicle to support health and well-being. The ideology, structure, and certification process of WELL are covered, as well as the health basis for each Concept. Strategies for improving the nutrition, fitness, mood, sleep patterns, and performance of occupants through design and construction practices are also explored.
Guest Speaker: Ms. Samantha Allen
Director, International Well Building Institute Asia
Samantha supervises market development, education and adoption of the WELL Building Standard™, WELL Community Standard™, and WELL Portfolio program across South East Asia and Hong Kong. Samantha's background is in scientific research, with focus areas in public health, environmental science and building technology. Samantha holds a WELL AP and a LEED GA, and is a WELL Faculty member. She has a Master of Public Health in Environmental Health Policy from Columbia University, and a Bachelor of Arts in Psychology from Vassar College.