Vision & Mission
To become a leading institute to trigger social innovation in all dimensions of the society to improve the well-being of the community and people.
To provide an innovative and human-centred platform to ENVISION a better life in the society, to CONNECT people with passion and NURTURE doers of all ages to INNOVATE with collective wisdom to ENABLE impactful action.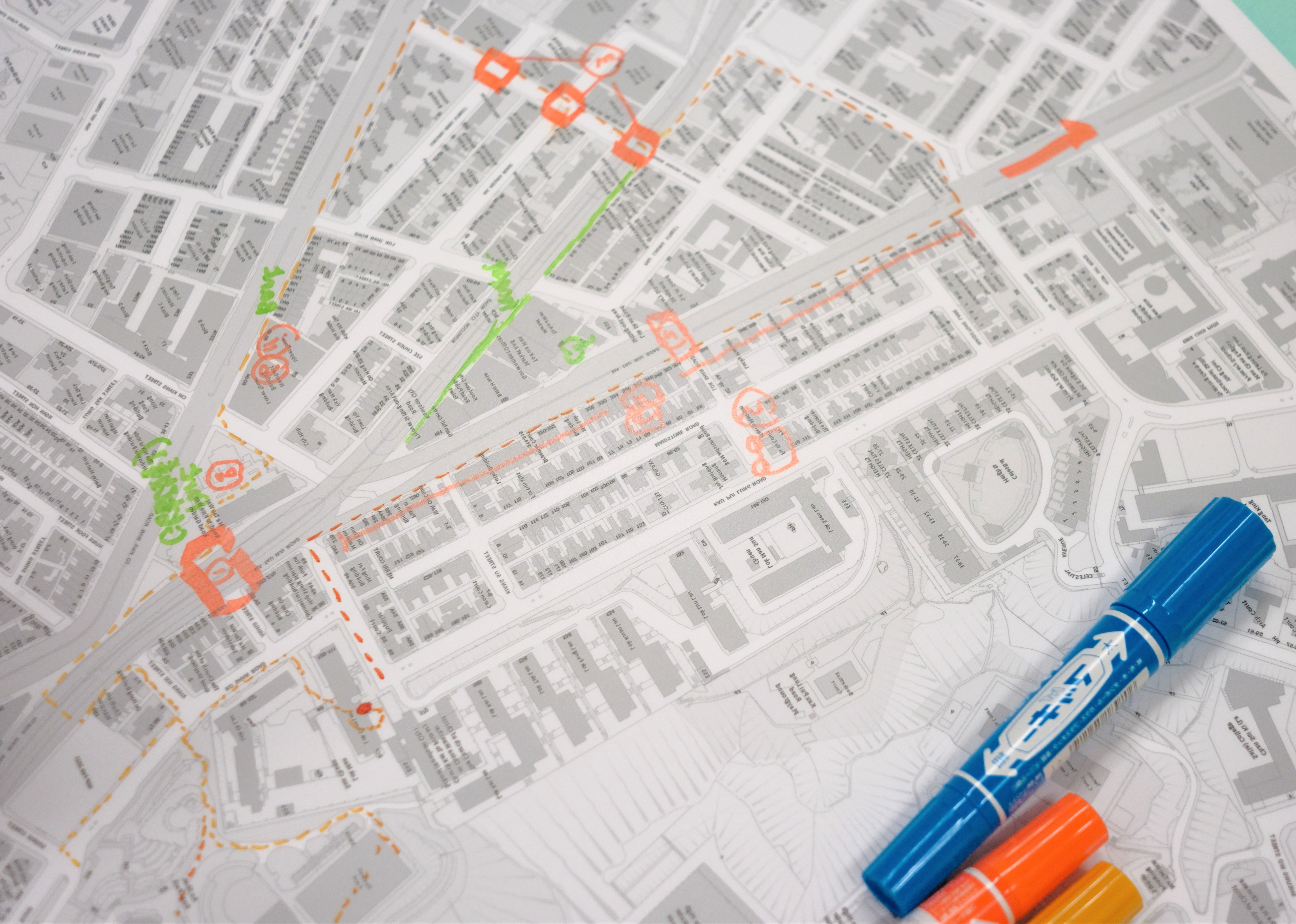 Objectives
Through trans-disciplinary research and extensive collaboration with stakeholders within and outside this University, JCDISI aims at creating the visible impacts.
1. Social Impact
To facilitate proactive policy advocacy and implementation of workable solutions on social issues.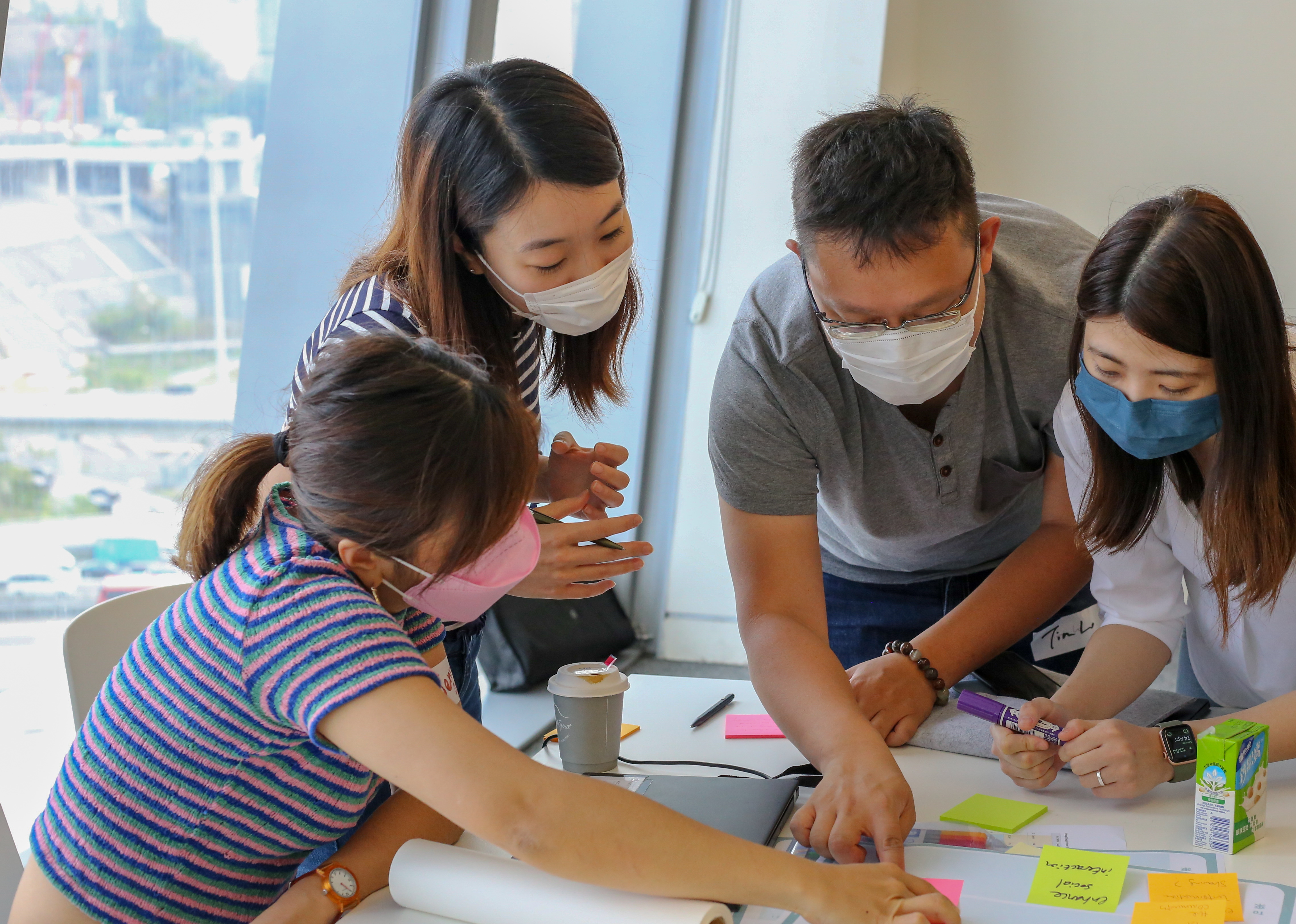 2. Academic Impact
To facilitate world-class empirical and applied research on unique Hong Kong issues through trans-disciplinary effort and collaboration with entrepreneurs, designers, professionals, technologists, intellectuals, community leaders and stakeholders within and outside PolyU.
3. Knowledge Transfer
To organize seminars, symposia, community engagement projects and publication of case reports on successful JCDISI projects for promoting and nurturing a positive and forward-looking community mindset for collaboration and social innovation.