Masterclass with Gin Lee
All Programmes
Collaborations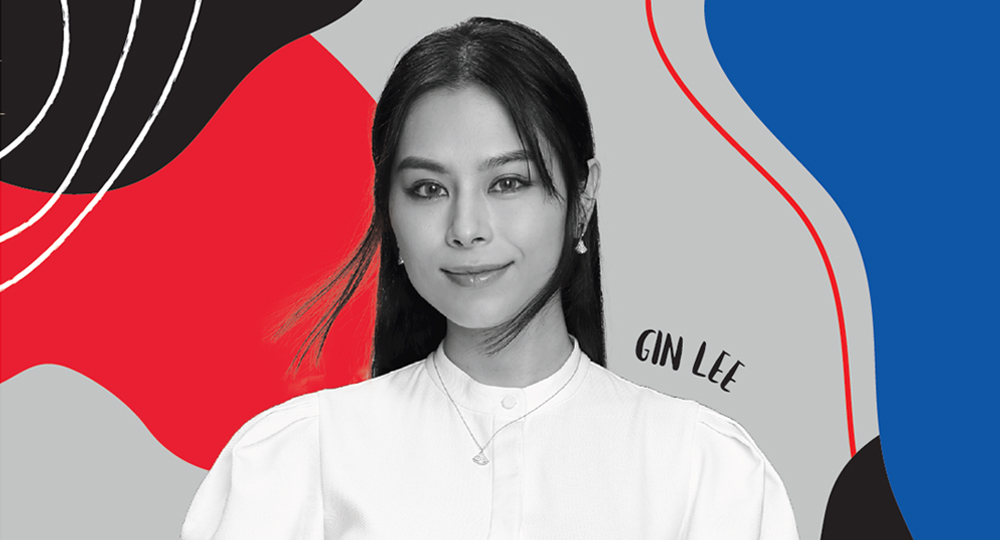 Organiser

First Initiative Foundation

Venue

Chiang Chen Studio Theatre, PolyU
Summary
Masterclass with Gin Lee
Presented by the First Initiative Foundation

18 Jun 2022 (Saturday), 3 pm
Chiang Chen StudioTheatre, PolyU

This programme will be conducted in Cantonese.

A limited number of complimentary tickets are now being offered to PolyU students and staff on a first-come, first-served basis.

Please enrol at the following link with your PolyU account. Successful applicant will be notified by email individually. Each successful applicant will be entitled to a maximum of two complimentary tickets.
Enrolment: https://www.polyu.edu.hk/pfs/index.php/126482?lang=en