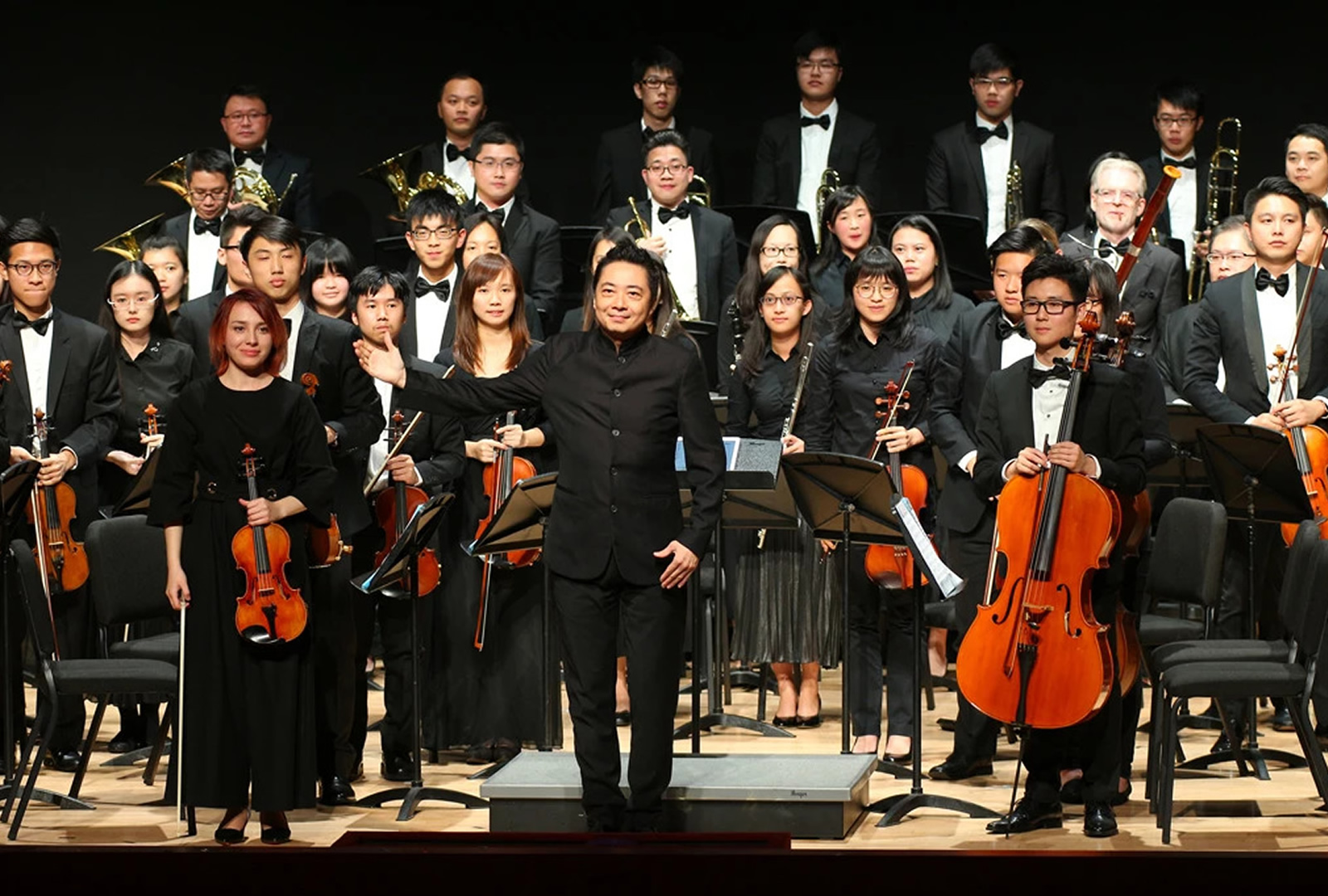 Mr Leung Kin-fung received the Ten Outstanding Young Persons Award in Hong Kong in 2002. Ten years earlier he had been the first Hong Kong musician to win First Prize at the Young Artist Competition in New York, having won Second Prize at the 19th William Primrose International Viola Competition the previous year. In 1986, he was awarded a full scholarship to study at the Eastman School of Music in the USA, and obtained both his bachelor's and master's degrees of Music from the Manhattan School of Music. He continued his studies at the Juilliard School with a full scholarship.
In 2004, Mr Leung was listed in Who's Who in the HKSAR published by Sing Tao Publishing Ltd. He was commended for making outstanding achievements in the promotion of arts and culture, under the Secretary for Home Affairs' Commendation Scheme 2005, and awarded the Hong Kong Arts Development Awards 2014 – Artist of the Year (Music) by the Hong Kong Arts Development Council in 2015.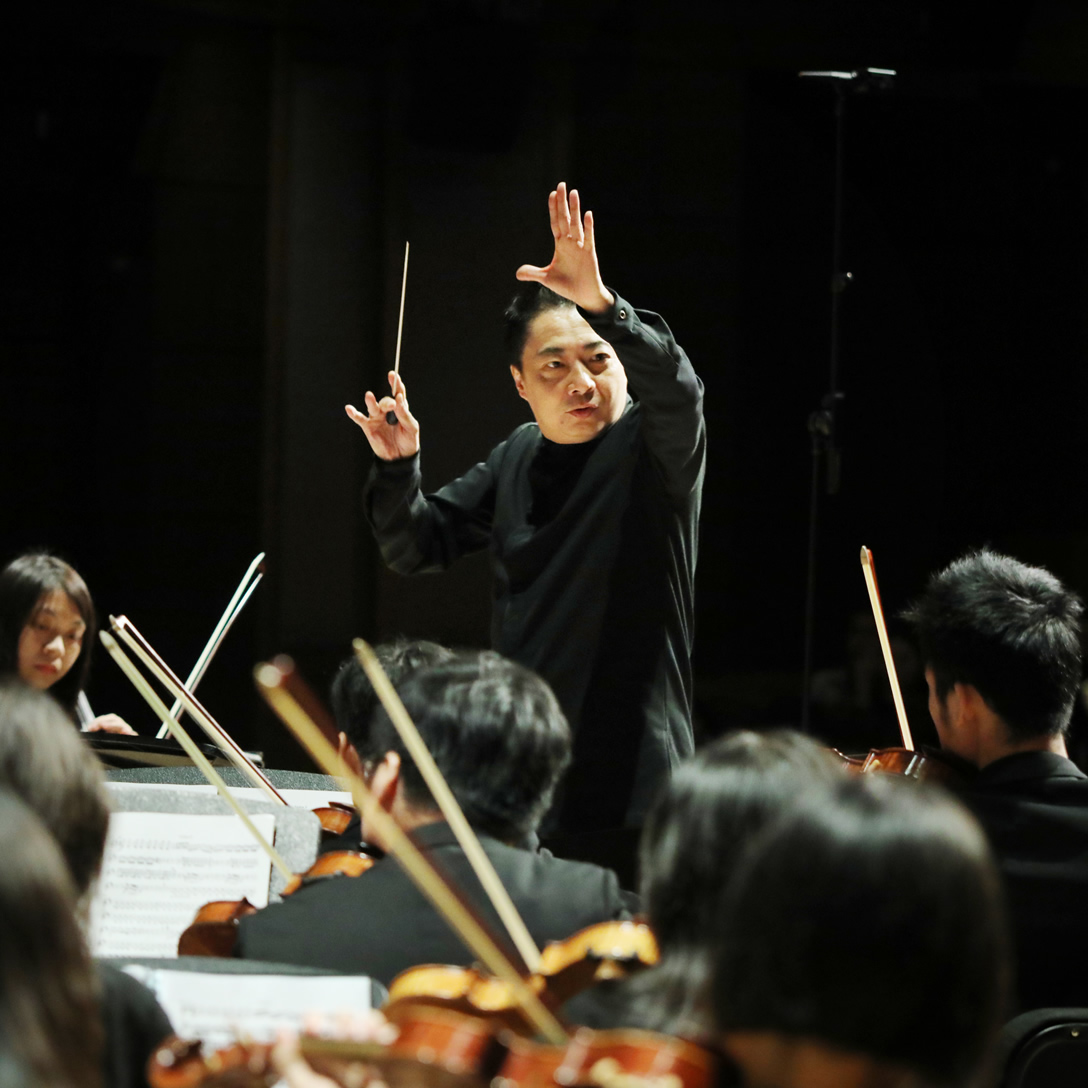 Mr Leung enjoys a world-class reputation as demonstrated by his frequent performances around the globe including Italy, Belgium, Russia, New Zealand, Hong Kong, China, Japan, Taiwan, Korea, and America. He also regularly gives concerto performances with orchestras and has represented Hong Kong in many international music events. Since 1989, he has held several important posts, including faculty member of strings at the Brooklyn Conservatory of Music in New York from 1989-1992, where he served in 1990 as its Director of Chamber Music. Since 2000, he has been the First Associate Concertmaster of the Hong Kong Philharmonic Orchestra, Artistic Director of Hong Kong Pure Strings and Macau Virtuosi. He has also served on the faculty of The Hong Kong Academy for Performing Arts and The Chinese University of Hong Kong. In 2014, Mr Leung was appointed the Performing Arts Director of Diocesan Girls' School. Since 2016, he has been the Artistic Director and Conductor of The Hong Kong Polytechnic University Orchestra, and in 2017 he became the Programme Director of the Shenzhen-Hong Kong Youth Cultural Exchange Festival.
Mr Leung has also distinguished himself in the recording world with his solo albums and DVDs. The most special release was the Complete 21 Hungarian Dances by Brahms, on which he collaborated with the pianist Nancy Loo.