Eminent Cantonese Opera Artist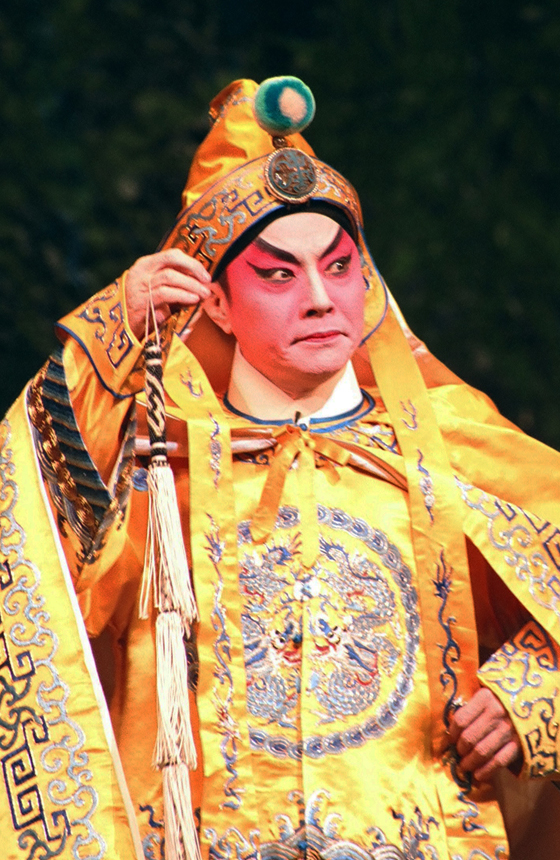 Mr Yuen Siu-fai
Yuen Siu-fai began his performing career in films as a child actor at the age of seven. Yuen performed in nearly 100 films and was hailed as a "child prodigy". He then turned to the stage, serving his apprenticeship with renowned Cantonese opera artist Mak Bing-wing. In a career spanning more than 50 years, Yuen has not only established his fame as a master in Chinese opera, but has also received numerous honours for his achievements.

In 1991, Yuen was awarded the "Annual Hong Kong Artist Award". In 1992, he was decorated for his achievement in art and was invited to give a Royal Command performance for the Queen Elizabeth II in London. Yuen has given performances in different locations around the world including China, the United States, Canada, Europe, Australia, Southeast Asia, South America and Taiwan. In 1998, he performed in a Beijing Opera together with renowned national Chinese opera artist Pei-Yen-ling, giving a full display of his talent in Chinese opera art, embodying his appellation of "versatile genius". In addition to his success as a Chinese opera artist, Yuen is also an outstanding opera scriptwriter. His representative works include Changbanbo, Lu Meng-zheng – A Poor Scholar, The Repatriation of Cai Wenji and The Life of Wu Zixu.

Yuen is also active in the promotion of traditional Chinese opera. Besides commercial performances organized by the Dawn Radiance Cantonese Opera Troupe, Yuen also founded the "Home for Cantonese Opera" in 1993, which has produced a number of large-scale performances of masterpieces such as The Orphan of Zhao and Fifteen Strings of Cash. Yuen has also put effort into educational work by working with the Hong Kong Education Bureau and the universities in Hong Kong. He took up the post of Lecturer at the University of Hong Kong for a year to introduce Chinese opera to students and educate the audience of the younger generation.