Hong Kong's Celebrated Lyricist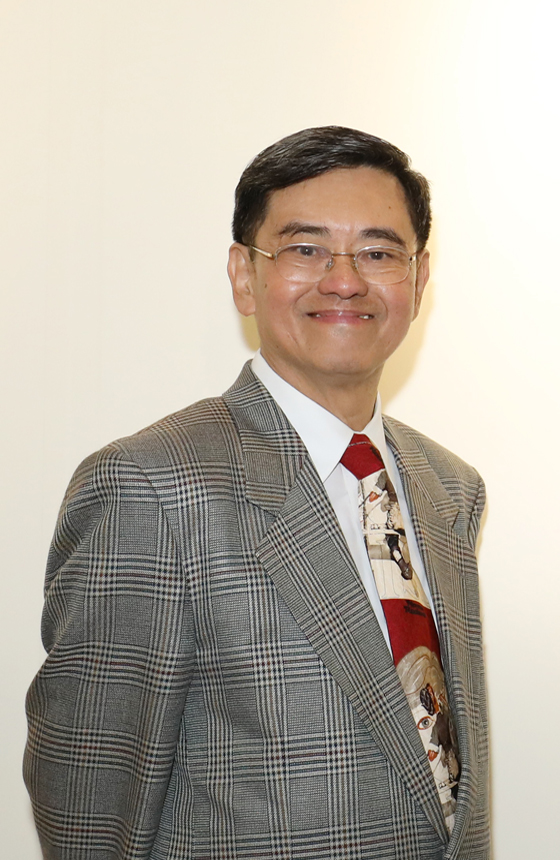 Mr Cheng Kok-kong
Eminent Hong Kong lyricist Mr Cheng Kok-kong discovered his love for lyric-writing at a young age and he penned new lyrics to many old tunes in his school days. After graduating from college, Mr Cheng joined the teaching profession but also continued to pursue his career as a lyricist, writing under his real name as well as several pen names such as Cheng Yat-chuen, Kong Seung-fung, Kong Yu and Kong Wang. Mr Cheng has an impressive oeuvre of more than 2,000 songs; many of them are beloved classics that have entered the popular imagination, including the 21 songs that have won the RTHK Top 10 Gold Songs Awards over the years. From the late 1970s through the 1980s, Mr Cheng and two other prominent lyricists, James Wong and Jimmy Lo, defined the lyrical sensibilities of Hong Kong pop music.
Mr Cheng is acclaimed for his exceptional artistry in writing children's songs, love songs and songs with inspirational themes. His lyrics embody a subtly elegant style and meaning that is both accessible and profound. As he puts it, 'One must write from a place of genuine feeling and goodwill, and with beautiful language.' Mr Cheng's lyrics inspire listeners to strive for a brighter future, while they resonate with his love and concern for Hong Kong.
An enthusiastic educator, Mr Cheng has hosted lyric-writing classes and published the music textbook Music Today, the children's music book Local Composers Series and the autobiographical A Life Inspired by Lyrics and Painting. In recent years, he has devoted himself to the promotion of Cantonese opera. In addition to giving lectures on Cantonese opera scripts and writing Cantonese operas for children, he founded the Hong Kong Cantonese Opera Art Square to foster appreciation for the art among children. Over the years, Mr Cheng's endeavours to nurture the future torchbearers of arts and culture have garnered him great renown and admiration.
Mr Cheng has received many accolades in recognition of his contributions to Hong Kong and its music industry. To name a few of his honours: Award for Outstanding Contribution in Arts, Hong Kong Arts Development Awards (2016), Honorary University Fellow, Hong Kong Baptist University (2016); Honorary Fellow, The Hong Kong Institute of Education (now The Education University of Hong Kong) and The Hong Kong Academy for Performing Arts (2014); Golden Jubilee Award (2002) and Golden Needles Award (1992), RTHK Top Ten Gold Songs Awards; Outstanding Lyricist Award, Hong Kong Federation of Drama Societies (2008); and CASH Hall of Fame Award, Composers and Authors Society of Hong Kong (2002).