Exchange Programmes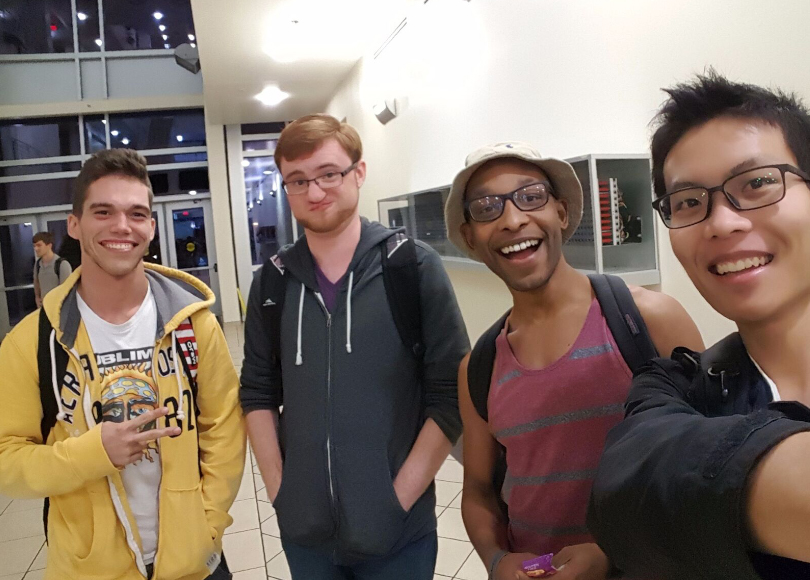 University of Central Florida, USA
The international exchange experience helped me confirm my passion for computer science research. I met a lot of friendly students and teaching staff during the exchange period; they broadened my horizons about career and future plan. The USA is a country with a very diverse population. People of different races are living together happily.
TUNG Cheung Leong
Czech Technical University in Prague, Czech Republic
I participated in various activities held by the International Student Club, including orientation week, buddy program, language courses, InteGREAT parties and trips. My buddy, Marek, is a Czech guy. He was friendly and helped me a lot to integrate my life in Prague.
KONG Yu Ching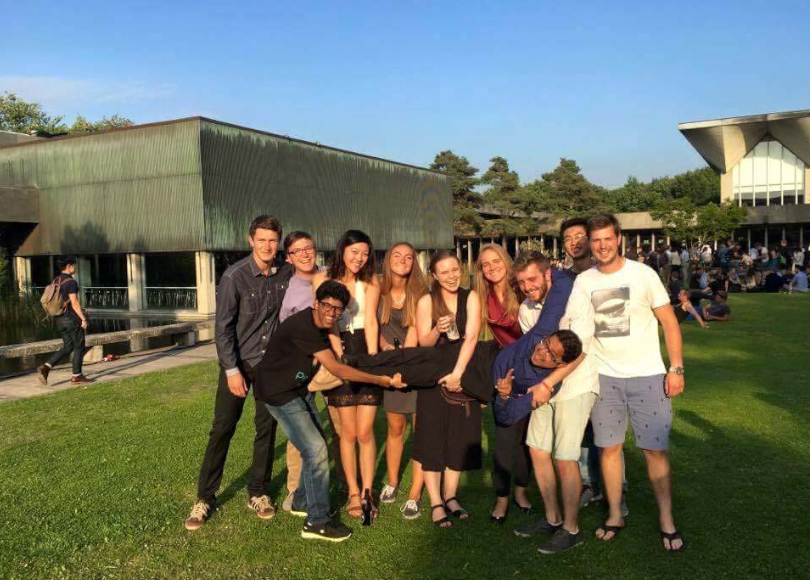 Technical University of Denmark, Denmark
The exchange experience in Denmark has inspired me a lot in many aspects. I realised that it is important to be open-minded and respect others' customs. During the exchange period, I collaborated with people from different countries. The experience benefits my career because nowadays many projects and research works require international cooperation.
GU Jinshan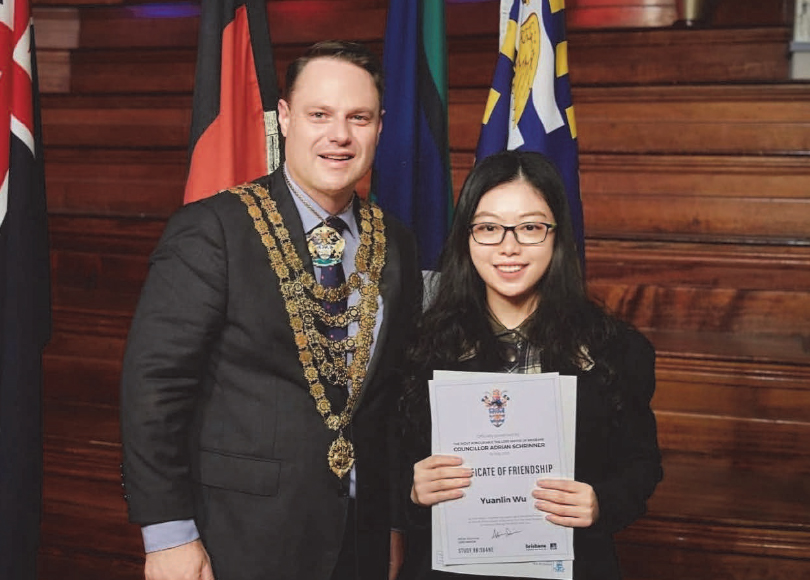 The University of Queensland, Australia
I have learnt a great deal about how to live alone, how to organize my time and go out of my comfort zone to meet new friends, and how to get along with people with different culture and beliefs. Aussies are friendly to people as well as to nature. Though I met many unexpected difficulties, I also received a lot of help. My exchange experience, with no doubt, is unforgettable.
WU Yuanlin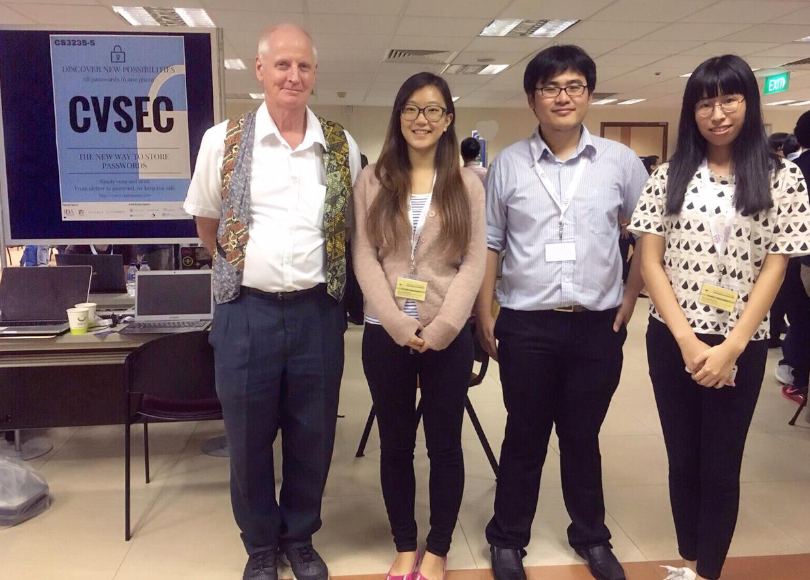 National University of Singapore, Singapore
This opportunity of studying abroad has somehow changed my plan of future life and career. After I met my "Marketing in a Digital Age" teacher in NUS, who is a full-time Google sales but part-time teacher of NUS, I felt that maybe I should work for different companies in different countries and experience as much as possible when I am still young.
WAN Xiaoge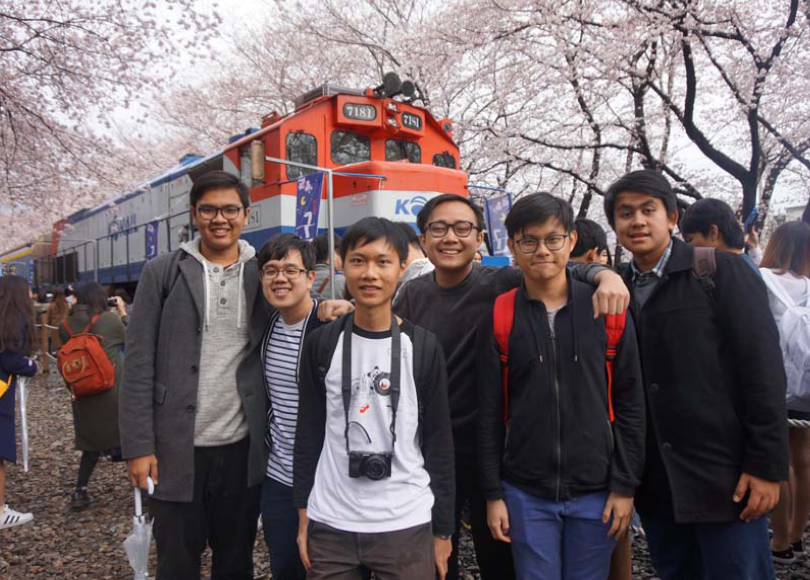 Korea Advanced Institute of Science and Technology, Korea
It was a good experience to join the exchange programme because I could meet new friends from other countries, travel and know other culture and the teaching method of other universities. I realized that every university has its own style on the exam, assignment and other academic issues.
WU Vincent Wei Can