Shining Alumni

Since 1974, we have nurtured skillful talents at different levels to support the society's advancement.
5,300+
Taught Postgraduates
350+
Research Postgraduates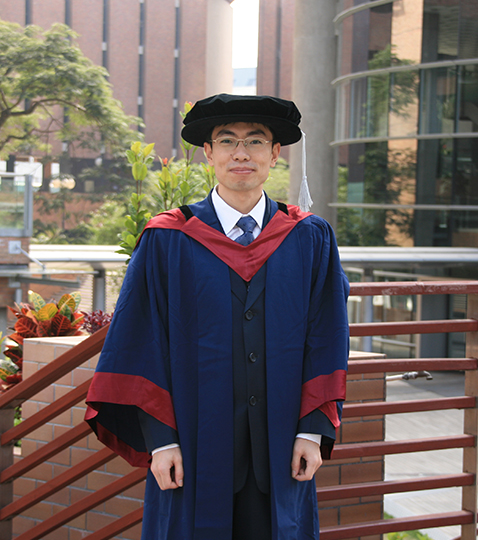 Dr Wu Weigang - 2007 PhD Graduate
I entered the PhD programme of COMP in 2003 and obtained my PhD degree in 2007. The more than three years PhD study forged a solid foundation for my academic career and also broadened the horizon of my whole life. From comprehensive and diverse courses, I learnt advanced knowledge about computer science and technologies; from participation of research projects, I mastered the skills and developed the capabilities of conducting good research; from academic seminars and conferences, I grasped the frontiers of research and established preliminary connections with the international community.
Moreover, as the cross of East and West, the culture of Hong Kong impressed me very deeply and the life in Hong Kong made me more compatible with others and more resilient to difficulties. I am very grateful to COMP and Hong Kong. The PhD study experience would be the fortune that I cherish in all my life.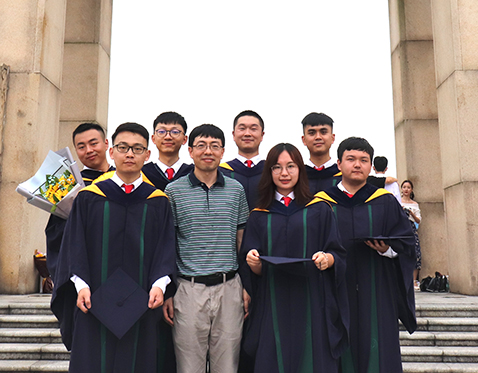 Full Professor of Computer Science at Sun Yat-sen University, China
Associate Dean of School of Computer Science and Engineering at Sun Yat-sen University, China
Principal Investigator of NSFC Key Project and National Key R&D Programme of China
Rising Star of Science and Technology of Guangzhou 2011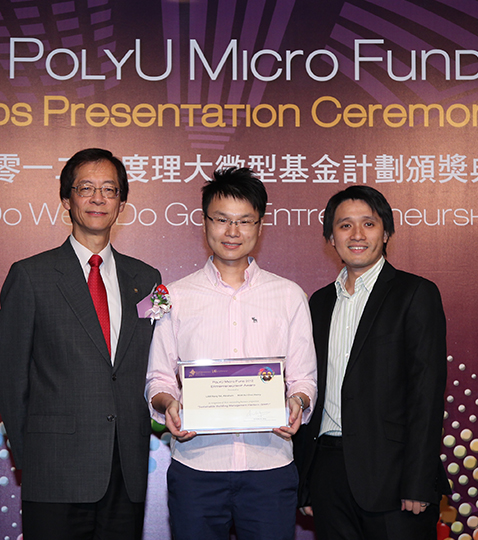 Dr Abraham Lam  - 2009 BSc and 2015 PhD Graduate
I graduated from the BSc in Information Technology programme in 2009 and acquired my PhD in 2015 both at COMP of PolyU. It was a place not only geared me up with technical know-how, but also broadened my horizons by participating in different real-world projects and social activities. The courses offered in COMP were practical and useful, the programme syllabus was adaptive and market-sensitive to meet the fast-changing requirements of the discipline which helped raise our competitiveness in market. With the well-rounded subjects offered in COMP, I have sharpened my analytical competency and domain knowledge, as well as developed the skill set for business operation. All these ignited my dream of being a successful entrepreneur!

Apart from establishing MEGA Automation and FUSQUARE, I set up a R&D branch in Qianhai of Shenzhen in 2016, which is currently supported by the incubator of IDG Capital. Thanks to the strong connection and sound reputation of COMP with the community, we are always being appreciated, trusted and dependable. I am always proud to be an alumnus of COMP!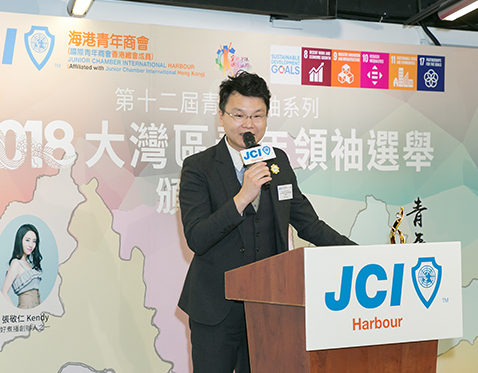 Founder of MEGA Automation in Hong Kong and FUSQUARE in China, offering intelligent green building solutions
Awardee of The Greater Bay Area Youth Leaders (2018)
Won PolyU Micro Fund Entrepreneurship Award (2012) and STEFG-PolyU China Entrepreneurship Fund (2018)
Won the Gold Medal at the 2nd Asia Exhibition of Inventions Hong Kong (2019)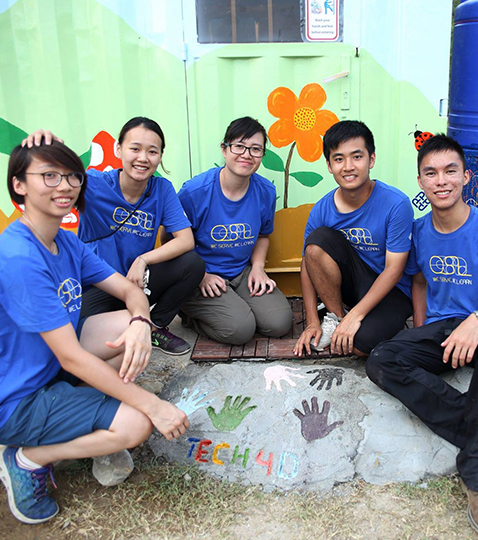 Miss Tiffany Kwok - 2014 BSc and 2017 MPhil Graduate
When I came to PolyU Computing in 2010, I did not have any ICT or science background. Though I was on the verge of failing my first programming course at the beginning of the semester, I worked very hard and finished it with an A. I then got involved in doing community service, teaching Lego robots and programming workshops to primary and secondary students as an extra-curricular activity. Through learning how to teach other people effectively, I improved my own grasp of logic and programming. In 2011, I did my Service-Learning project in Cambodia, in which I learnt to work and adapt to the more unpredictable conditions of an overseas project in very dilapidated environments.

I started my MPhil studies with COMP in 2015 and now I am a PhD student at ETH Zurich with several top conference papers under my belt. Over the years, COMP provided me with opportunities to learn, to engage in the professional arena and in the community.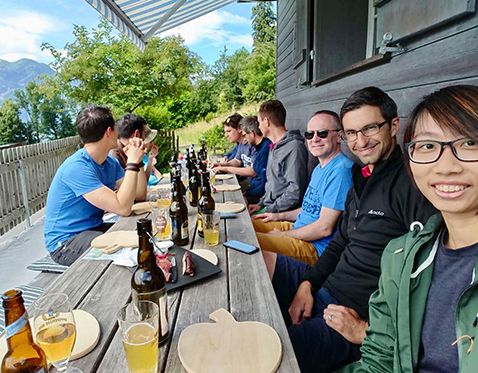 Currently studying a PhD degree in ETH Zurich - Swiss Federal Institute of Technology, which is ranked No. 6 in QS
World University Ranking (WUR) 2019 and No. 9 in Computer Science and Information Systems in the QS WUR by Subject 2019
Served as volunteer in various social services actively and engaged in overseas Service-Learning project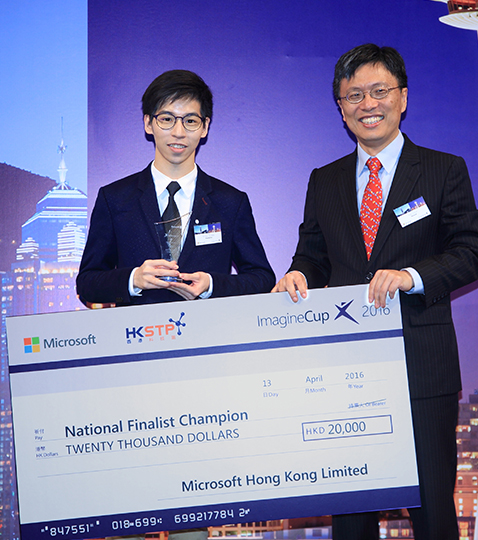 Mr Peter Ho - 2016 BSc Graduate
I entered the BSc in Computing programme in 2012 and graduated in 2016. In these 4 years, COMP successfully fostered my interests and broadened my computing skills. Now, I still remember the moments when professors motivating me to participate in different competitions. Before I graduated, I participated in many local and worldwide competitions, and I received 6 remarkable awards. In these competitions, I got chances to represent Hong Kong and my alma mater. I received the opportunities to apply what I have learnt, and I was able to meet elites and professionals from all over the world as friends. These experiences are the most memorable remarks in my university life, and I can say that these successes are all credited to what I learnt from my professors that I met in COMP.

Few years ago, I never thought that I could join a big tech giant like Microsoft. But now, with what I have learnt and what I have experienced at COMP, it is no longer a dream to me.

Currently working as a Specialist Solution Architect at Red Hat

Technology Solutions Manager at Microsoft Hong Kong (2018 - 2020)

Winner of the Asia-Pacific ICT Alliance (APICTA) Awards 2016 in Tertiary Student Project group
Winner of the Microsoft Imagine Cup Hong Kong Final 2016 in the Innovation Group
Gold Award Winner of Pan-Pearl River Delta Region Universities IT Project 2015
Outstanding Alumni Award of PolyU COMP 2023
Mr Albert YIP, Chairman of Syndicate Capital, and Mr Sky TANG, Chairman and director of Conceptfound Technology International (HK) Limited, are the recipients of the Outstanding Alumni Award in "Entrepreneurial Achievement" of PolyU Department of Computing.

COMP Alumni Award 2019
The COMP Alumni Award aims to recognize and publicly honour outstanding alumni who have demonstrated significant contributions to their professions or careers, the Department, the University and the community. It is believed that this award will motivate COMP students to learn from the experience and success of the awardees as well as reflect the Department's model of education: Career, Application, Research and Entrepreneurship (CARE).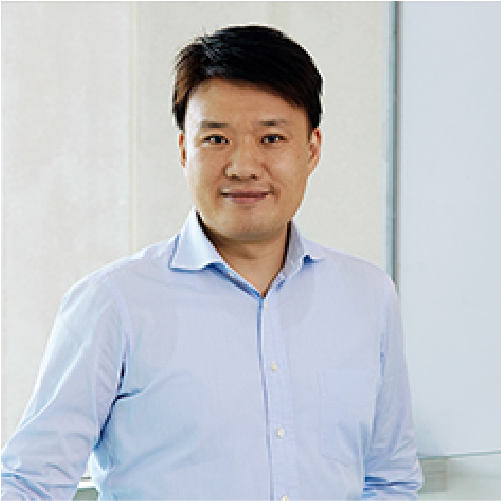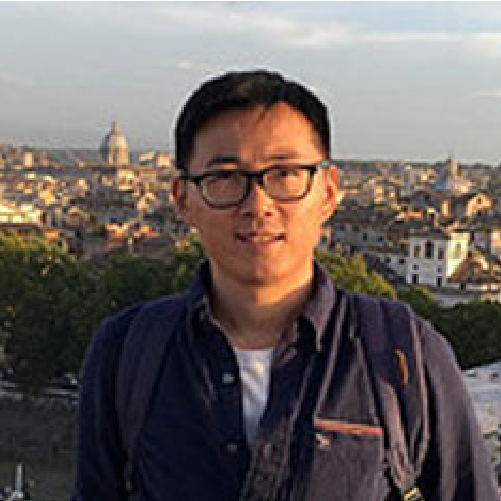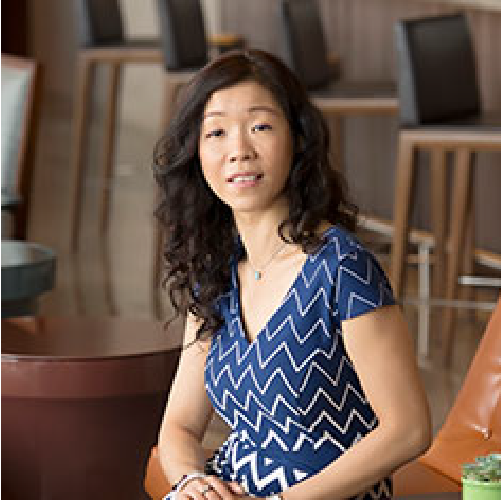 Ms IHENSEKHIEN Lam Siu Han Silvia