Library Extension and Revitalization Project
Following the commencement of site works in July 2020, the new extension on 6/F is targeted for completion by 2022. Concurrently, the revitalization works on existing floors are being carried out in phases with overall completion date scheduled by end of 2023. On top of planned measures to mitigate noise disturbance during the construction period, alternative study spaces outside library building have also been provided.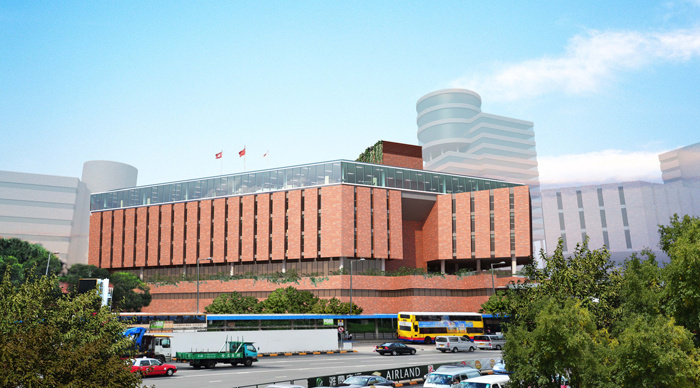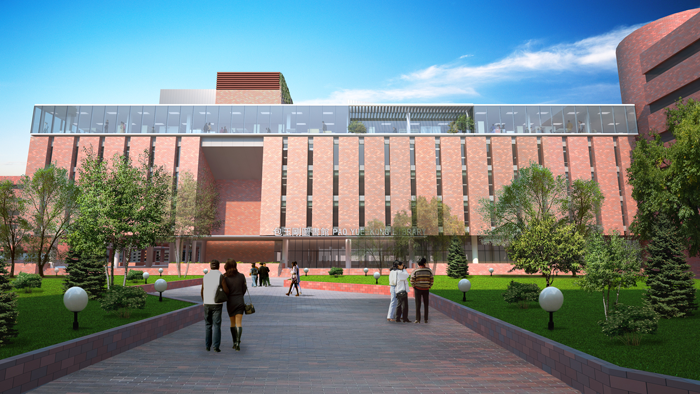 Campus Expansion at Ho Man Tin Slope
The Campus Expansion at Ho Man Tin Slope will provide more than 1,200 hostel places and over 10,000m2 net floor area of academic space. Upon obtaining funding approval from the Government for both the hostel and academic portions of the project, the foundation works commenced in the 4th quarter of 2020 and the project is targeted for completion by 2026.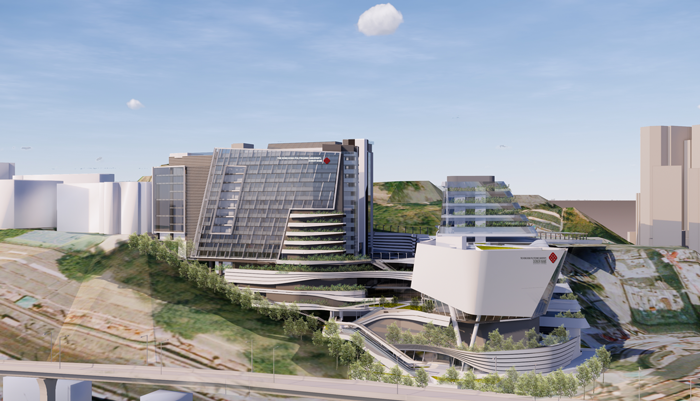 Student Hostel at Tat Hong Avenue, Kowloon Tong
The Government has earmarked a site at Kowloon Tong for hostel development of the University. The project will provide 1,680 hostel places as well as supporting amenities including communal, social, recreational and dining facilities, carparks and outdoor recreational space for the University. With preliminary design established and corresponding planning application approved in December 2020, the project is targeted for completion by early 2028.