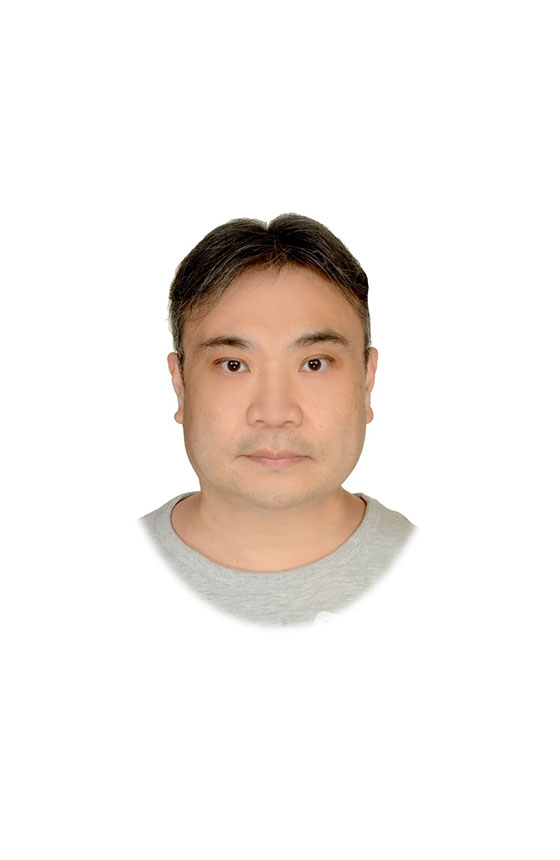 Outstanding Alumni Award in Professional Achievement 
Mr Billy Wong Kai-yuen
Master of Science in Health Care (Healthcare Technology) / 2008 The Hong Kong Polytechnic University
Mr Wong is currently Principal Advisor (Medical Device) of Corp R&D Department in SGS HK Ltd. Over 19 years of experience in medical industrial field with rich knowledge and skill of medical devices; he specializes in the integration of different countries regulation requirements into quality management systems; and also he has gotten professional qualifications globally, including MDR (2017/745 Regulation) Auditor, ISO 13485 Auditor, and ASQ Certified Medical Device Auditor etc. In 2003, He was one of the founding members and the executive board member in Hong Kong Medical and Healthcare Device Industries Association (HKMHDIA). He enthusiastically contributes and shares his professional knowledge and experiences with the industries stakeholders through different activities in Hong Kong and China. He was also honorably entitled as HKMHDIA Life Member since 2008. Since 2021, he has been serving as BME undergraduate program committee's industrial member and has been a visiting lecturer at PolyU BME.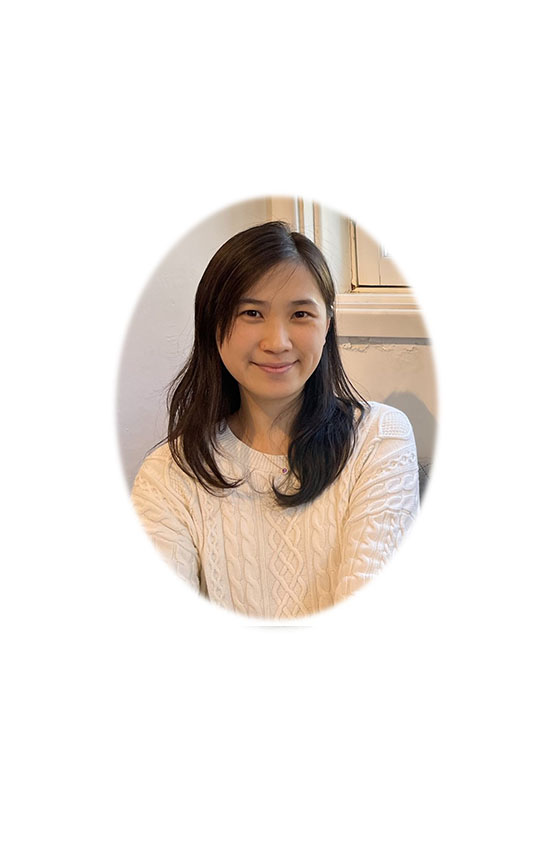 Outstanding Young Alumni Award in Professional Achievement 
Ir Cristina Leung
Bachelor of Science in Biomedical Engineering

/ 2007 The Hong Kong Polytechnic Universit
y
Ir Leung is currently the Head of the Biomedical Engineering Department of Gleneagles Hospital Hong Kong. Over the past decade, she is devolved in the development of Biomedical Engineering in Hong Kong's private hospital sectors. She helped establish a graduate engineer training program from The Hong Kong Institution of Engineers (HKIE), i.e. HKIE Scheme "A" Training program, for the Biomedical Engineering department in different private hospitals, including Gleneagles Hospital Hong Kong, Hong Kong Adventist Hospital-Tsuen Wan and Hong Kong Adventist Hospital-Stubbs Road. With the heart of nurturing the next BME generation, she has also contributed to the undergraduate student placement program for her Alma Mater and other BME programs in Hong Kong. Besides, she has been the visiting lecturer for the BME undergraduate program in the area of clinical engineering and medical technologies since 2020. She also helped set up the hands-on workshop for the undergraduate BME program offered by The City University of Hong Kong.