What is Biomedical Engineering and why you should apply to it?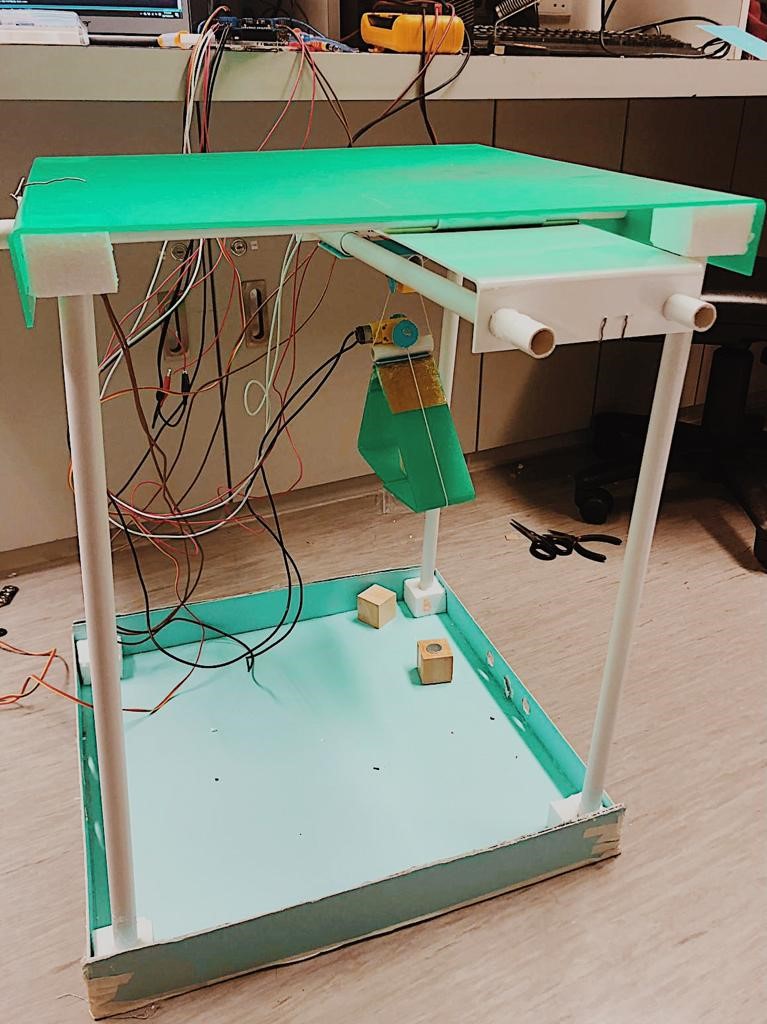 Choice of the major university program is not the whole life-altering, but still quite a serious decision. It's not uncommon for high school students to have ambivalent and uncertain thoughts about their future and the path they want to choose. With this article, you can start the journey of finding this path, as it will equip you with knowledge on biomedical engineering and some of my personal experience.
While being a school student who has just received an admission offer from PolyU, I had certain expectations about Biomedical engineering. However, there was a mismatch between expectations and reality, mostly because of limited knowledge about this field before. I realized that although 'medical' might sound very appealing, the greater emphasis here should be put on 'engineering'. Thus, although biomedical engineers' activity closely relates to human health, they are primarily involved in technical processes. Thus, in the first year, I was actively involved in learning physics, acquiring basic engineering skills and gaining an understanding of what biomedical engineering is.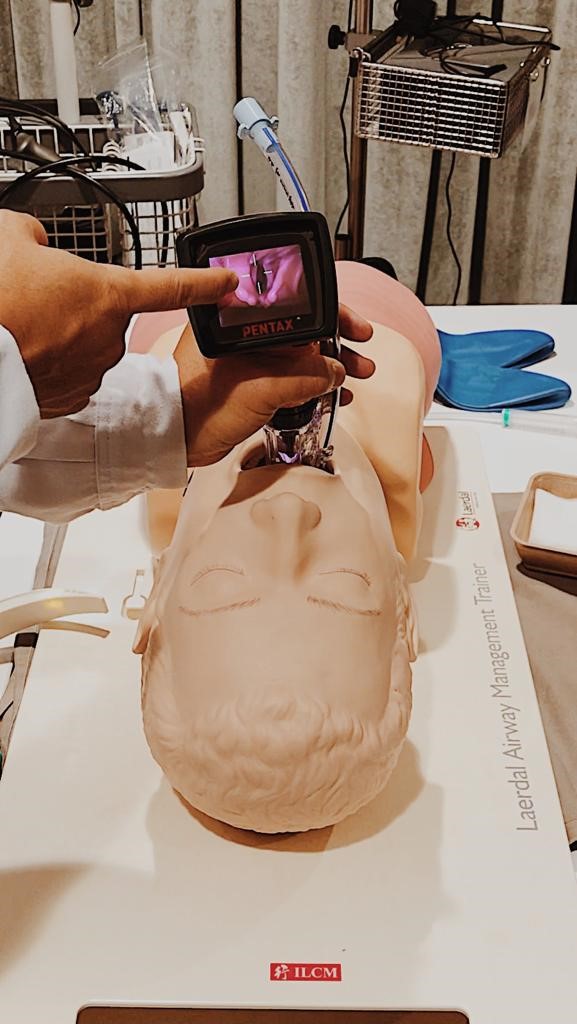 Generally, BME is a cutting-edge sector, which has no other way than flourishing in the nearest decades. It is an interesting fusion of biological, medical, IT and engineering concepts, which together form lots of sub-fields, such as bioinstrumentation, biomechanics, cellular, clinical and rehabilitation engineering, medical imaging, etc. All these sub-fields are covered in one or more courses during the bachelor's program. I was quite interested in biosensors technologies, where among lots of things I familiarized myself with the COVID-19 testing principle, the working mechanism of glucose meters and pregnancy tests, the way smartwatches count our heartbeat. Meanwhile, in other classes, you get to know more about gene technologies, the mechanism behind the MRI, ultrasound, X-ray machines, at the same time working on your R&D project. Overall, it is a diverse and unique experience.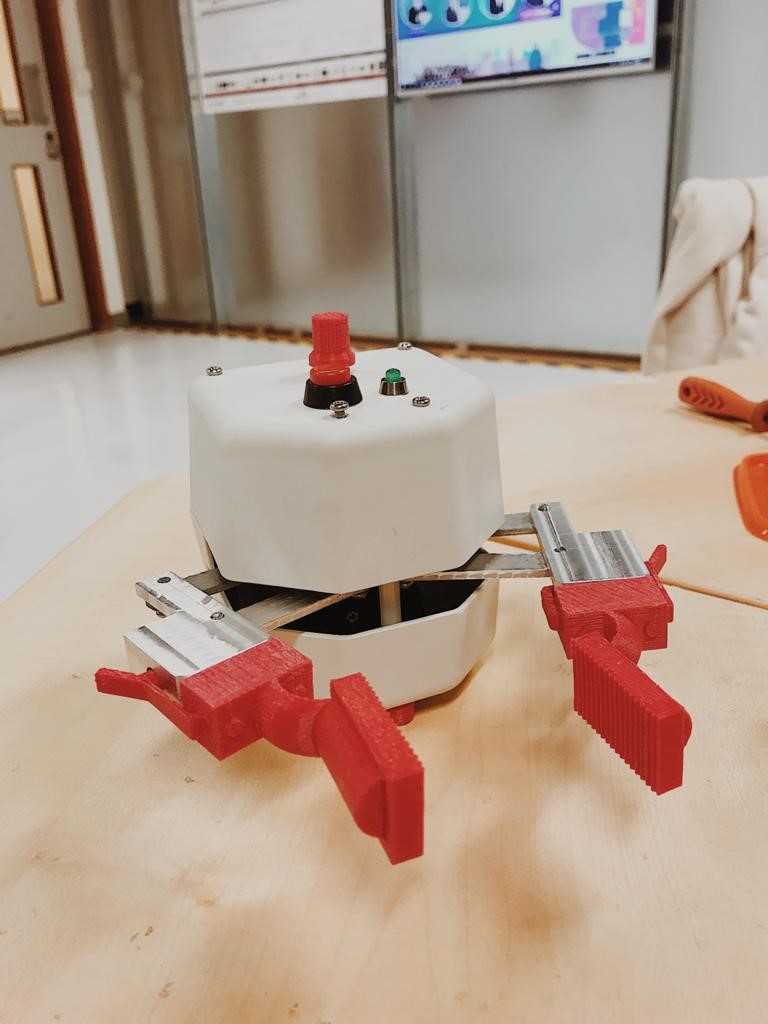 As in any other field, in biomedical engineering practical knowledge is as important as theoretical. In these terms, our university provides us with many opportunities to get to know this field in real-life settings. There were organized visits to different hospitals in Hong Kong, where we observed the radiology department, department of prosthetics and orthotics, medical wards, etc. Also, we got a chance to interview current BME leaders to learn from their experience.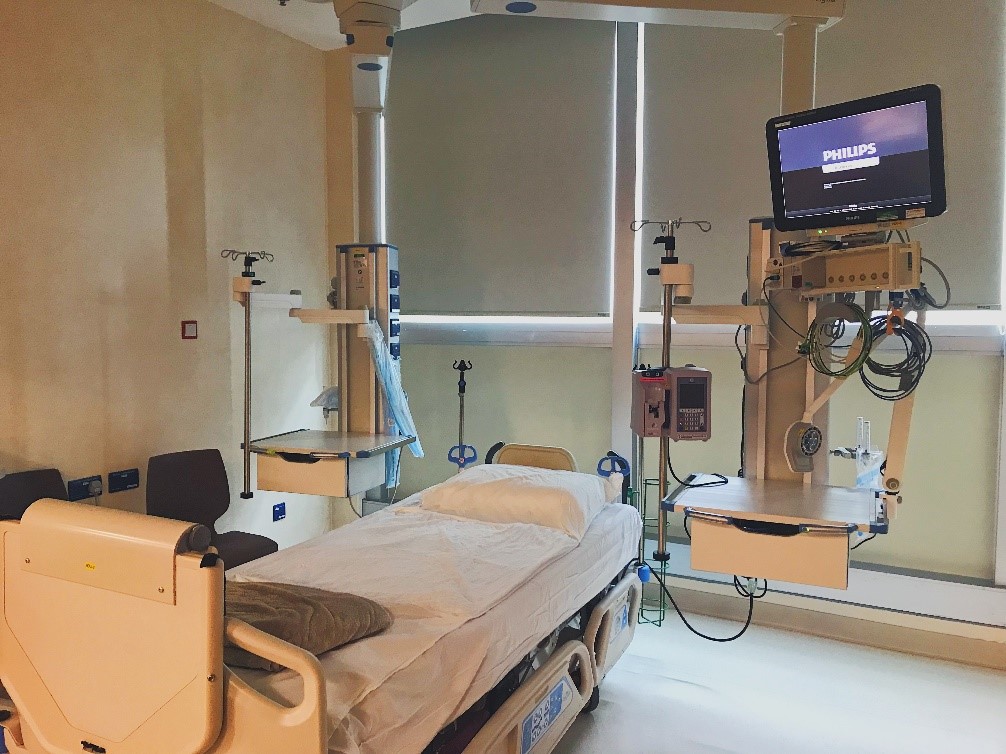 Since the biomedical engineering program gives a little bit of everything, it might seem too broad. To contribute as an engineer, one may need deeper knowledge in one particular area, such as programming or electrical and mechanical engineering. However, diversified education at the end of the day allows comparing and making a mindful choice of the area that attracts you the most. One of the ways to deepen the knowledge in a particular area, while still acquiring a degree, is by engaging in research assistant activity or getting an internship in the desired area. Lastly, BME knowledge is applicable and handy in other industries, such as MBA, sales & marketing, business analysis, sales operations, health economics & reimbursement. The example of such successful integration will be released on the PolyU BME website later on in the summer in the form of an interview with one of our alumni. So, stay tuned!