Design and Development Centre
Design and Development play an important role in the Department's teaching and research. The Design and Development Centre (Development Centre) is consisted of two open plan design offices and a workstation room. The Development Centre occupies a total floor area of 320 m2, providing 80 student workstations with fast desktop computers. A dedicated student file server is linked to all PCs using Windows 10 Operation System. Supporting hardwares include HP laserjet printers, HP colour printers, HP colour plotter for large drawings, scanner, LCD projectors and multimedia facilities.
Many computer softwares have been acquired to facilitate teaching and research. Examples include AutoCAD, HevaComp, EnergyPlus, EcoTech, DIALux, FPETOOL, Matlab, Paladin DesignBase, HvacLoadExplorer, BMSOnline, PCSOL, TSOL, HKDLC99, OTTV, TrueView, SketchUp, SPSS, FLUENT, ANSYS … etc.
The Department's laboratories and Design and Development Centre facilities are developed and maintained for teaching and research with continuous effort and emphasis, which strive to enhance the teaching of all the programmes in the Department.
Laboratories and the Development Centre will be accessible to students in Weekday evenings and Saturday afternoons at peak times of student project submission, subject to advance booking and arrangement.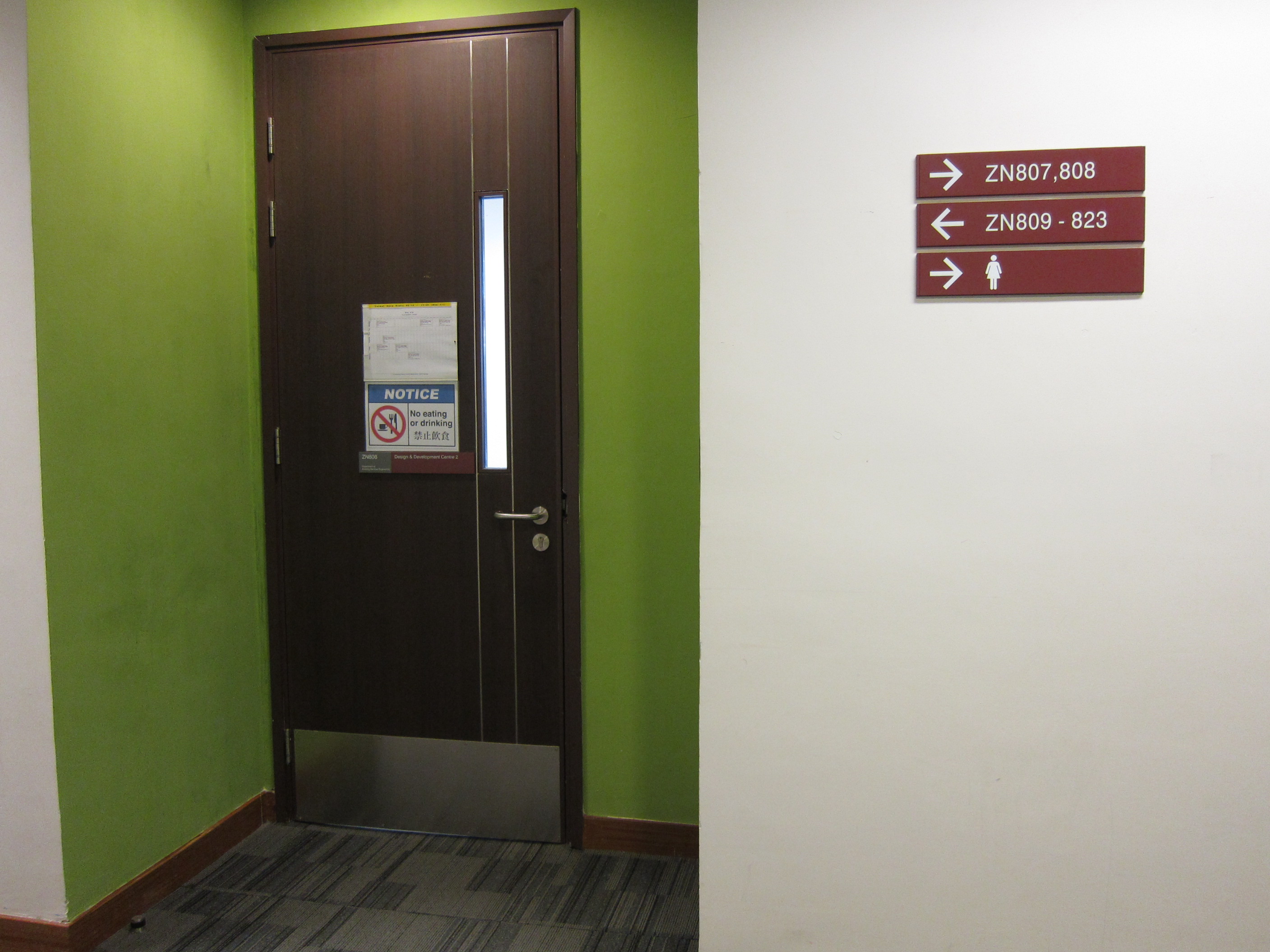 Design and Development Centre is located in ZN802 of the Z Block. It provides computing facilities for BSE students. This center is for both teaching and student self studying purpose.
Hardware :
80 x Intel Core i5 Level PC system
A0 Plotter
LaserJet Printer
Ink Jet Printer
Scanner & Mutlimedia Workstation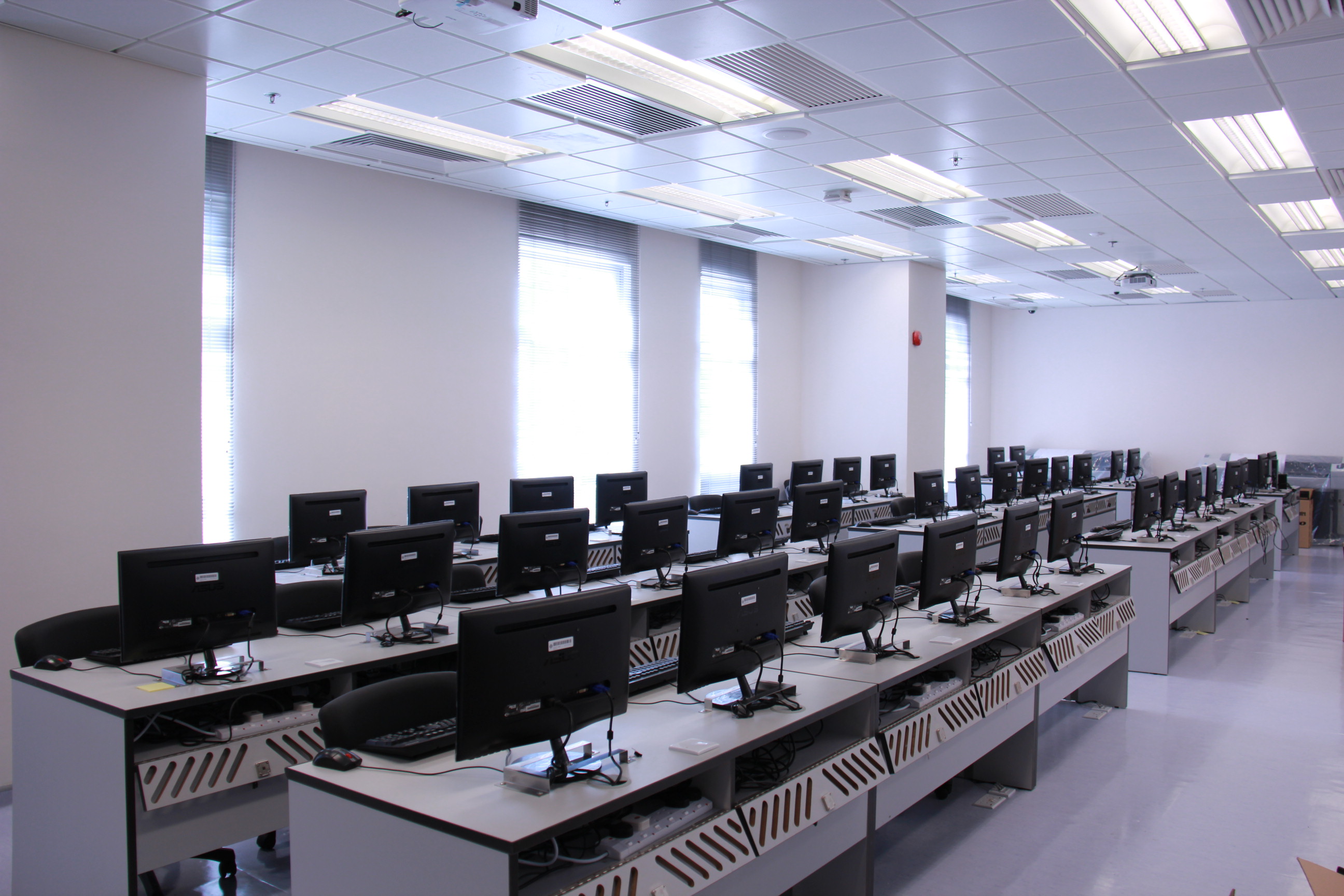 Besides the PC systems, a PolyU Cloud Storage system and student servers with Cloud Computing Infrastructures is setup for students to store their works and used for assignment submission. All PC systems are connected to the internet and the campus network. Students can use the facilities for their projects and searching information

The Department uses a wide range of software for teaching and research, from entry level business and Design & Development applications to specialist computer modelling and analysis software.