Message from Department Head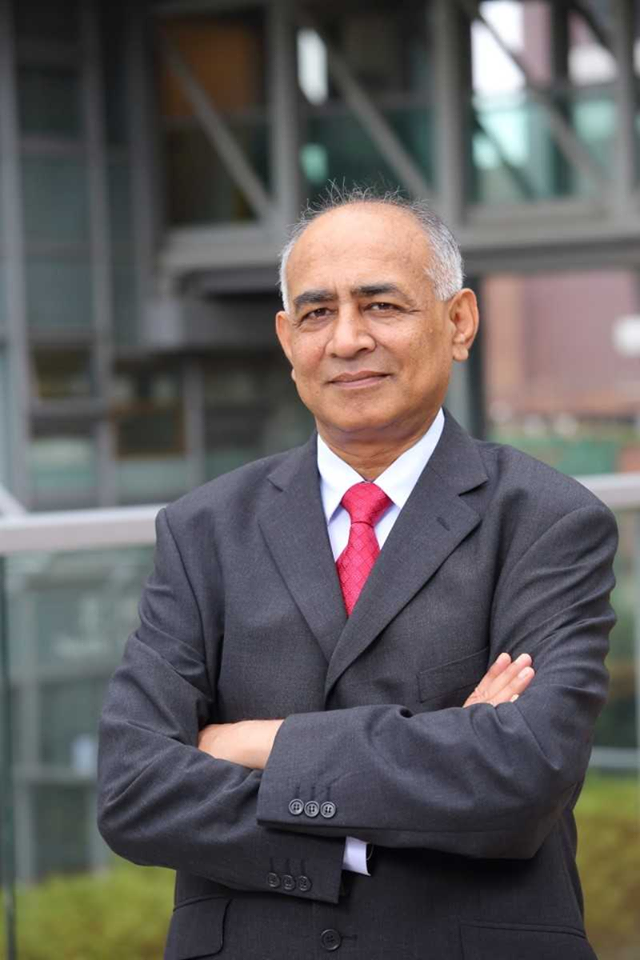 The Department of Building Environment and Energy Engineering (BEEE) was officially established in December 1981 (formerly referred to as the Department of Building Services Engineering). We have been serving Hong Kong's building services engineering industry ever since, promoting sustainable, efficient and healthy indoor and urban living environments in one of the world's greatest cities by providing world class teaching and conducting internationally leading research. BEEE is one of the constituent departments of the Faculty of Construction and Environment, and offers a full range of taught and research based study programmes leading to awards from Bachelor of Engineering (BEng) to Masters (MSc and MEng) right up to Doctor of Philosophy (PhD).
Among many challenges confronting the world, perhaps the most critical is to provide high quality living environments to rapidly urbanising and ageing populations under the creeping threat of a worsening climate and increasing environmental pollution. UN forecasts that the world's population will reach 9.7 billion by 2050. 70% of the people are projected to live in urban areas, placing enormous strain on cities and the environment. To deal effectively with these challenges, future building engineers will need to be data savvy and work in interdisciplinary teams to deliver optimal solutions enabling smart urban environments incorporating elements such as vertical farms; renewables driven integrated buildings and transport systems; citywide recycling and so on for a sustainable planet and a smart and resilient built environment. In order to promote this vision, we have designed state of the art study programmes providing the best possible training to our students in designing high performance buildings and building systems through judicious exploitation of the sciences and contemporary technologies such as sensor and comms networks, AI and IoT techniques, data science and programming, BIM and digital twin systems etc. This is consistent with our mission, stated as, to imagine, engineer and promote sustainable, salutogenic and safe environments for human habitation.
BEEE full-time academic and teaching staff members engage in a wide range of research activities organized in the following three research themes:
Building Energy: Energy issues in buildings are addressed in the context of both demand and supply to improve the sustainability of the built environment.
Building Environment: Optimisation of buildings and built environments for thermal comfort, indoor air quality, visual/spatial and vibration/acoustic aspects to improve occupant health and productivity.
Building Safety and Resilience: Protection of building occupants from hazards such as fire and lightning to improve safety and resilience of communities, buildings and built environments.
I would like to take this opportunity to thank you for your interest in our department and programmes and hope you'll join us in learning to promote smarter urban environments for a better and more sustainable future for humanity and our planet.
Prof. Asif Usmani
Head of Unit
Department of Building Environment and Energy Engineering