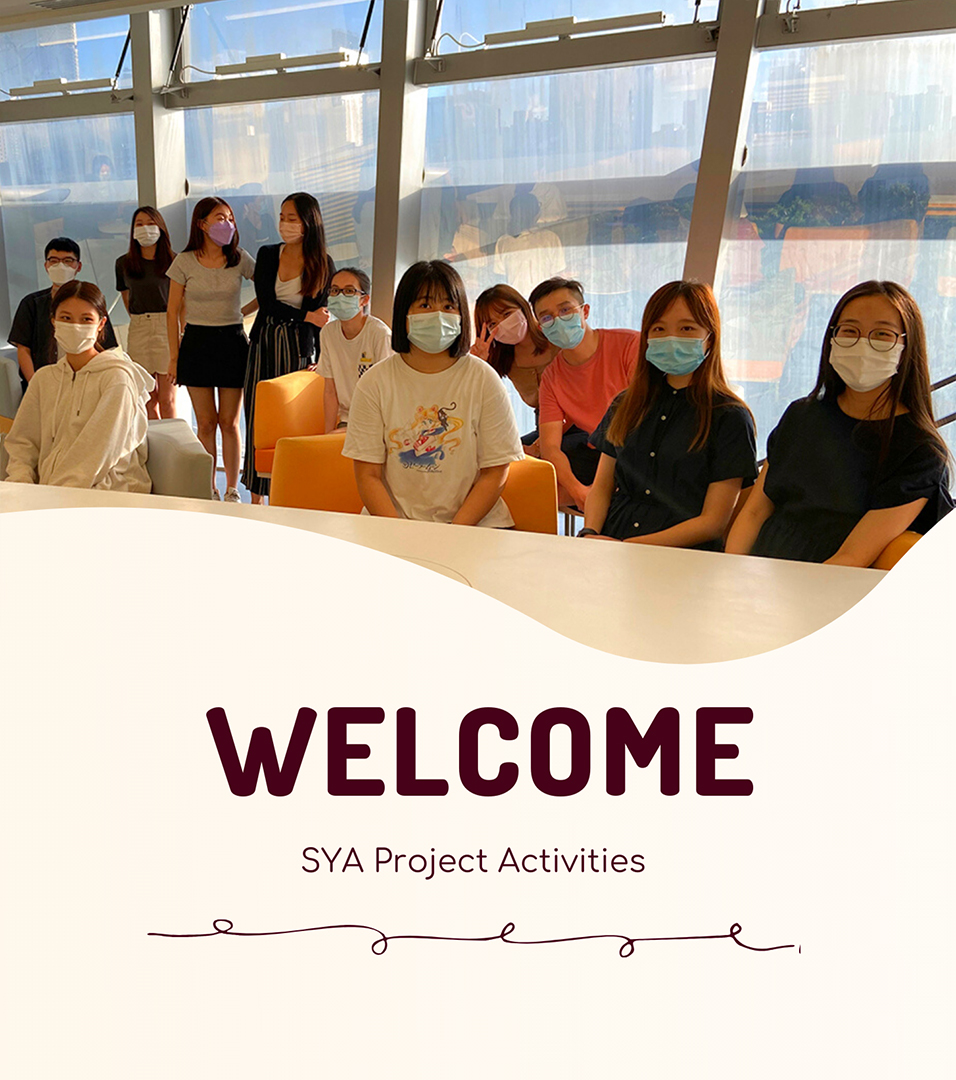 About SYA
To bring a better learning experience and a speedy immersion into a new environment for our Senior Year Admitted (SYA) freshmen, SYA Project organizes orientation activities particularly for SYA students before the new semester.
Students will learn more about General University Requirements (GUR), the differences in study mode between community college and university, information about overseas exchange and other services provided by PolyU. This is also a great platform to meet other SYA students from various departments. SYA Ambassadors will share their stories as well as address our freshmen's concerns about U-life.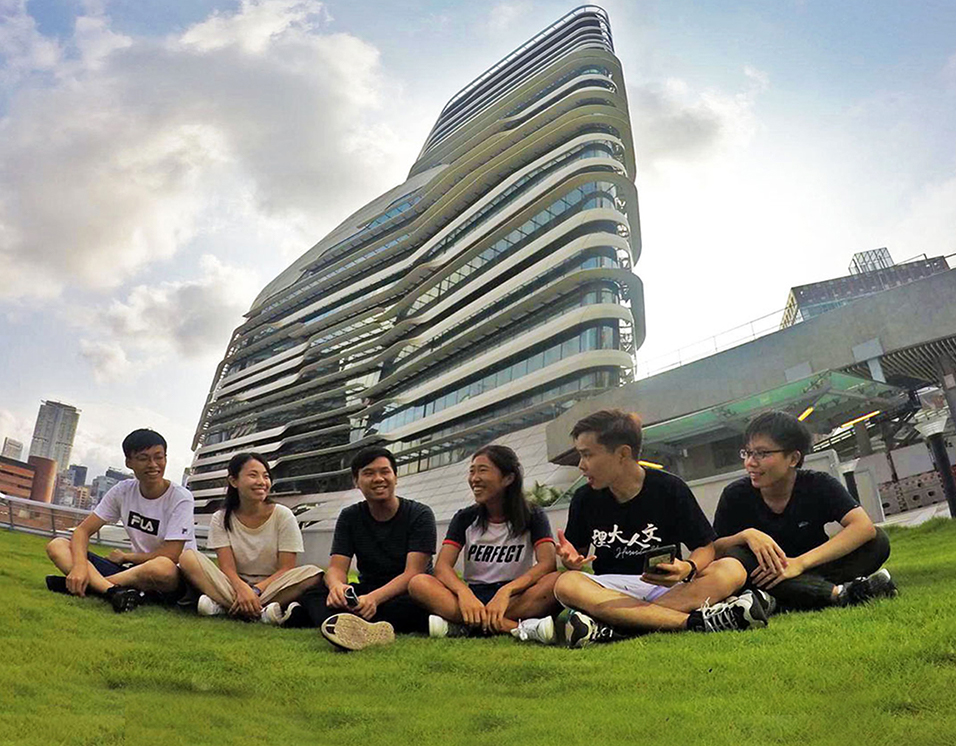 SYA Student Ambassadors
Our student ambassadors are SYA students who are passionate about serving our community, and we make every effort to build a transfer-friendly culture at PolyU. Take this opportunity to develop your personal strengths while you serve!
Does that sound like you?
If so, join us now!