Welcome to the homepage of the Academic Registry of The Hong Kong Polytechnic University.
The Academic Registry (AR), one of the central support units of the University, aspires to be a department of professional excellence recognized for its student-centred services and efficiency in support of the educational mission of the University. Our mission is to "provide quality and efficient services with foresight and add value to the University's academic administration".
Currently, Academic Registry comprises three Sections: Academic Quality Assurance and Secretariat, Admissions, and Student Services. Our services cover the following major work areas:
Secretariat support to the University's Senate and related committees
Administrative support to the University's Quality Assurance framework, mechanisms and processes
Student admissions (undergraduate, taught postgraduate and research postgraduate programmes)
Student services including subject registration, class and examination timetabling, student records, assessment, graduation and certification
My colleagues and I are committed to supporting PolyU as a world-class university that attracts and nurtures top talents, and to ensuring that both students and colleagues are able to benefit from the wealth of services and facilities we have built up during the past decades.
We hope that you will find the information provided to you about our work and our services useful.
Edward Shen
Registrar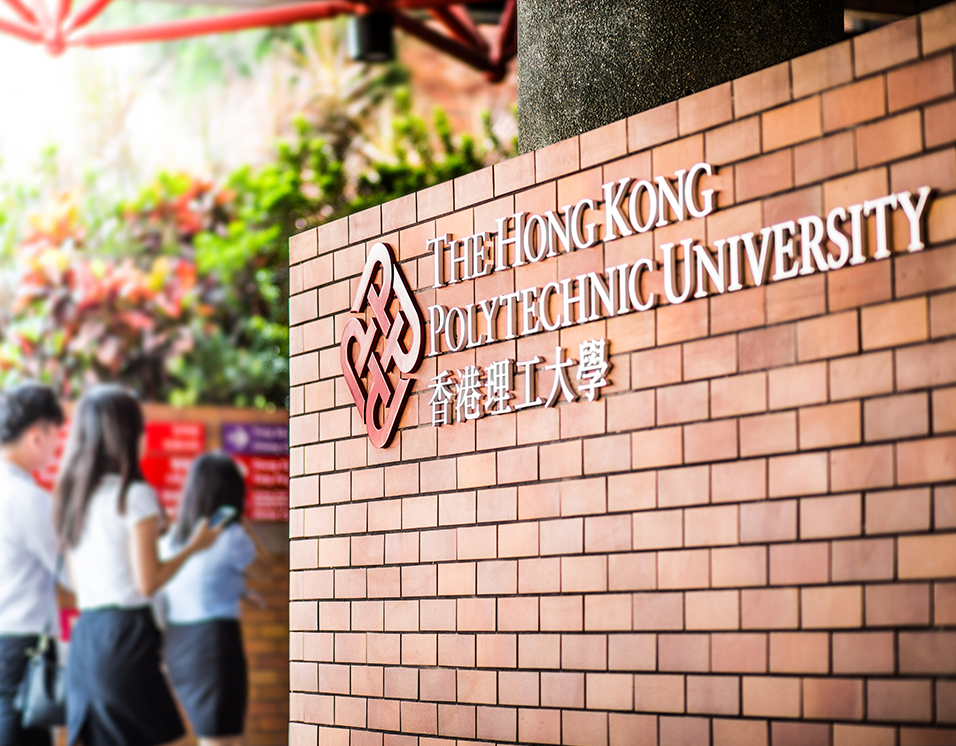 "Provide Quality and Efficient Services with Foresight and Add Value to the University's Academic Administration"
Academic Registry's mission