---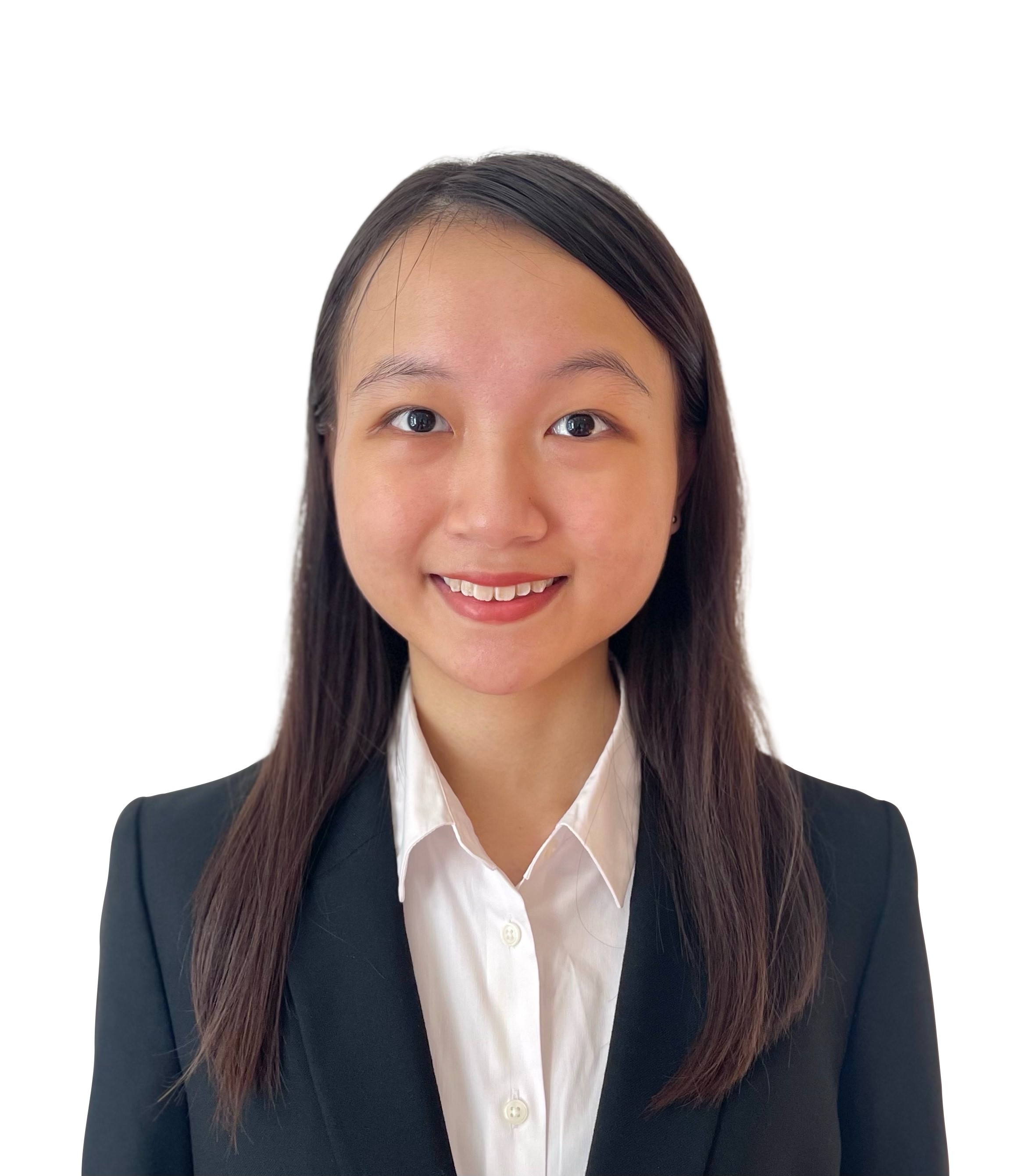 Ms Wing Kiu LAU (BA (Hons) in Social Work) is selected as the most outstanding student. This award is a testament not only to her outstanding academic accomplishments during her studies in APSS but also to her strong leadership ability, active involvement in extra-curricular activities, substantial community service and exemplary personal merit. Wing Kiu has aptly demonstrated numerous qualities that make this award well-deserved.
On her achievement, Wing Kiu said, "This Award is truly one of my significant milestones in life! My four-year journey at PolyU has been so fruitful and meaningful. Gaining a more reflective understanding of the social work practice and learning extensive theoretical knowledge, I have explored my interests and grown professionally. Besides, I am also very grateful to receive sincere guidance and support from my Departmental staff, mentor, family and friends. They have motivated me to contribute to the best of myself and explore my potential through reaching out to a variety of learning opportunities, including exchange programmes and extracurricular activities. Broadening my perspective on the world and society, I have improved myself to become a more well-rounded and knowledgeable person."
Congratulations to Wing Kiu on her award!
---