Briefing Session - APSS Outbound Student Exchange in AY 2023/24
Talk and Seminar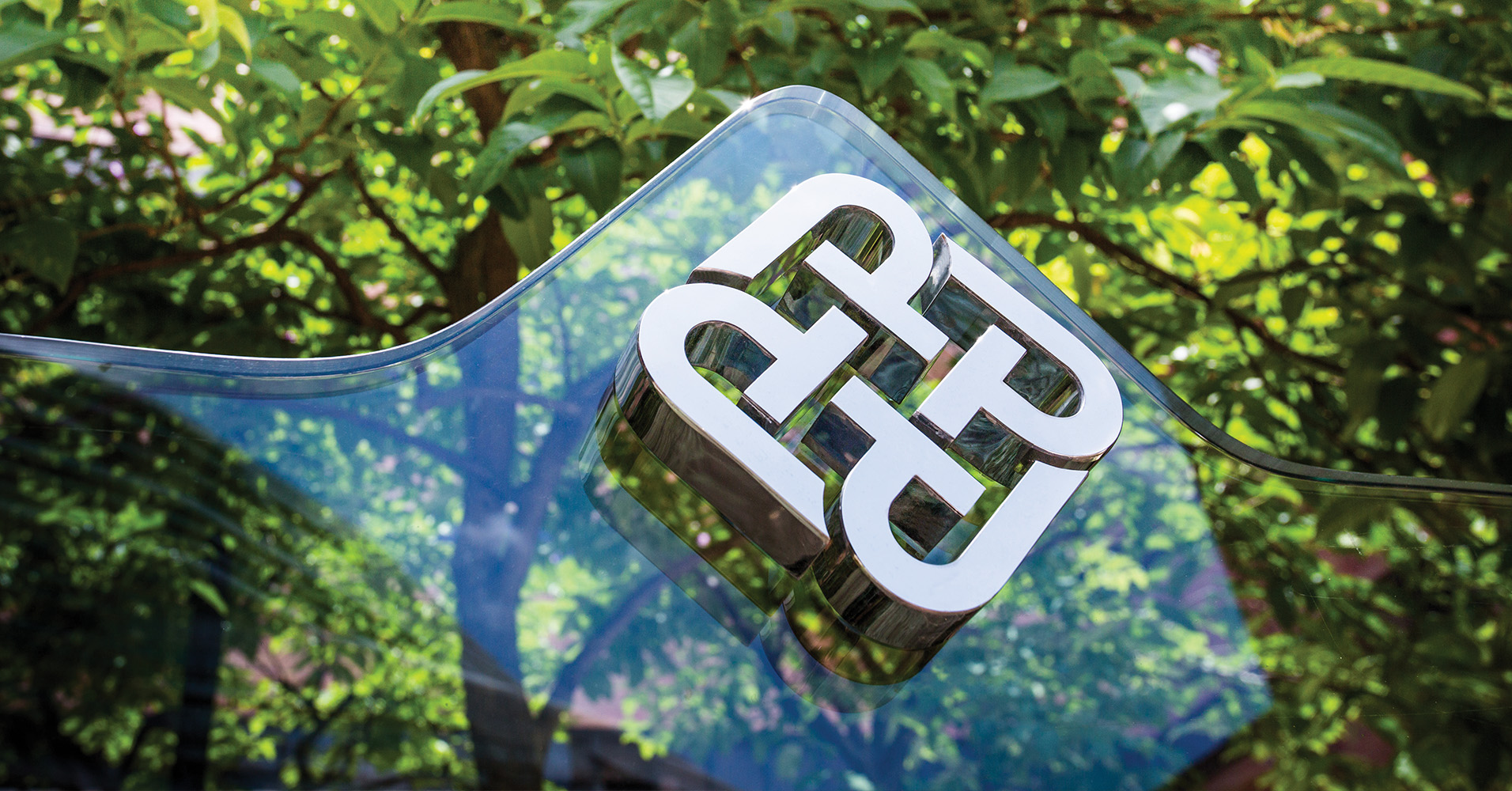 Summary
In 2023/24 academic year, APSS offers 12 exchange institutes for our student's consideration. 
The University of Queensland, Australia
University of Calgary, Canada
Fudan University - 復旦大學, Chinese Mainland
Metropolia University of Applied Sciences, Finland [Agreement renewal is in progress]
 JAMK University of Applied Sciences, Finland
 The Hebrew University of Jerusalem, Israel
Nagoya University, Japan
National University of Singapore, Singapore
Linköping University, Sweden
National Taiwan University - 國立臺灣大學, Taiwan
University of Birmingham, UK
University of Leeds, UK
A briefing session will be provided on 10 Jan 2023 (Tue) 11:30am to all APSS students who are interested in Student Exchange Programme in AY2023/24. Please register for the briefing via this link: https://forms.office.com/r/fx7Wm8Wp5q

Application Deadline to the Student Exchange Programme: 13 Jan 2023 (Friday) 11 a.m.
Please contact tammy-ly.fu@polyu.edu.hk for applying student exchange in AY2023/24.