Stream Code
FAM (Full-time)
PAM (Part-time)
Normal Duration
1 year (Full-time)
2 years (Part-time)
Credits Required for Graduation
30
Local Application Deadline 30 Apr 2023
Non-Local Application Deadline 30 Apr 2023
Programme Leaders
Programme Director
Dr Feng TIAN​
PhD
Deputy Programme Director
Dr Jingran ZHAO
PhD
Remarks
Mode of study: Mixed-mode. Students can pursue their studies with either a full-time study load (taking 9 credits or more in a semester) or a part-time study load (fewer than 9 credits in a semester). Students should complete the programme full-time in 1 year and part-time in 2 years within the normal duration. Students will be required to attend more classes in the evening if they choose the full-time option, and the duration will be subject to class quota availability.​
Note to Applicants
An incomplete application cannot be processed promptly and will reduce your chance of admission. Please complete all relevant fields on the application form and upload all necessary documents.
Aims and Characteristics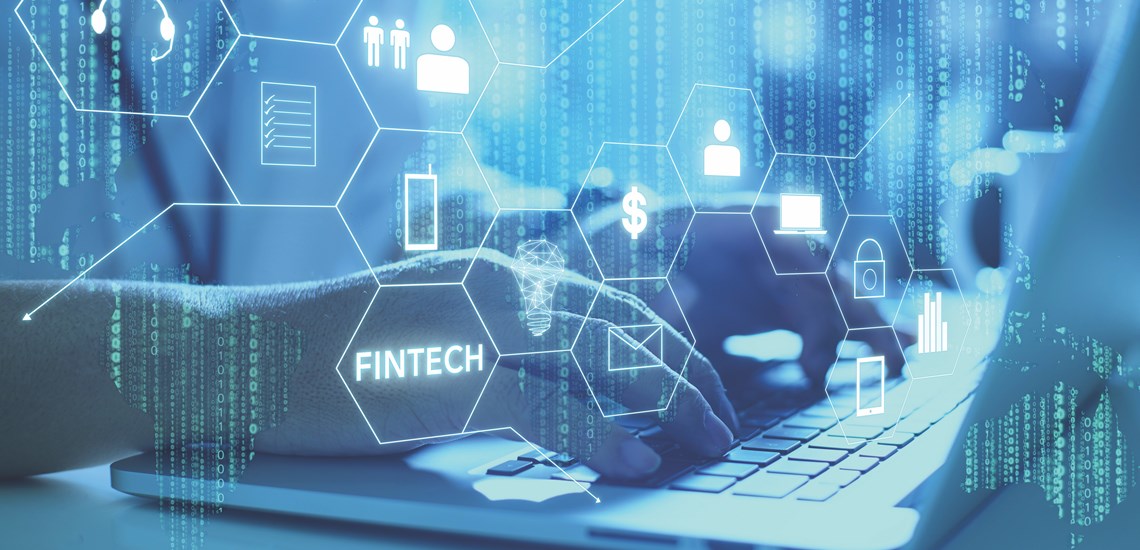 The advancement of information technology has made a great impact on the way of doing business and the practices in the accounting and finance profession. At the same time, the applications of data analytics have become increasingly important and significantly affected almost every business sector and industry. With the widespread application of emerging new digital technology to the accounting and finance profession, there is a need to equip students with the training of technological skills and knowledge to cope with the demands of the business community.
The Master of Science in Accounting and Finance Analytics is a conversion programme designed for graduates to develop a broad understanding of the accounting and finance disciplines and the applications of technology to these disciplines.
Programme Aims
The programme aims to provide students with a combination of core knowledge in accounting and finance and skills in applying data analytics and technology to related practices. It facilities practitioners in accounting and finance to keep up with the latest data analytics applications and skills.
The programme emphasizes:
Knowledge and skills in data analytics.

Core knowledge in accounting and finance.

Applications of data analytics in accounting and finance.

Systematic training and development of data analytics skills and capability in solving business problems in accounting and finance.

Capitalizing on opportunities offered by big data in solving accounting, finance and business problems.
Message from Alumnus
This programme helped me to learn the latest data analytic skills. The python programming and machine learning skills I gained were definitely helpful for my work. The programme is a good choice for people who want to improve their quantitative analytic skills in accounting and finance fields.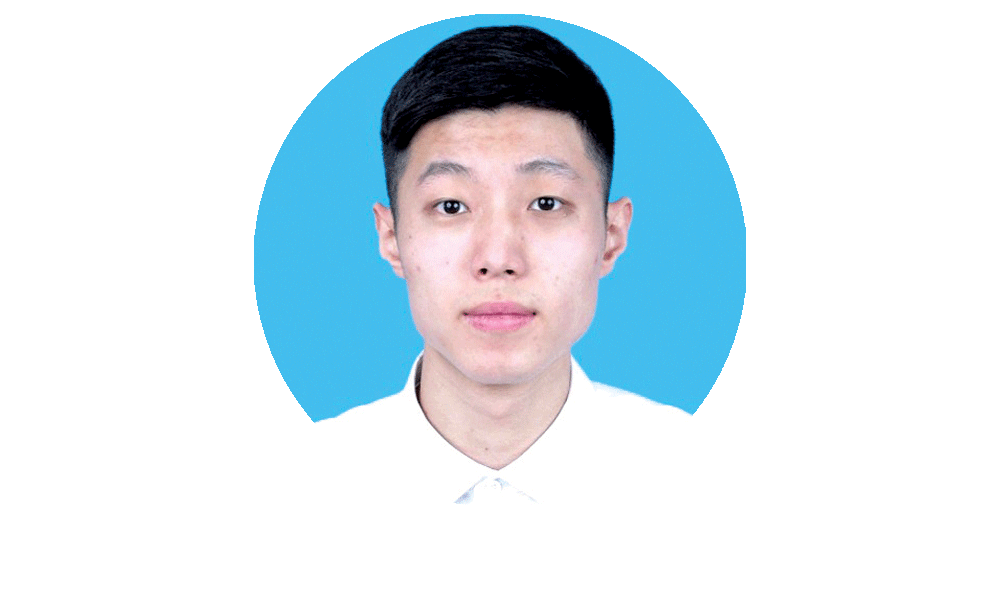 MSc in Accounting and Finance Analytics programme provided me with a valuable platform to take advantage of the world's technological transformation and opportunities in the growing field of big data. I was able to greatly enhance my professional knowledge and skills with the help of supportive professors and by doing their designed practical and quality projects. I would recommend this programme to anyone who wishes to develop a combined knowledge in accounting, finance, data analytics and Python programming and be well prepared for the job market.
With the expertise of world-class faculty and leading practitioners, the MSc in Accounting and Finance Analytics programme provided me with systematic training, knowledge and insights to progress my career, including analysis, programming, valuation, information system, and so on, allowing me go further and deeper in the field of Accounting and Finance.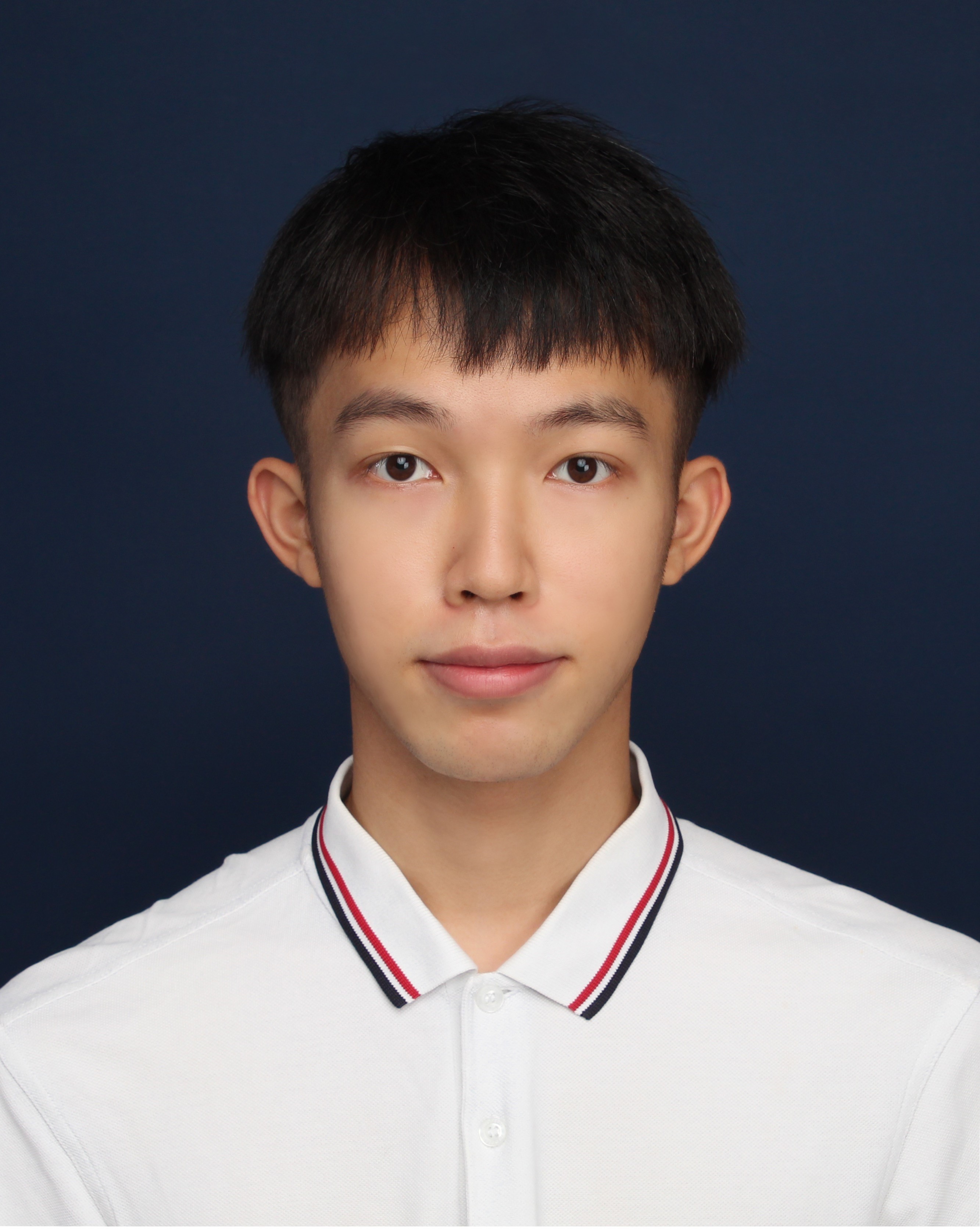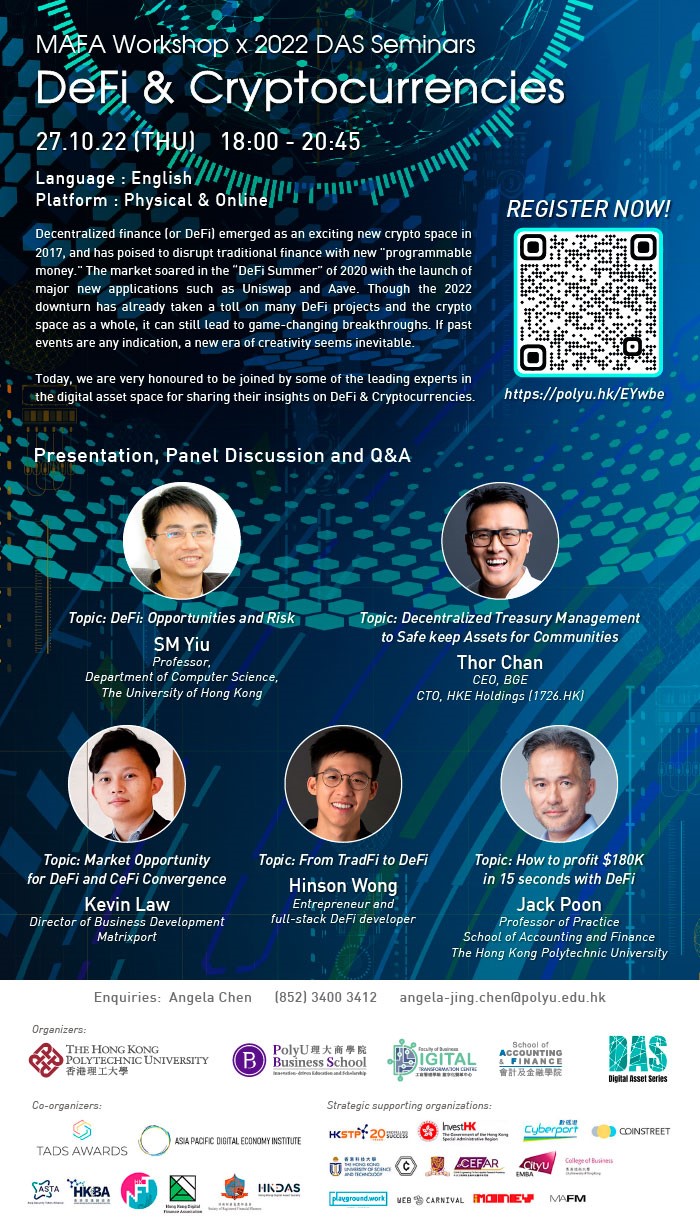 27 October 2022
MAFA Workshop x 2022 DAS Seminars on "DeFi & Cryptocurrencies"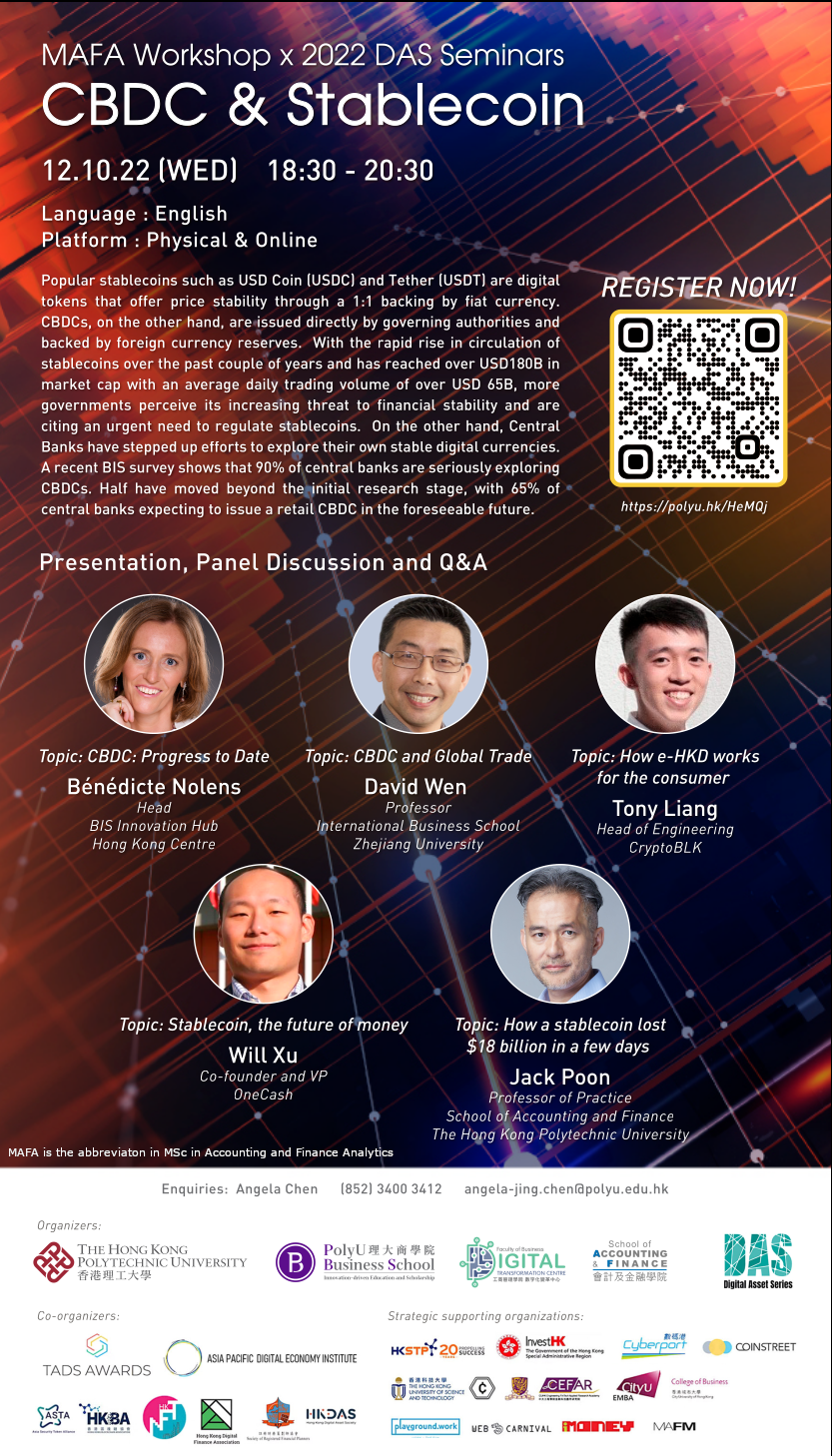 12 October 2022
MAFA Workshop X 2022 DAS Seminars on" CBDC & Stablecoin "

6 October 2022
CV Writing and Career Development Workshop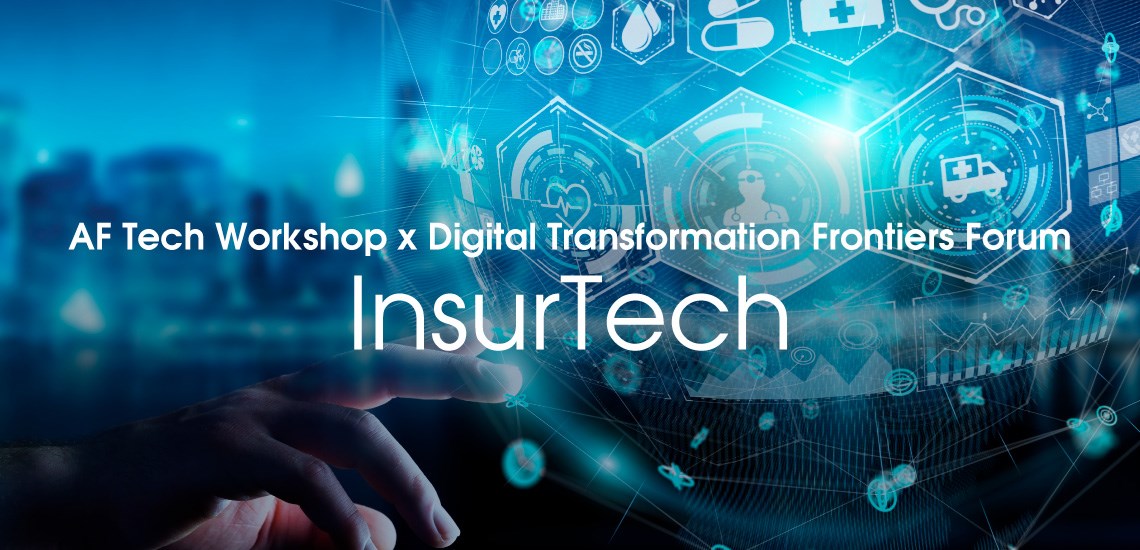 12 November 2021
AF Tech Workshop x Digital Transformation Frontiers Forum InsurTech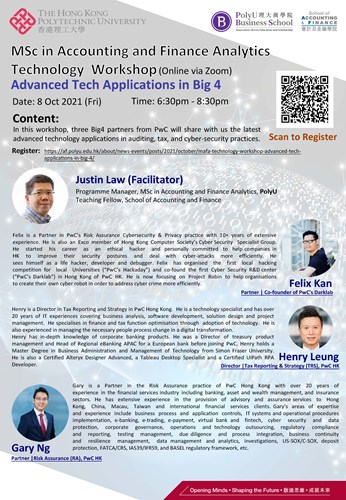 8 October 2021
Technology Workshop: Advanced Tech Applications in Big4

5 October 2021
CV Writing and Career Preparation Workshop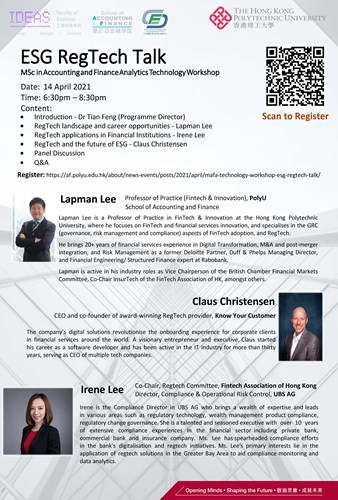 14 April 2021
Technology Workshop: ESG RegTech Talk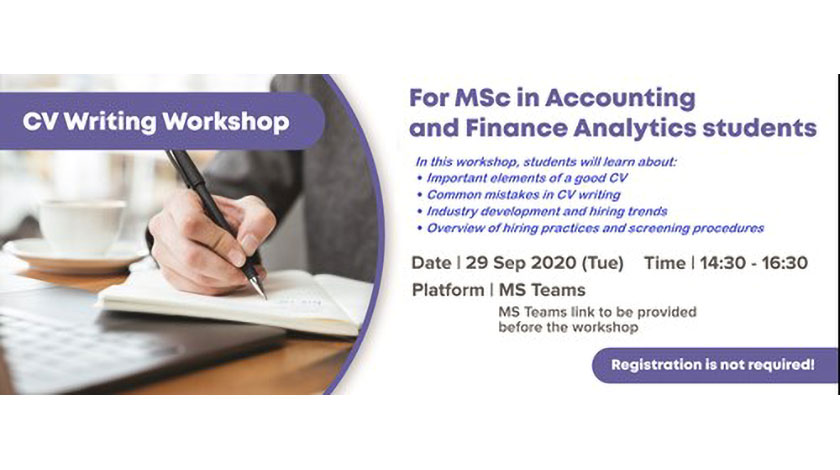 29 September 2020
CV Writing and Career Preparation Workshop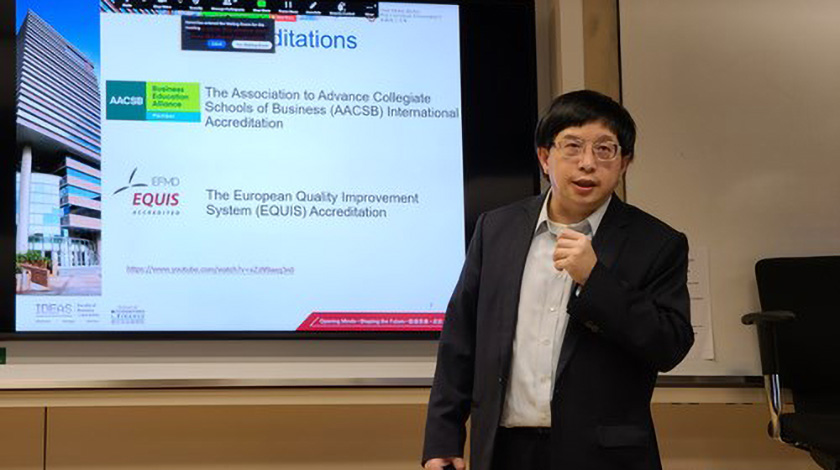 25 April 2020
MSc in Accounting and Finance Analytics Online Information Seminar