Stream Code CPF (Full-time)
Normal Duration 1 year (Full-time)
Credits Required for Graduation 36
Local Application Deadline 30 Apr 2023
Non-Local Application Deadline 30 Apr 2023
Programme Leaders
Programme Director
Dr Allen Ng
DBA, CFA, CFP
Remarks
Note to Applicants
An incomplete application cannot be processed promptly and would reduce your chance of admission. Please complete all relevant fields on the application form and upload all necessary documents.
Aims and Characteristics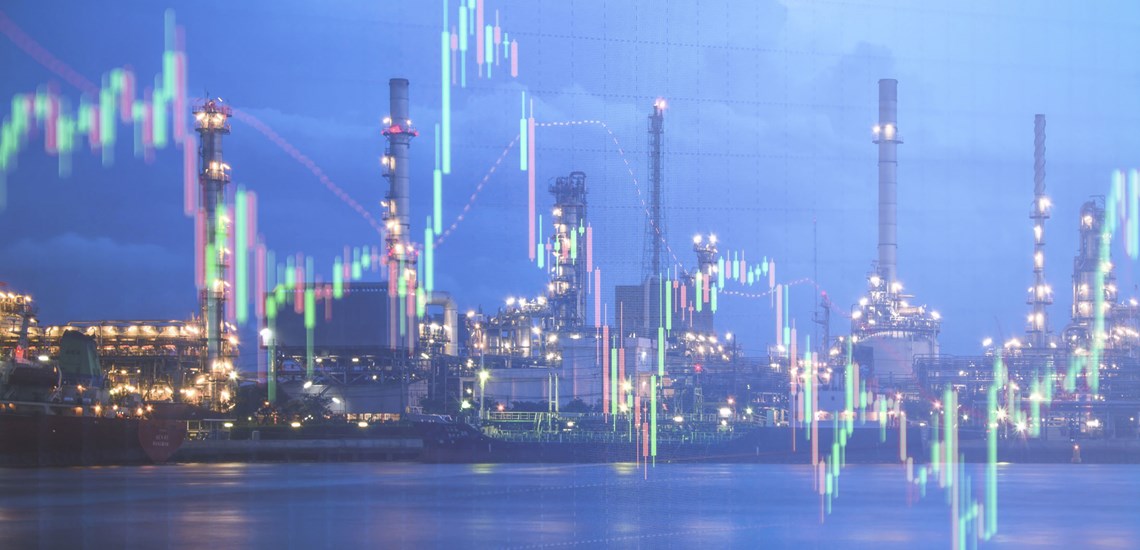 Special Features
Open to applicants with little work experience;

The programme has been accepted into the CFA Institute University Affiliation Programme, positioning students to sit for the CFA examinations.(https://www.cfainstitute.org/en/about/universities/university-affiliation)

The Master of Finance (MoF) programme at PolyU is proud to be an academic partner with GARP for risk education;

The programme is taught by staff from the School of Accounting and Finance, which is accredited by The Securities and Futures Commission (SFC) of Hong Kong as a recognised institution for providing continuous professional training.
Programme Aims
The full-time Master of Finance - Corporate Finance (FT MoF-CPF) programme aims to provide corporate finance practitioners with education opportunities to enhance their professionalism and elevate their intellectual capacity in corporate finance, corporate risk management and related areas.
On completion of the MoF-MCF programme, graduates will be able to:
Apply conceptual frameworks to analyze investment and corporate finance issues;

Solve asset management/corporate finance problems; and

Formulate financial strategies.
Characteristics
Students are able to complete the Master's programme in ONE year.

The most up-to-date industry practices are incorporated into the curriculum to make the programme a unique synthesis of academic theories and professional practices.