Fintech Week Event---On the Edge of Web 3.0
Seminar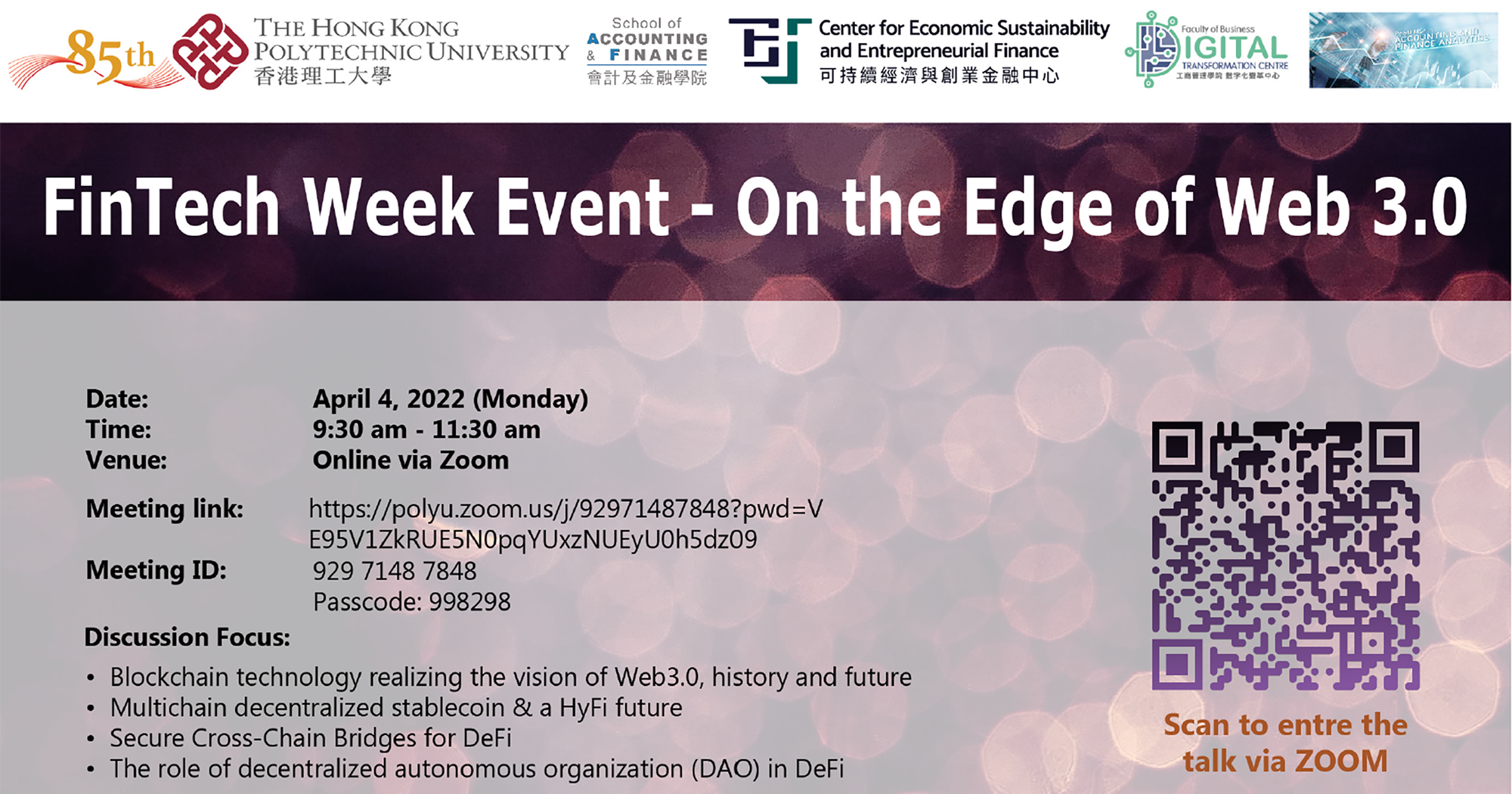 Organiser

School of Accounting and Finance
Speaker
Bette Chen
Dominik Harz
Nova Wang
Jackie Zhao
Summary
Meeting link:
https://polyu.zoom.us/j/92971487848?pwd=VE95V1ZkRUE5N0pqYUxzNUEyU0h5dz09
Meeting ID: 929 7148 7848
Passcode: 998298
Discussion Focus:
Blockchain technology realizing the vision of Web3.0, history and future
Multichain decentralized stablecoin & a HyFi future
Secure Cross-Chain Bridges for DeFi
The role of decentralized autonomous organization (DAO) in DeFi
~All are warmly welcome~
Keynote Speaker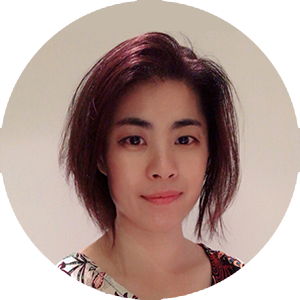 Bette Chen
Co-founder at Acala Network
Bette is a co-founder of Acala with a background in product and engineering. Bette leads Product and Operations for the Acala core team, and is focused on building a better, more open financial future for the world through the aUSD stablecoin and DeFi.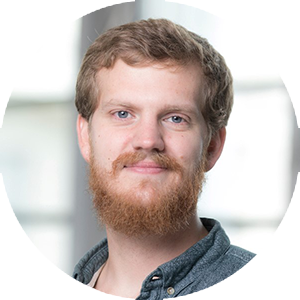 Dominik Harz
Co-founder & CTO at Interlay, PhD Program at Imperial College London
Dominik is a co-founder and CTO of Interlay. His researches is on the multi-agent systems on distributed ledgers including verifiable computations, reputation management systems, smart contracts, and agent negotiations. Dom also coordinated research projects between Imperial College Centre for Cryptocurrency Research and Engineering with Outlier Ventures to advance cryptocurrency, blockchain, and distributed ledger technology.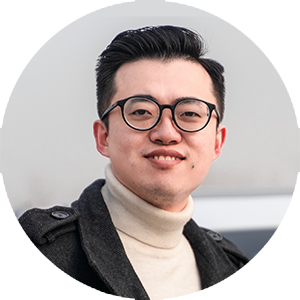 Nova Wang
Research Assistant Professor (incoming), School of Accounting and Finance, The Hong Kong Polytechnic University
Nova is joining PolyU as a research assistant professor this summer. He is currently a PhD candidate in CUHK. His research interests include fintech, on-chain data analysis and DeFi protocols.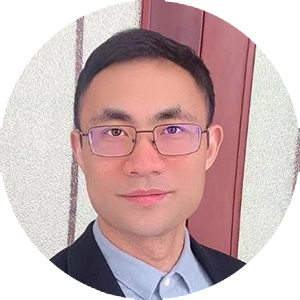 Jackie Zhao
COO, RainbowCity Foundation
Jackie Zhao is the COO of a Singapore-based non-profit foundation, RainbowCity Foundation, that engages in the incubation and investment of the crypto ecosystem. His team has won numerous medals in competitive hackathons and is granted by Web3 Foundation.