20 Sep 2018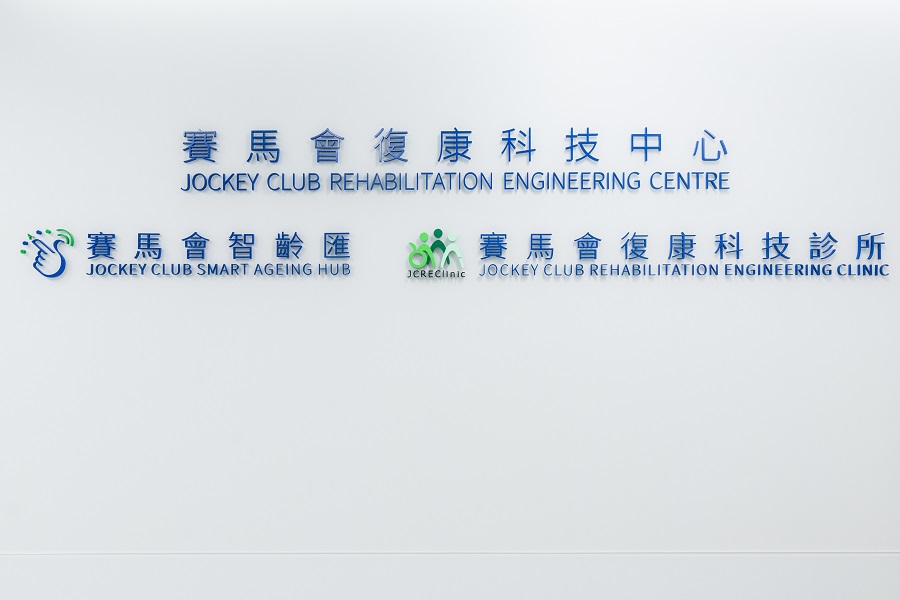 We are happy to report that the three-month renovation work at the Jockey Club Smart Ageing Hub "Day Experience Centre" (the "Centre") was just completed in September 2018.
Installation of appliances and testing of equipment are now in the process and is expected to finish sometime in early Oct 2018. Although the Centre is set to open on 27 October 2018, on-site exclusive preview tours and training for volunteers will start in Oct 2018 and continuing up until the opening. This means guests may be able to visit it before the official opening!
Call us to learn more about the exclusive preview tours and volunteer activities.