01 Dec 2017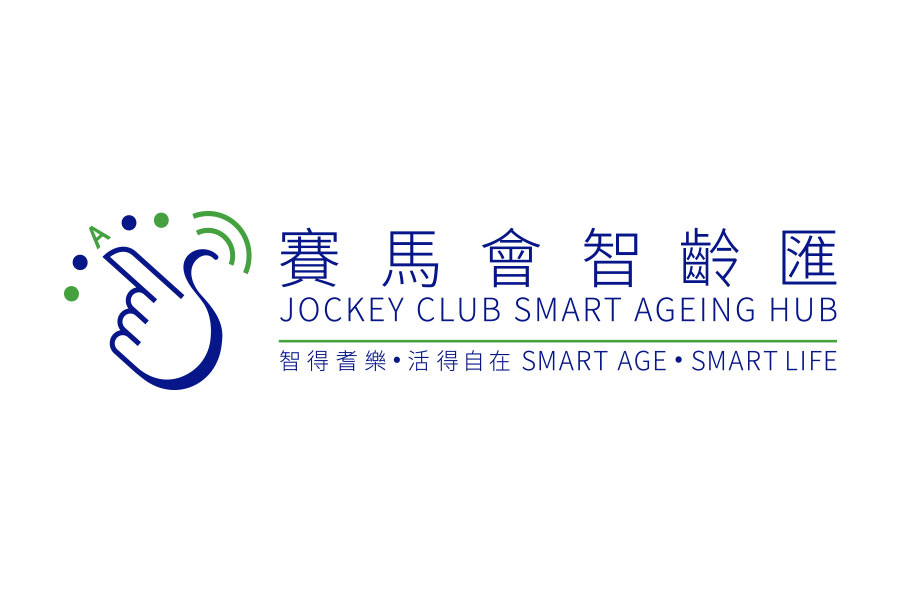 With a funding of 47.95 million from The Hong Kong Jockey Club Charities Trust, the Department of Biomedical Engineering – PolyU is now launching a 5-year project named the Jockey Club Smart Ageing Hub (the "Project") to promote new gerontechnologies and to improve the service quality of residential care for the elderly.
The Project aims to establish a cross-disciplinary network, not only to raise public's awareness of gerontechnologies but also to connect elderly care stakeholders to share and exchange ideas for enhancing the quality of gerontechnology products and elderly care services.
A day experience centre – the Jockey Club Smart Ageing Hub "Day Experience Centre" (the "Centre"), located at PolyU, will serve to popularize gerontechnologies through showcasing new gerontechnology products and providing experiential guided tours to the public. Apart from the Centre, the Project will collaborate with six Non-Governmental Organizations (NGOs) to set up Real-life Hostels. Appropriate supporting equipment will be installed in the Real-life Hostels to ease the manpower pressure in residential homes. Visits to the Real-life Hostels will be organized for staff from elderly care sectors, giving visitors a glimpse of the practical applications of new gerontechnologies and to encourage more residential care homes for the elderly to make use of gerontechnology products.