| | |
| --- | --- |
| | |
Dear Alumni

I hope that you have been keeping safe and healthy amid the ongoing uncertainties brought about by the pandemic. In spite of the present challenges, I am pleased to share with you that PolyU has remained fully devoted to its mission of making positive contributions to Hong Kong, the Nation and the world.

For example, earlier this month I was delighted to attend the inauguration ceremony of PolyU's Research Centre for Resources Engineering towards Carbon Neutrality (RCRE), which featured a keynote address by Mr Wong Kam-sing, Secretary for the Environment of the Hong Kong SAR Government. The Centre will leverage PolyU's expertise in waste management to help combat climate change, one of the most pressing issues facing humanity today.

I would also like to share with you that PolyU welcomed New Year's Day 2022 with a grand flag-raising ceremony held on campus. The ceremony was attended by over 500 guests, staff and students, wishing continued prosperity and vibrancy for the Nation and Hong Kong. PolyU will continue to raise the national flag every day and hold weekly flag-raising ceremonies, in addition to grand flag-raising ceremonies on special days.

2022 is a significant year for PolyU, since it represents the University's 85th Anniversary. To mark this milestone, we will hold a year-long programme of celebrations under the theme of "We Are PolyU, Together We Excel". I hope that you, as alumni of PolyU, will join us in the anniversary events ahead.

Last but not least, the Lunar New Year is almost upon us. Let me extend my best wishes to you all for a very happy, healthy and prosperous Year of the Tiger!

Yours sincerely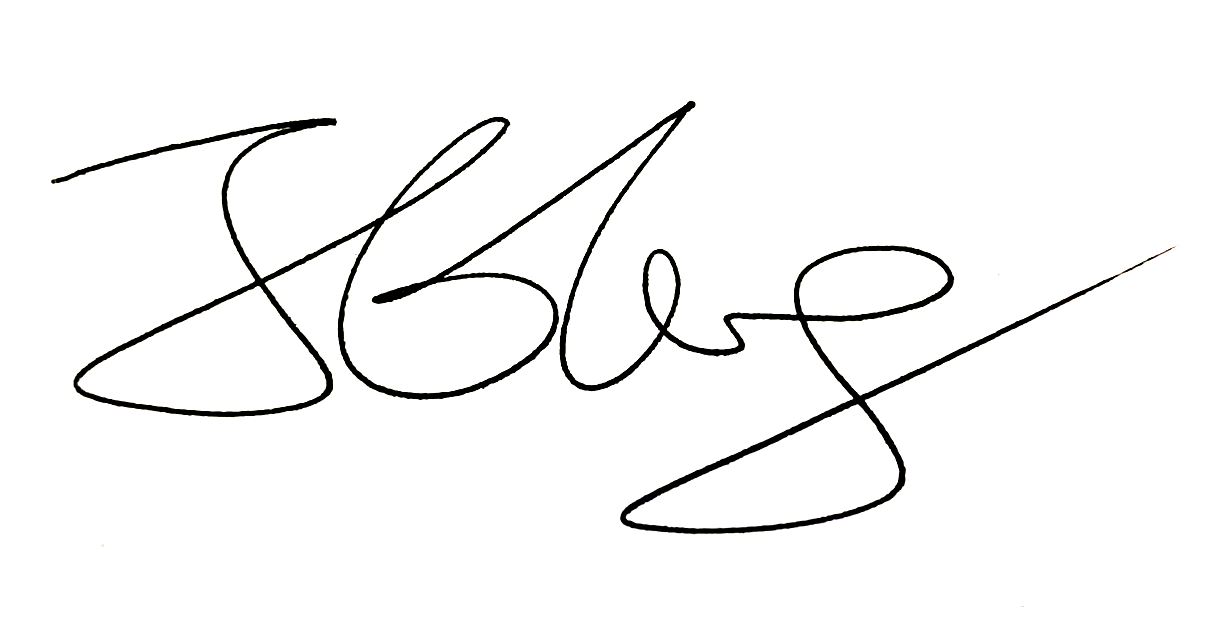 Jin-Guang Teng
President
President's Dialogue with Alumni

This year marks the 85th Anniversary of PolyU - a perfect time for you to rediscover your alma mater. I would very much like to share with you the latest developments of the University, and to hear your views and suggestions. For this purpose, two sessions of "President's Dialogue with Alumni" will be held on 16 and 21 February online via Zoom. Alumni anywhere in the world are most welcome to join. The exchanges will be conducted in English, Cantonese and Putonghua. Enrol for a session and I look forward to seeing you soon.
New Board of Directors of FHKPUAA to take alumni associations forward

The Federation of The Hong Kong Polytechnic University Alumni Associations (FHKPUAA) elected its new Board of Directors for 2021-2023 last December. Our civil engineering graduate, Ir Yau Kwok-fai, assumes duty as the President, while Mr Dominic Tse Siu-kei and Ms Susanna Chan Sau-ha serve as the First and Second Vice Presidents respectively. Miss Winky Lui Ka-wing serves as Honorary Treasurer and Mr Johnny Shing Wai-lam serves as Honorary Secretary. They are joined by 15 other alumni association representatives to form the Board, which strives to promote the common interests of all 40 member associations, as well as to engage the alumni community and support the further development of the University. Congratulations to all the new Directors.
Let's celebrate our 85th Anniversary

We held an 85th Anniversary launch ceremony on 25 November 2021. It marks the beginning of a year-long series of celebratory events, emphasising our proud history and heritage, focusing on the homecoming of our alumni and friends, and advancing our mission to be a leading university with world-class education and impactful research. You are invited to watch the video here to share our pride and joy if you did not have the opportunity to participate in the launch ceremony.

Various alumni homecoming events will be organised by our faculties in the coming months. Other activities include an art and culture series, a public lecture series and many more. Please stay tuned to our website at www.polyu.edu.hk/en/85anniversary and e-communications. I hope you will actively participate in our events and activities.
Get your Alumni eCard for campus access

We would like to welcome you to come back to join our Anniversary celebrations when the pandemic subsides. Get your "PolyU Alumni eCard" to access the campus and join the year-round celebratory activities, and also enjoy various privileges, including food & beverage discounts at Hotel ICON and eligibility to apply for the Alumni Sports Facilities User Card. To get your eCard, simply use your "Alumni NetID" to sign into the "My Profile & eCard" webpage, upload a recent photo and update your personal profile. Activate your eCard now!
Outstanding PolyU Alumni Award 2022

The "Outstanding PolyU Alumni Award 2022" incorporates new features to recognise our distinguished alumni's diverse accomplishments and contributions in various areas, including professional achievement, entrepreneurial achievement, scholarly achievement, and community service achievement. Special recognition for outstanding young alumni has also been added. The Awards are being organised at the Department, Faculty/School and University levels. The selection of Department Awards has come to an end, and the Faculty/School Awards organised by respective Faculties and Schools are inviting nominations.

The Graduate School (GS) also organises the "PolyU Graduate School Outstanding Research Postgraduate (RPg) Alumni Award" to publicly recognise our distinguished PhD/ MPhil alumni's accomplishments and contributions to the professions, research and entrepreneurship. GS now invites nominations for the first Outstanding Research Postgraduate Alumni Award. Please show your support!