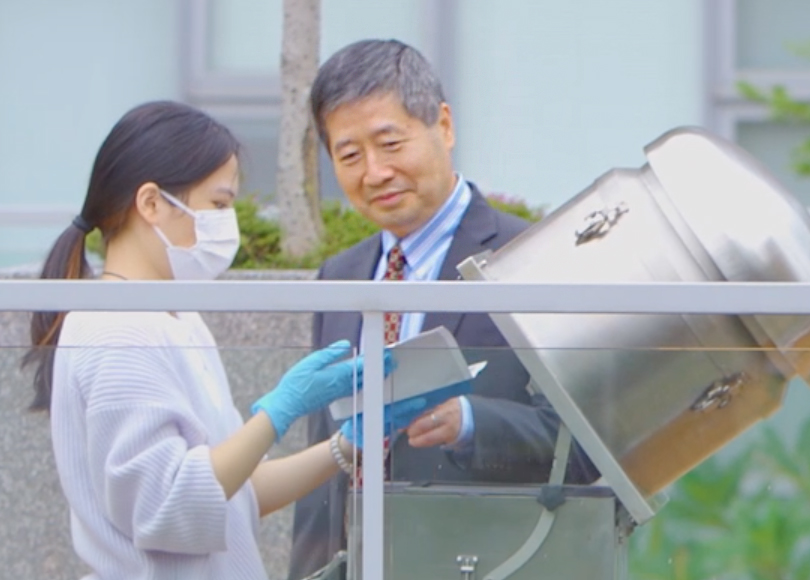 【#WeArePolyU – Insights on Sustainability and Urban Development 】
"No matter what we do, our activity inevitably has impacts on the environment, and these impacts are intensified in an urban setting. Pollution is an example," says PolyU Professor Li Xiangdong, Dean of Faculty of Construction and Environment, Director of Research Institute for Sustainable Urban Development (RISUD), and Chair Professor of Environmental Science and Technology.
Watch our short video to learn about how the Professor has dedicated his efforts to combating pollution in order to make our cities more sustainable.
Prof. Li Xiangdong
Ko Jan Ming Professor in Sustainable Urban Development
(Posted on 23 June 2021)