SYA Student-initiated Activity - Animal Flow & Singing Bowl Workshops

The semester-end period should had brought students stressful weeks as your time was fully occupied by assignments and examinations. Therefore, the SYA project invited professional instructors of Singing Bowl and Animal Flow to organize workshops helping SYA students to relieve stress after the exam period.
What is Animal Flow?
Animal flow is a popular physical exercise that imitates the animal postures to strengthen the core muscles and cardiovascular
What is Singing Bowl?
Singing Bowl is the traditional Tibetan musical instrument facilitating mindful exercise.
Time: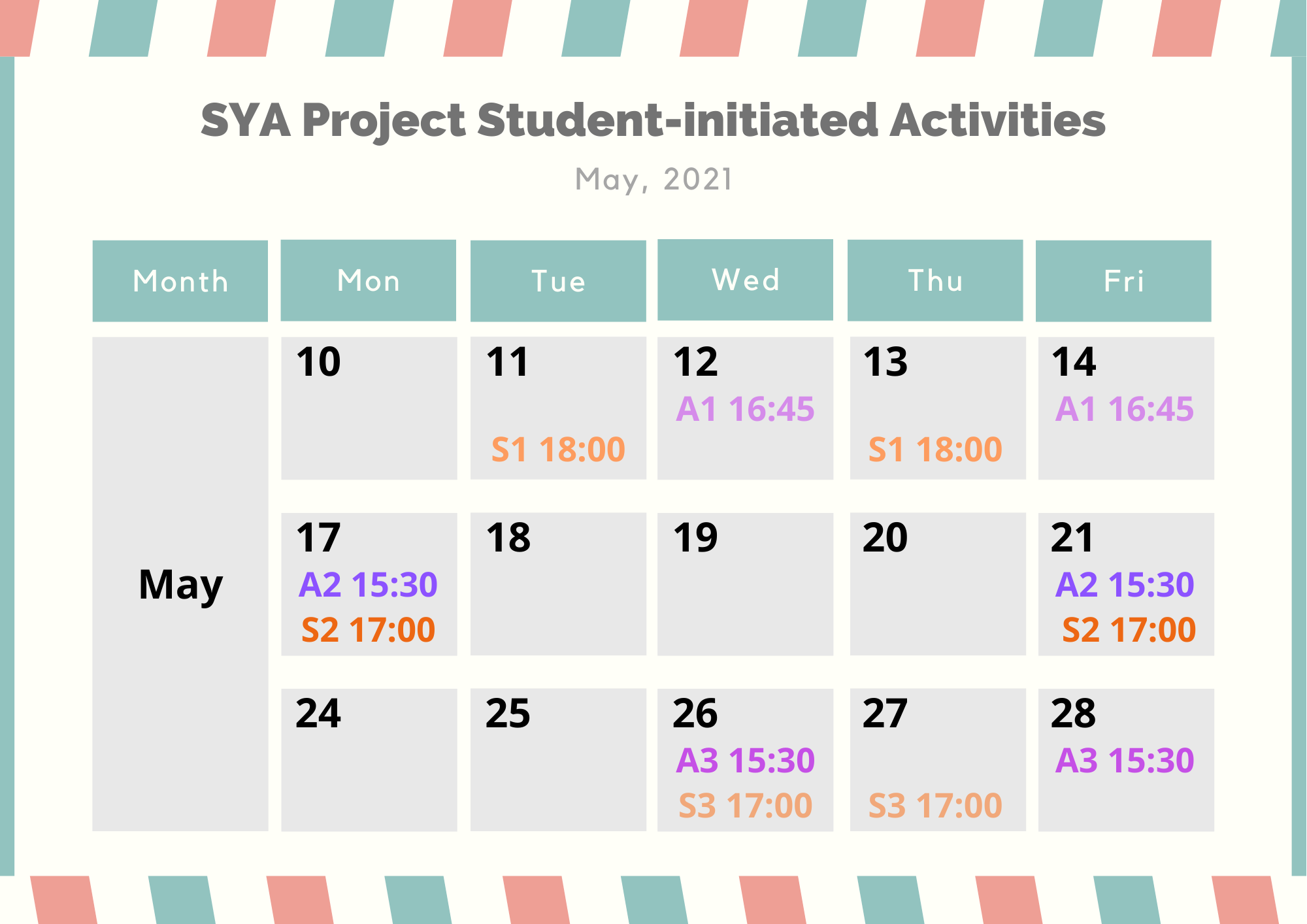 Format:
Face-to-face Mode
Quota:
48 Students (Each activity contributes 24 places)
Eligibility:
All students from different disciplines are welcome. (Priority will be given to SYA students)
Fee:
Free of charge~
Registration:
Students interested in the workshop may register here. The deadline for registration is 8 May 2021.
Registration closed, activity for 2020-2021 ended. Students who are interested in it may stay tuned to our promotion.