Service-Learning Educator Certification Course
Register 2022/23 certificate course here on or before October 31, 2022.

The Service-Learning (SL) Educator Course provides systematic professional and academic training in service-learning. This course covers the underlying knowledge, concepts and skills pertaining to service-learning as well as the pedagogy on designing and teaching a service-learning programme in a blended learning model comprising of online learning, face-to-face interaction and field experience. Participants are required to complete a total of 55 training hours within the scheme period.
Course components:
E-learning module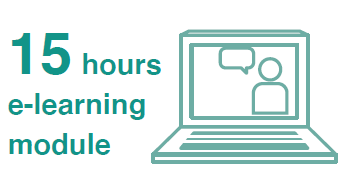 The e-learning module covers basic theories and fundamentals of service-learning. Teachers can complete the e-learning module at their own pace in an online interactive learning environment.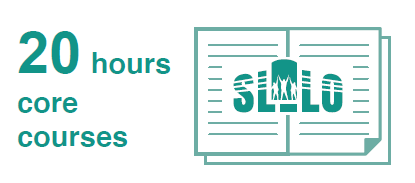 The core courses are topical seminars or workshops on key concepts. Topics include theories and fundamentals, project design, risk management, data privacy, reflection, assessment and evaluation, etc., through hands-on experience sharing, evidence-based theories and practices. The core training will cover theories, project design, risk management and data privacy, reflection, assessment and evaluation, experience sharing and field visit.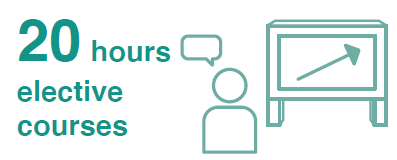 Elective courses focus on specific themes on different types of service recipients (e.g. elderly, youth, homeless, ethnic minorities, etc.) or projects (e.g. STEM education, health education and promotion, story-telling and interview, advocacy and community-based research, etc.). Field visits to observe local or offshore projects and visits to NGOs are included.
The course will be offered in October 2022 and October 2023 respectively.