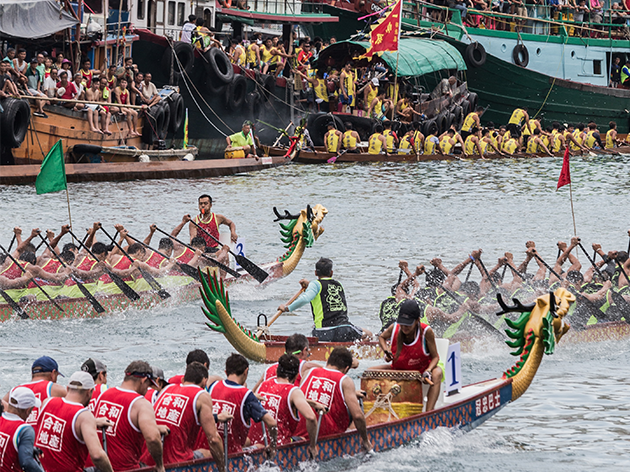 Traditional festivals to celebrate
Dragon Boat Festival & Races
Other time-honoured festivals and traditions in a modern metropolis setting:
Cheung Chau Bun Festival, Tai Hang Fire Dragon Dance, Hakka Unicorn Dance, Chinese
herbal tea, Chinese medicine, Fengshui, Tai chi, and many more.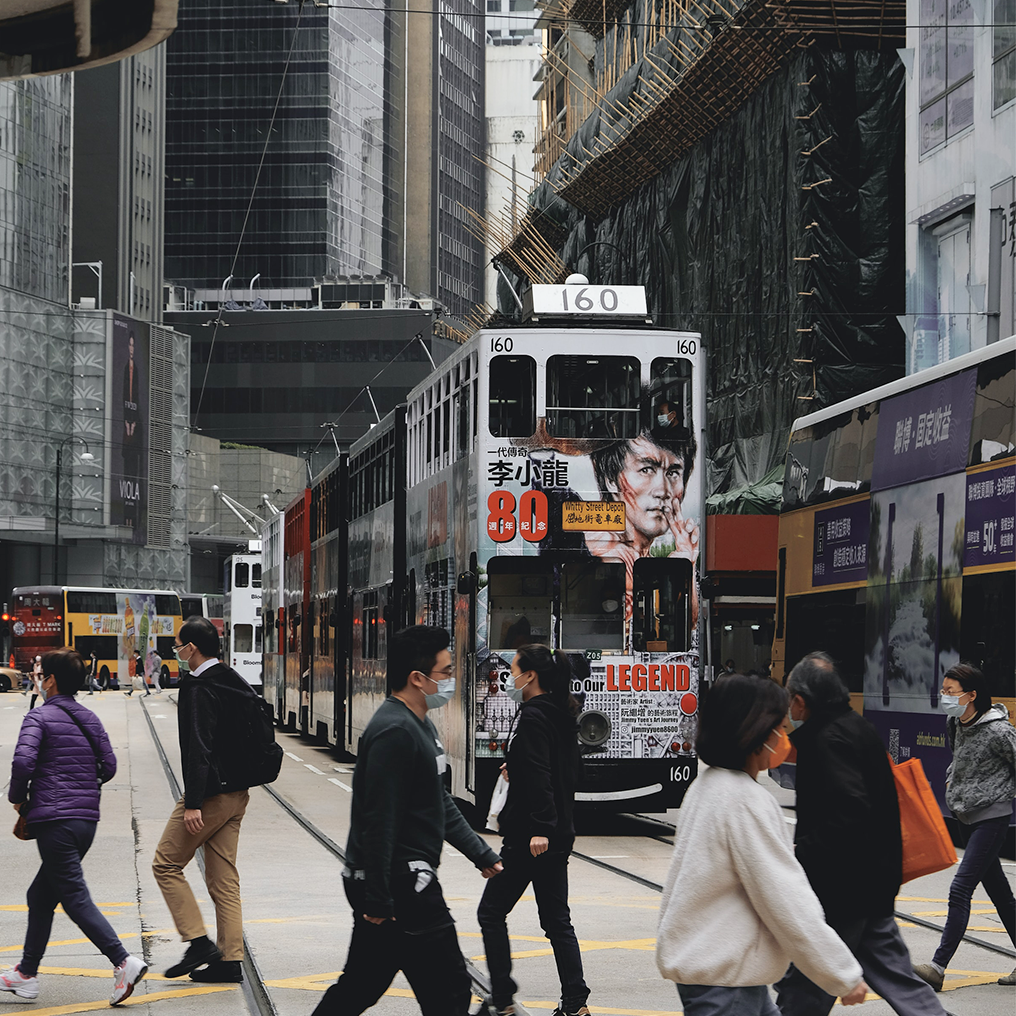 You can see Hong Kong still uses some tools and systems invented over a century ago. The bamboo scaffolding is widely used in construction and over the years the workers are better equipped with safety gears. The trams run on Hong Kong Island and is the most "affordable, convenient and greenest public transport mode in the city". The entire fleet was refurbished, keeping the original exterior design.
Taught Postgraduate Degrees offered in 2024/25 Entry
Our English taught, full-time programmes are to be completed in one year. Mainland Chinese and nationals of other others countries will require a student visa to take up our courses.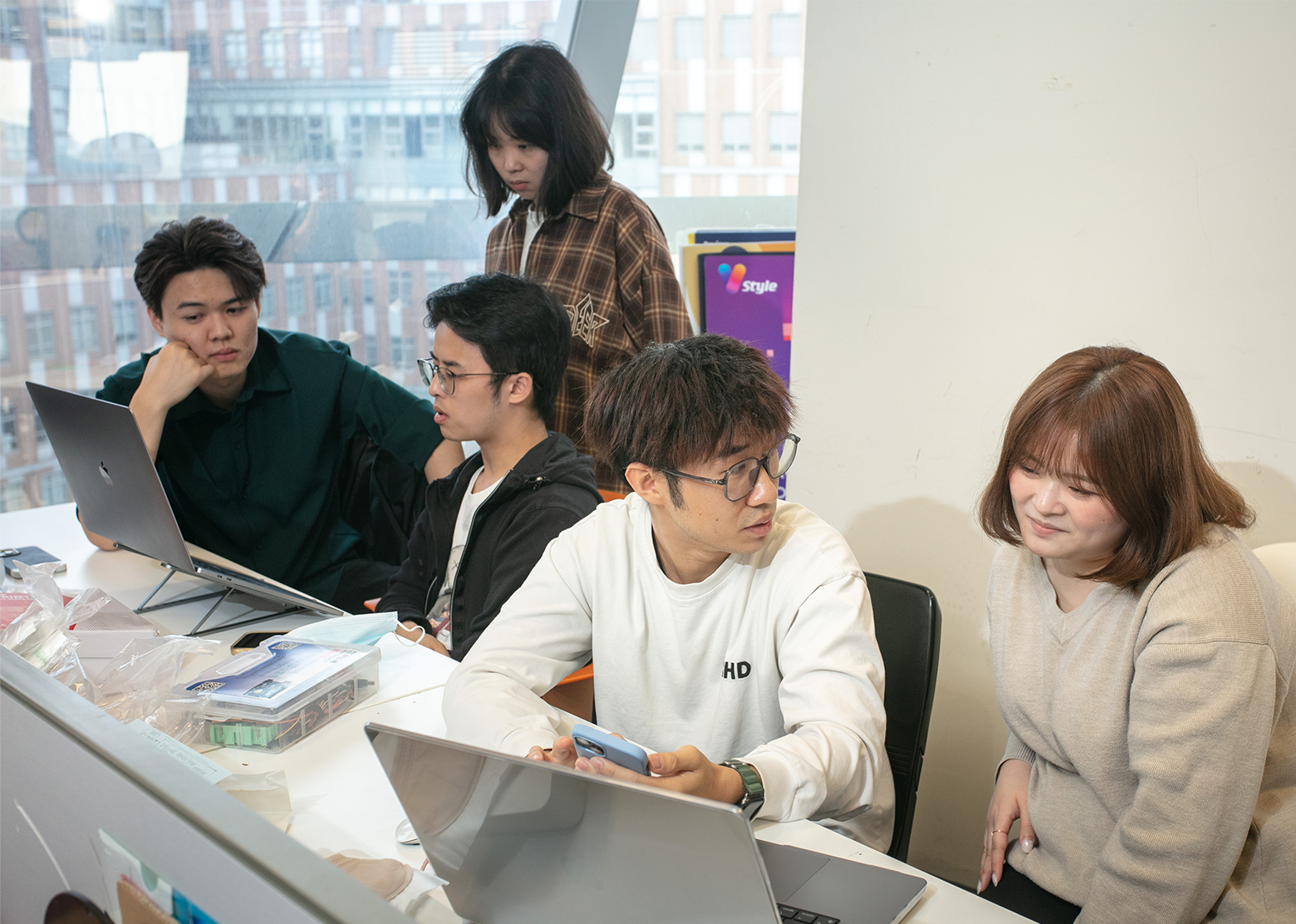 Chat with Us
Feel free to chat with our ambassadors about their courses, projects, extracurricular activities, or why they chose Hong Kong to study design.
More student stories