PolyU-NVIDIA Omniverse Kick-Starter Workshop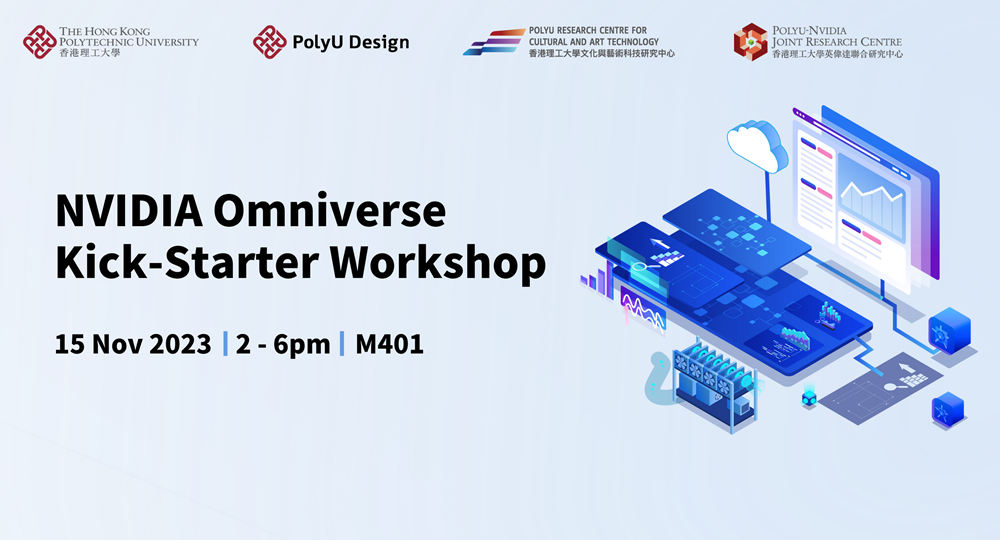 Organiser

PolyU Research Centre for Cultural and Art Technology, PolyU-NVIDIA Joint Research Centre

Venue

M401, The Student Computer Centre, Li Ka Shing Tower
Speaker
Dr Ginny Wong, NVIDIA
Summary
NVIDIA Omniverse is a computing platform that enables individuals and teams to develop Universal Scene Description (OpenUSD)-based 3D workflows and applications. It can help creators create in 3D faster than ever; help developers build custom extensions, tools, and microservices to accelerate the 3D workflows; and help enterprises empower industrial digitalization.
In this workshop, NVIDIA Omniverse and the Universal Scene Description (OpenUSD) framework, which was developed by Pixar, are introduced. It shows how to foster collaboration between technical and creative world builders and move from a sequential workflow to a collaborative workflow. Participants will create their own scenes within the USD framework and will have a strong foundation to use in applications. In addition, participants will build their own custom scene manipulator tools in Omniverse with hands-on exercises writing a few lines of Python code.
No. of computers and seats are limited 
on a 
first-come-first-served
basis
.
We also open seats for participants who can bring their own laptop for the workshop.
Minimum hardware requirement: 
CPU Intel i7 Gen 5 / AMD Ryzen 3+

Ram 32GB, GPU GeForce RTX 2070 Series or Above

Disk 250GB

NVIDIA Graphics card 1060, 1600 or other earlier models aren't capable of running the Omniverse creative toolset.

You will receive a confirmation email after successful registration.
Keynote Speaker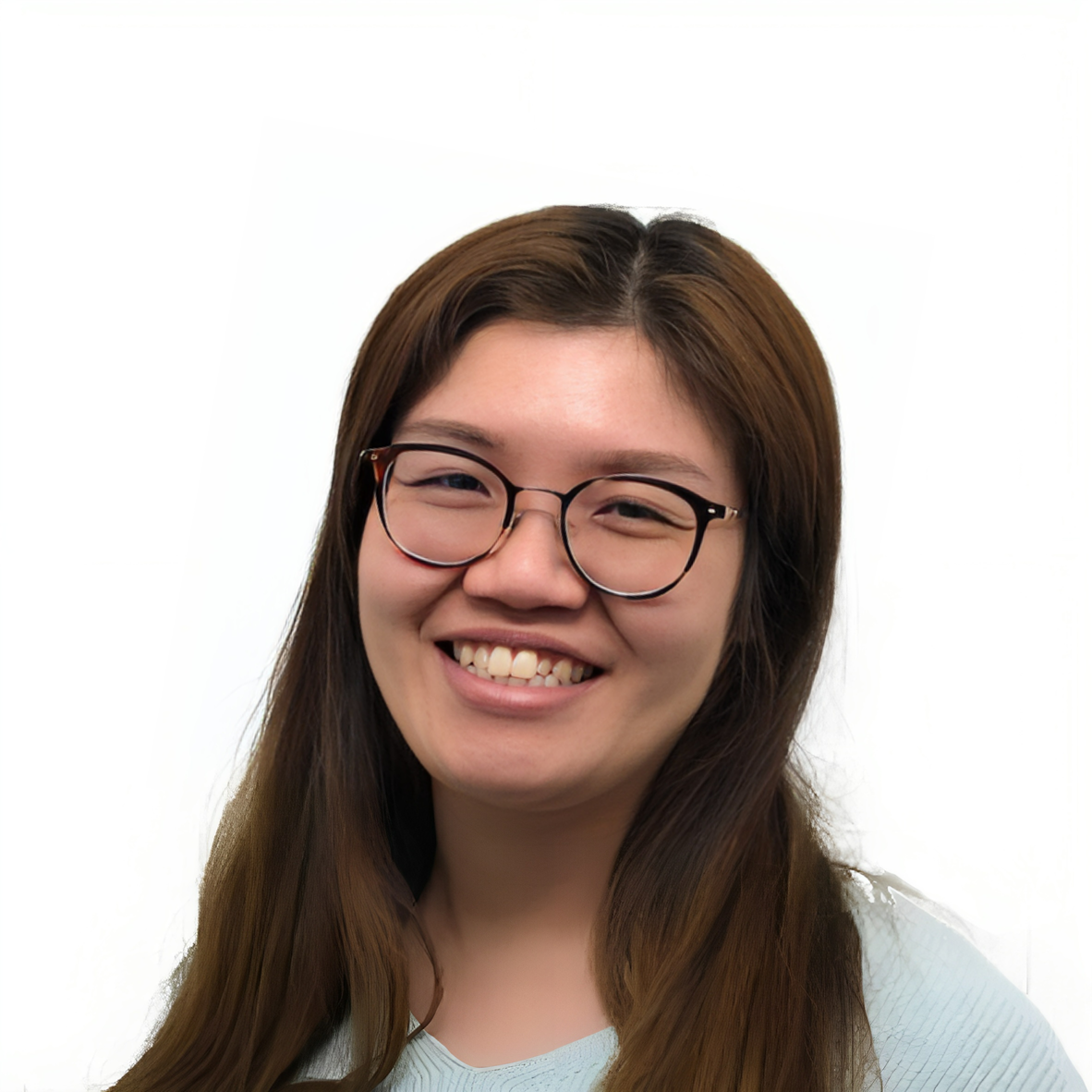 Dr Ginny Wong, NVIDIA
Data scientist at NVIDIA
Before joining NVIDIA, Dr Ginny Wong was a Data Scientist in a bank developing NLP models on a cloud platform and delivering MLOps solutions for regulatory management. Prior to that, she worked in a manufacturing company developing automation systems on semiconductor assembly machines. Ginny received her PhD in Electronic and Information Engineering at The Hong Kong Polytechnic University, focusing on machine learning and bioinformatics.