Stream Code
MKF (Full-time)
MKP (Part-time)
Normal Duration
1.5 years (Full-time)
2.5 years (Part-time)
Credits Required for Graduation
31
Local Application Deadline 30 Apr 2022
Non-Local Application Deadline 30 Apr 2022
Programme Leaders
Programme Director
Dr Zhang Xubing
BEng, MEng, PhD
Remarks
Note to Applicants
Please complete all relevant fields and enclose necessary documents.
Incomplete applications cannot be processed promptly.
Aims and Characteristics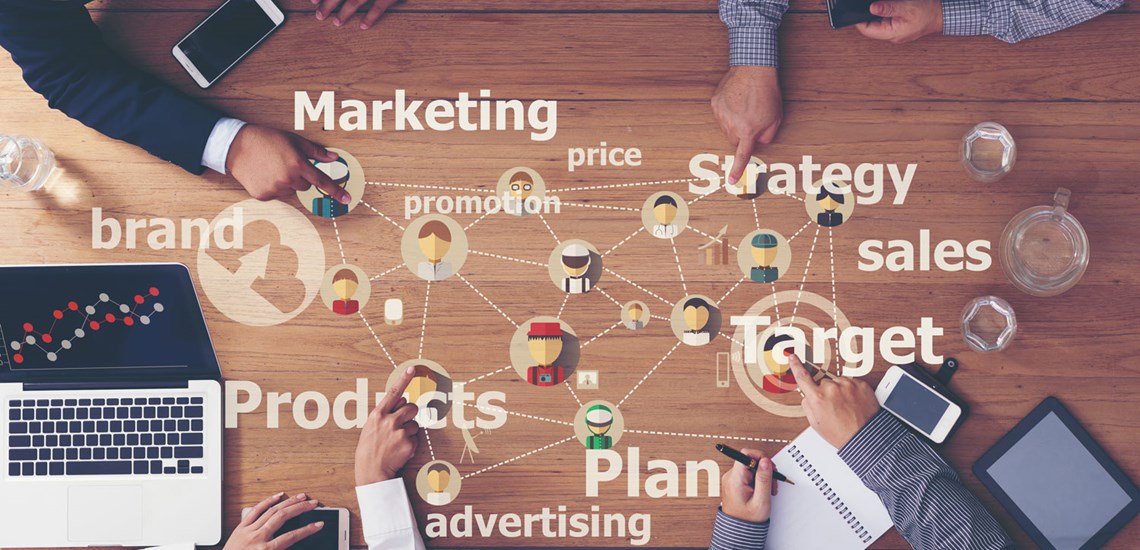 Programme Aims
This programme enables non-marketing graduates to connect theory with practice in the field of marketing. It covers a range of specialist marketing issues in such areas as online consumer market analysis, managerial issues in marketing, analytical methods for market research and global marketing strategy.
Characteristics
Equips students with sound knowledge and skills in marketing and related areas

Offers a comprehensive range of marketing electives

Covers applied marketing and leading-edge marketing practices and issues

Focuses on finding marketing opportunities and solving marketing problems in Hong Kong and mainland China
Messages from Alumni
The learning experience was enjoyable and rewarding. Interactive teaching, real-life application of marketing theories, and discussion among peers enhanced my interest and enriched my understanding of marketing.
LAM Leung Yip, Darren
(2017/18 Graduate)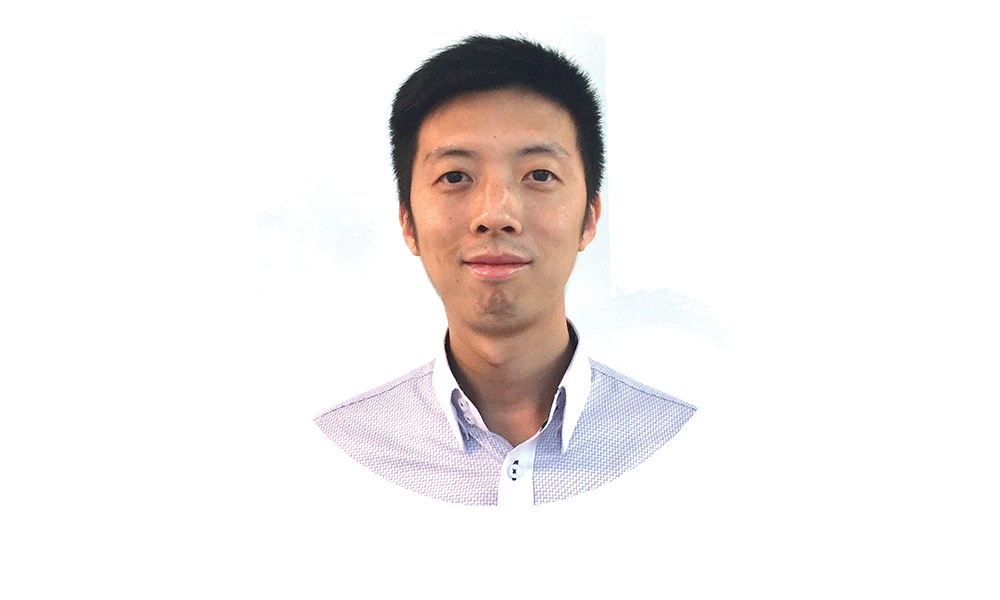 Practical marketing methodology helped me improve my skills. I developed the tools needed to advance my career and a clear vision of the profession.
WONG Cheuk Yin, Felix
(2017/18 Graduate)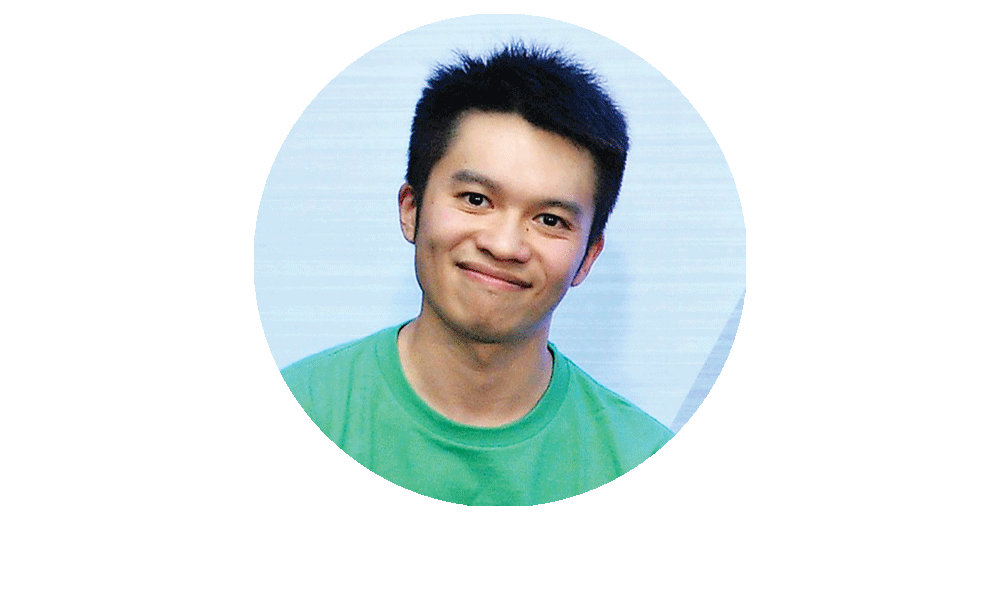 This rigorous and well-designed programme equipped me with in-depth marketing management knowledge and the necessary skills to thrive in a fast-paced, ever-changing world. Learning from experts and educators who shared practical insights and first-hand experience broadened my perspective and helped me handle marketing-related issues with a strategic mindset.
CHOY Tin Wan, Tiffany
(2019/20 Graduate)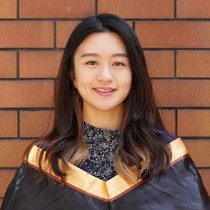 It was a terrific journey of integrating theoretical studies and practices. Through applying conceptual knowledge to real-life situations during class and take-home projects, we were able to understand the theories in different contexts. We worked with teammates from diverse backgrounds to solve problems in a creative way and prepared ourselves for future challenges.
LAU Hoi Yuen, Natalie
(2020/21 Graduate)