Stream Code
MKF (Full-time)
MKP (Part-time)
Normal Duration
1.5 years (Full-time)
2.5 years (Part-time)
Credits Required for Graduation 31
Local Application Deadline 30 Apr 2023
Non-Local Application Deadline 30 Apr 2023
Programme Leaders Programme Director
Dr Zhang Xubing
BEng, MEng, PhD
Remarks
Please complete all relevant fields and enclose necessary documents.
Incomplete applications cannot be processed promptly.
Aims and Characteristics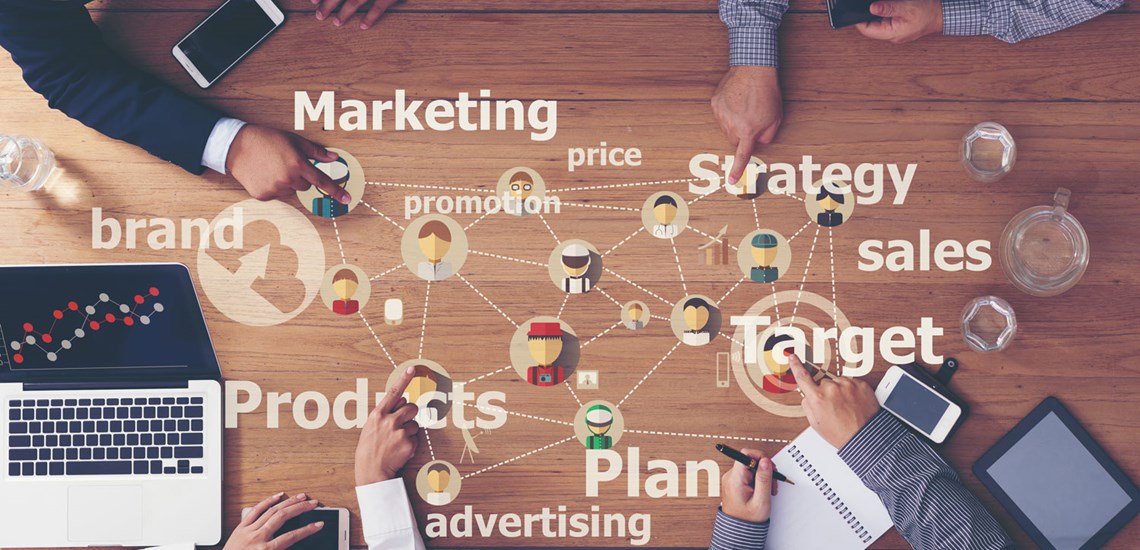 Programme Aims
This programme enables non-marketing graduates to connect theory with practice in the field of marketing. It covers a range of specialist marketing issues in such areas as online consumer market analysis, managerial issues in marketing, analytical methods for market research and global marketing strategy.
Characteristics
Equips students with sound knowledge and skills in marketing and related areas

Offers a comprehensive range of marketing electives

Covers applied marketing and leading-edge marketing practices and issues

Focuses on finding marketing opportunities and solving marketing problems in Hong Kong and mainland China

Empowers students to achieve career potential via professional coaching and career services
Fee (For 2023/24 Intake)
HK$272,800 per programme (HK$8,800 per credit) for local students
HK$291,400 per programme (HK$9,400 per credit) for non-local students
Messages from Alumni
As a marketing practitioner, studying the Msc in Marketing Management programme at PolyU was truly an inspiring and thought-provoking journey that contributed a lot in my current job and sharpen my skills in preparing for future challenges in this dynamic market environment. The curriculum is well-structured which covers the essential marketing knowledge from the core subjects with the diversified elective subjects to keep me abreast with the fast changing marketing landscape under the new digital era. The theories that I've learned had not only supported me in my day-to-day decision-making and planning, the up-to-date case studies shared by professors had also broadened my horizons and allowed me to put theories into practice through application in my individual assignments, class discussions, and group projects. Collaborating with my fellow students from diverse trade backgrounds for group projects was also valuable as it expanded my personal and trade network.
HUI Yan Ki, Shannon
(2021/2022 Graduate)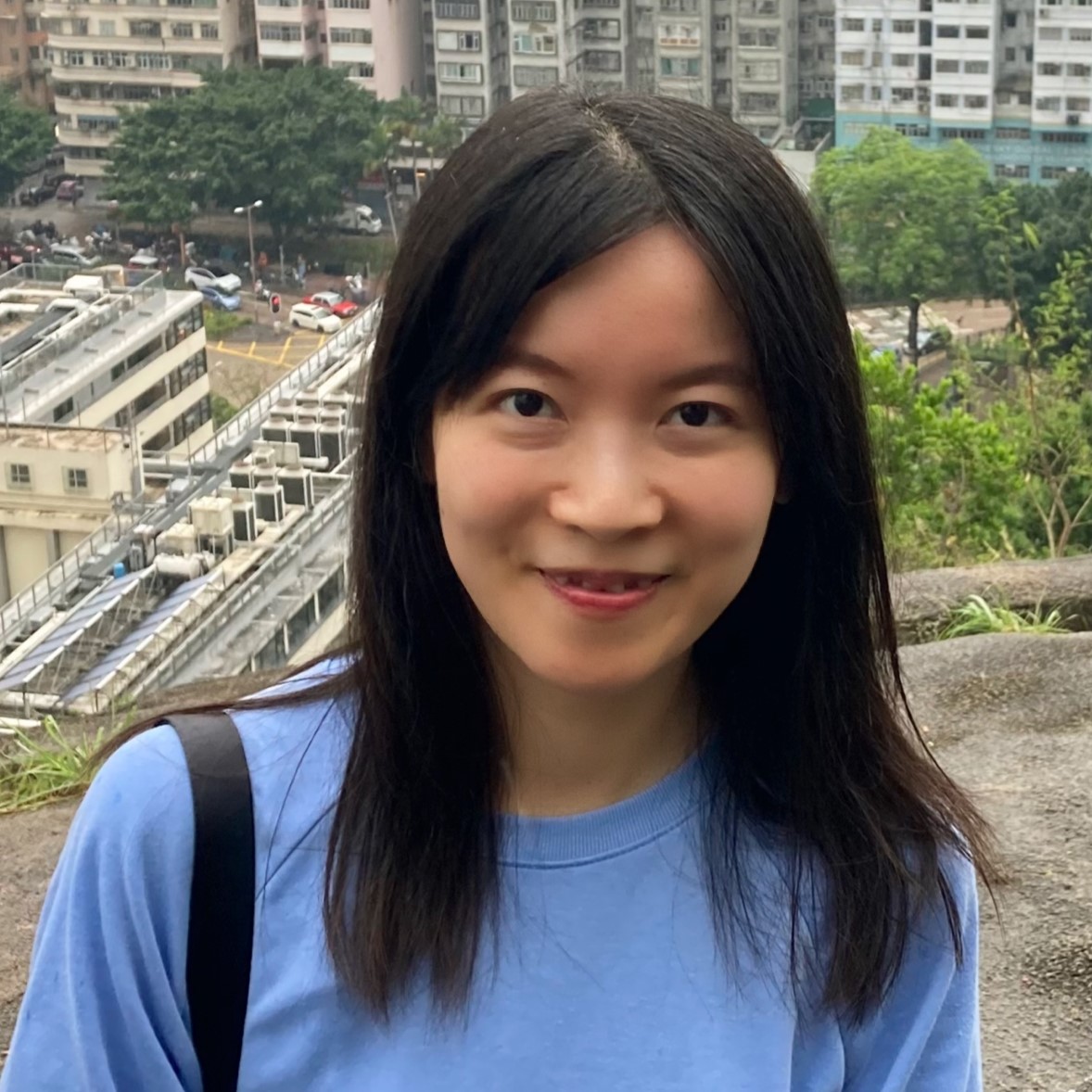 The MSc in Marketing Management programme is a well-organized programme that gave me comprehensive marketing analytic knowledge. The curriculum is very practical. There are different courses to choose from to fit your career direction. In addition, the professors are very experienced in international, globalized business. They are willing to share their knowledge and provide deep insight into their areas of expertise.
As a product designer, I got a fresh perspective after finishing this programme. It helps me develop new knowledge within the marketing field that significantly enhances the marketability of my designs. It is a programme for someone who wishes for intellectual stimulation and growth.
WU Suet Yin, Violet
(2021/2022 Graduate)