Seminar cum Consultation Forum in Jan
Seminar on Underground Utility Survey Based on Nondestructive Testing, Surveying, Imaging and Diagnostic (NDTSID) Approaches cum Consultation Forum
The one-day consultation forum for the project (UU-day) will be held on 10 Jan 2019 (Thursday). Three keynote speakers (International Advisory Committee) will be invited to introduce NDTSID latest development of technologies and share their experiences on implementing NDTSID in their countries(the UK and the US).
Keynote Speakers
Prof. Nicole Metje
Department of Civil Engineering and Director of National Buried Infrastructure Facility, University of Birmingham, UK

Topic: Utility Mapping Standards around the world and why this matters


- Utility standards in UK, USA, Canada, Australia & Malaysia & developments of an update
to PAS128 in the UK
- Review of utility strikes (type, causes etc) mainly in UK, but some comparison to USA
- Some indication of the economic costs

Prof. Tom Iseley
Trenchless Technology Center, Louisiana Tech University,Ruston, LA, USA

Topic: Underground Utility (UU) Surveying is a Critical Component of Buried Asset Management

Prof. George Tuckwell

RSK Environment Ltd., UK

Topic: Subsurface mapping standards and practice in the UK from a practitioners perspective


- Application of utility survey standard PAS128, benefits to us and to clients
- General approach to survey design and focussing on the client's problem
- Technologies for condition surveys

Ir Dr. Fiona W.Y. Chan
Hong Kong Accreditation Service, Innovation Technology Commission, HKSAR Government

Topic: How does Accreditation Deliver Confidence in Construction Industry?

Ir Dr. Wallace Wai-Lok Lai
Associate Professor of Department of Land Surveying and Geo-informatics,
The Hong Kong Polytechnic University.

Topic: From touch-based to regular near-surface geophysical survey: the challenges and
way forward
Date: 10 Jan 2019 (Thursday)
Time: 09:15 to 17:45
Admission: Free of charge
Venue: Room Z207, BLK. Z, The Hong Kong Polytechnic University
Organizer: Department of Land Surveying and Geo-informatics, The Hong Kong Polytechnic University

Co-organizers: Hong Kong Accreditation Service and Hong Kong Council for Testing and Certification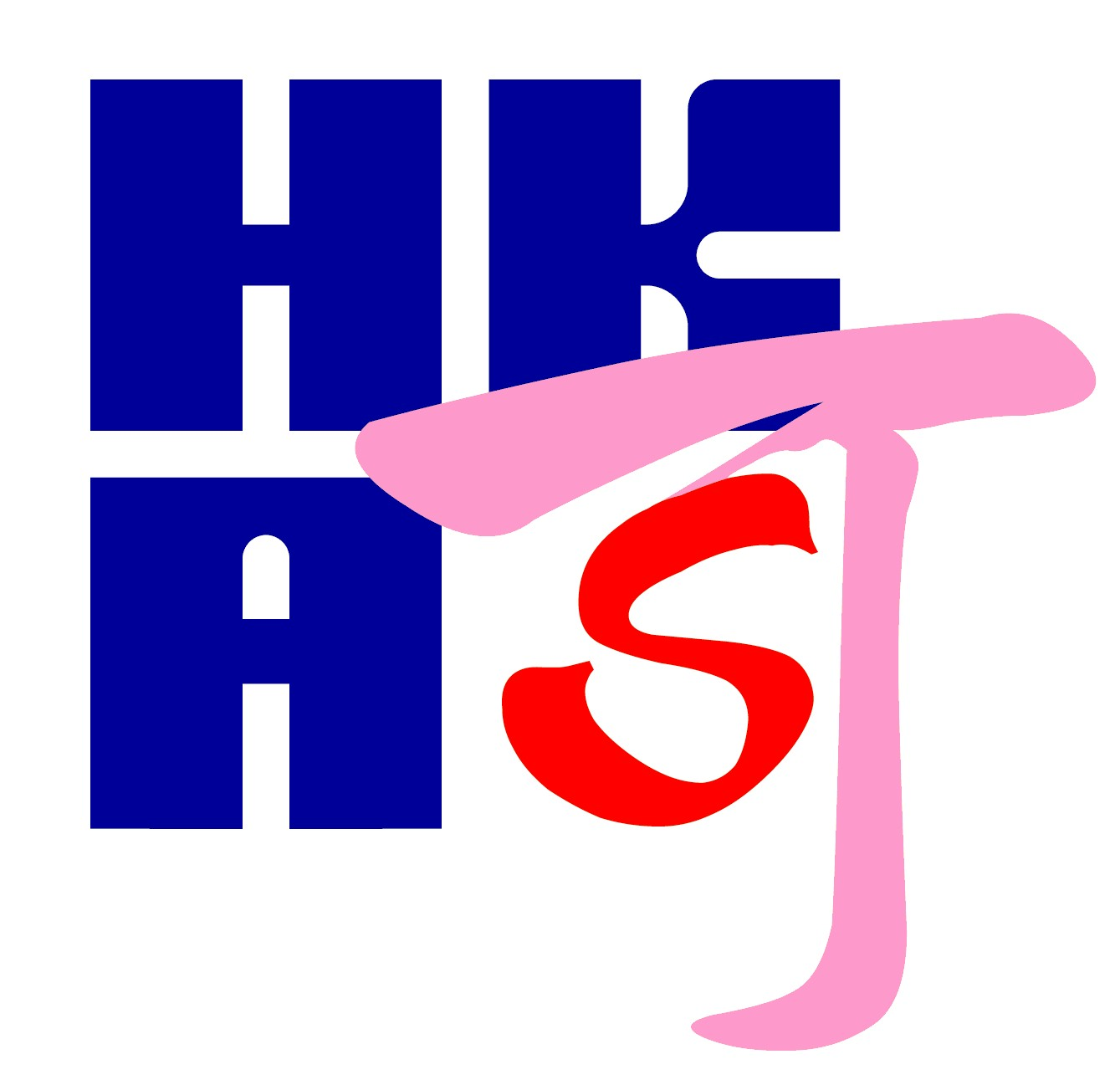 Funding Organization: Innovation and Technology Commission*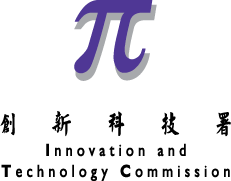 Supporting Organizations: Drainage Services Department, Highways Department, Hong Kong Housing Authority, Water Supplies Department, The Hong Kong and China Gas Company Limited(Towngas), Sum Kee Construction Ltd, The China Hong Kong Society for Trenchless Technology(CHKSTT) and Hong Kong Institute of Utility Specialists(HKIUS)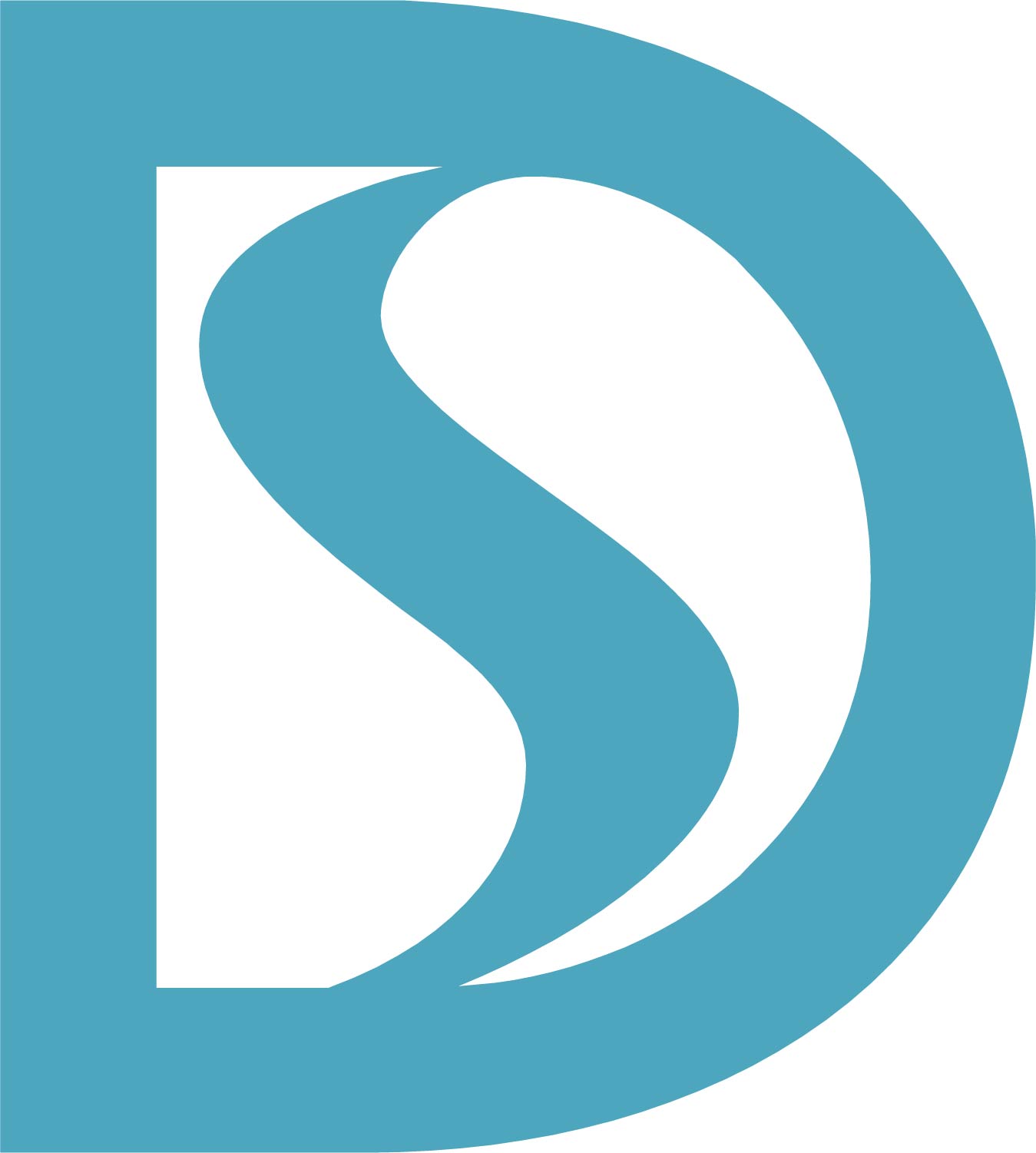 *Any opinions, findings, conclusions or recommendations expressed in this material/event (or by members of the project team) do not reflect the views of the Government of the Hong Kong Special Administrative Region, the Innovation and Technology Commission or the Vetting Committee of the General Support Programme of the Innovation and Technology Fund.