Events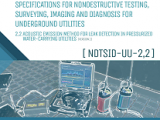 The specification 2,2 Acoustic emission method for leak detection in pressurized water-carrying utilities is currently published online. The dowload is available...
19-12-2019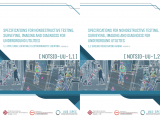 The specification 1,1 Pipe cable locating/Electromagnetic locating and 1,2 Ground penetrating radar are currently published online. The dowload is available here: https://www.polyu.edu.hk/lsgi/uusspec/en/publications
03-10-2019
>>>
About Us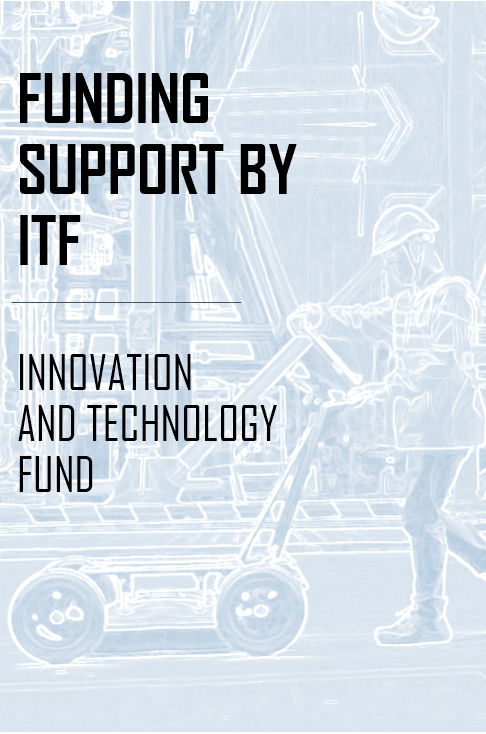 Underground pipe burst? Pipe leak? How often are these problems heard in the spiderweb underground in Hong Kong? In first half 2018, there are 13 cases reported in public media, those not appeared in public media are estimated to be at least 30 times more. The project represents an effort of knowledge transfer from basic/applied research to practical use in Hong Kong and elsewhere. LSGI will take the lead in this project and will conduct rounds of consultation, reaching consensus of the specifications for procurement by the Government and various utility stakeholders. By the end of the project, six NDTSID approaches will...